Nissan To Launch Datsun Cars In 2014, Priced Below Rs. 4 Lakhs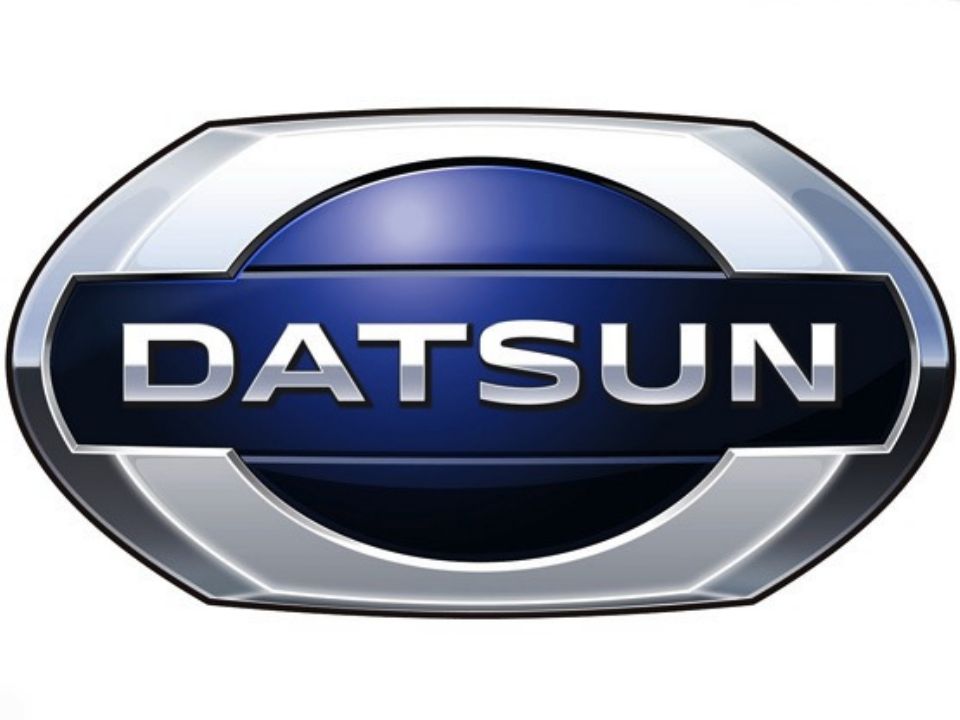 Nissan Global CEO Carlos Ghosn announced the revival of the Datsun brand, which was followed by Nissan India conducting a press conference in Mumbai. The Japanese automaker has announced that Datsun brand will be used to launch low cost vehicles, which will be positioned towards first time car buyers. The Datsun cars will also be an alternative to those who are looking to buy a 2-wheeler or a used car. The company has also unveiled the new logo for Datsun. This means that Nissan will not launch any Nissan branded vehicles below the Micra and all future low cost vehicles will be branded as Datsun.
Since Datsun will be low cost vehicles, they will be extensively localized and locally engineered. Don't expect any frills on Datsun cars, which will be sold in emerging markets including India, Indonesia and Russia from 2014 onwards. Datsun will be launching two vehicles in 2014, both of which will be produced at the Renault-Nissan facility in Orgadam, near Chennai. Datsun could set up its own manufacturing facility later. The two Datsun vehicles will be heavily localized and priced below Rs. 4 lakhs. Work on these cars have already commenced and the company is said to have made initial progress on the vehicles.
Nissan will be handling the complete management of Datsun in India. We expect one of the vehicles to be priced between Rs. 3-4 lakhs, which has been codenamed K2, while the other vehicle to priced between Rs. 2-3 lakhs is codenamed I2. The Datsun K2 is based on the old K11 Micra platform and will compete with the likes of the Hyundai Eon and Maruti Alto brigade, while the second vehicle could be positioned against the Tata Nano and is likely to be developed in collaboration with Ashok Leyland. These cars would be powered by a 1.0-litre petrol engine. Nissan is relying heavily on engineering expertise to make Datsun cars extremely light, boosting mileage as well as handling of the vehicle.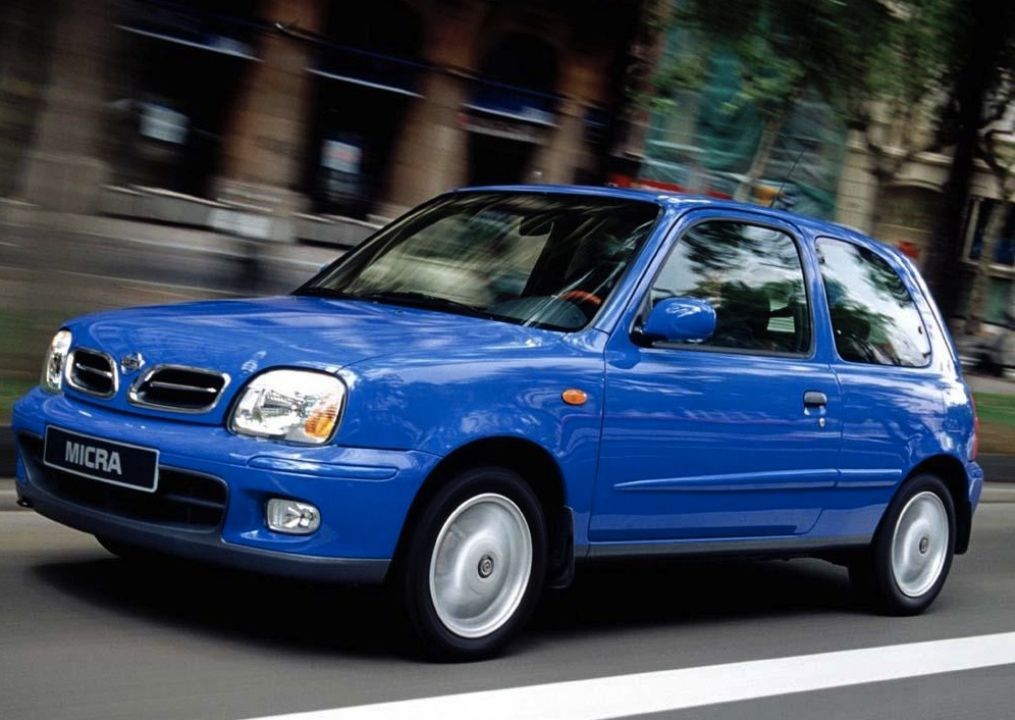 The K11 Nissan Micra which was on sale between 1992-2003, will form the basis of the Datsun K2 vehicle. The second generation Micra (pictured above) was first launched in Japan, followed by Europe and was powered by a CG10DE 1.0-litre petrol engine producing 54 HP of power. The diesel engine was Peugeot's 1.5-litre TUD unit. Nissan cannot use these engines today as they won't comply with the latest emission norms. The K11 Micra might look quite dated now, but at the time it was one of the few vehicles to offer a toughened safety cage and side impact door beams. In 1993, the Micra also won the European car of the year, becoming the first japanese car to get the award. Nissan subsequently upgraded the Micra with more features over time including airbags, ABS, power steering as standard.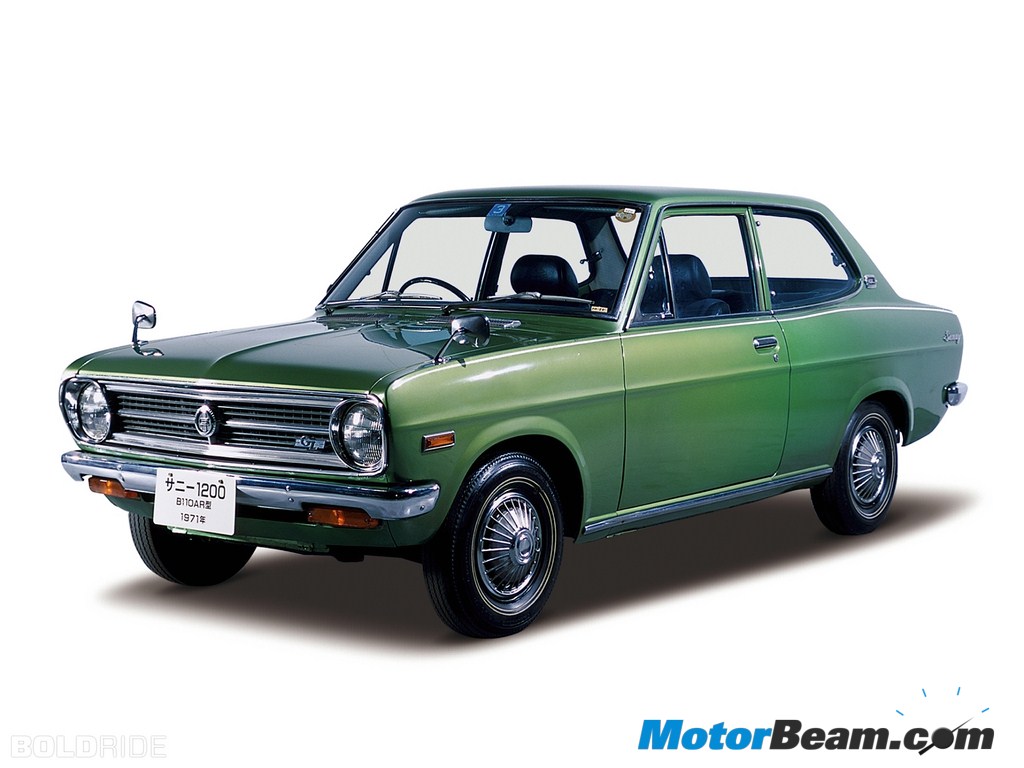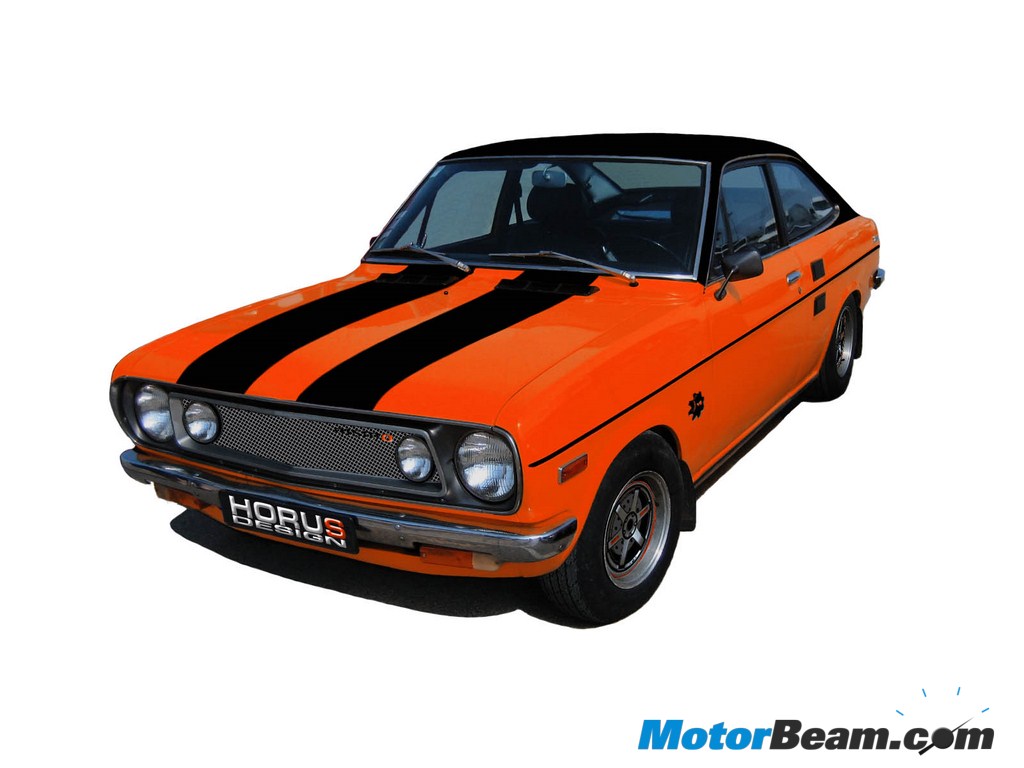 A blast from the past. Datsun vehicles in the 1970s. That time Datsun was not a low cost brand.