Datsun Hatchback For India To Be Based On Nissan Micra
Nissan is all set to introduce Datsun as a budget brand for the Indian market in mid-2013. The sub-brand aims to offer modern, reliable and affordable products to its customers and will commence sales in India from the year 2014. Datsun will be introducing a hatchback as its first car for the Indian portfolio, which will be based on the previous generation Nissan Micra. While sharing technical elements from the Micra, the Datsun hatchback will have a completely different styling.
The Datsun Micra based hatchback will be slightly smaller than the current generation Micra and will have roomy interior space, despite being smaller in size. According to the company, the new hatchback will have a unique design and won't look like a stripped down version of the Nissan Micra. The manufacturer aims to offer good quality with the hatchback at a lower price. Datsun wants to ensure that the vehicle will have its own special value proposition and the brand will possess a unique character.
Initially, the budget brand had announced its plans for entering emerging markets like India, Indonesia and Russia, they have also added South Africa to the list and it will be an international brand offering cars that focus on local needs and functionality. The manufacturing of the upcoming Datsun hatchback will see heavy localization in order to keep the costs low, as it is intended to be a budget brand. Expect the upcoming hatchback, codenamed as K2, to be priced between Rs. 3-4 lakhs.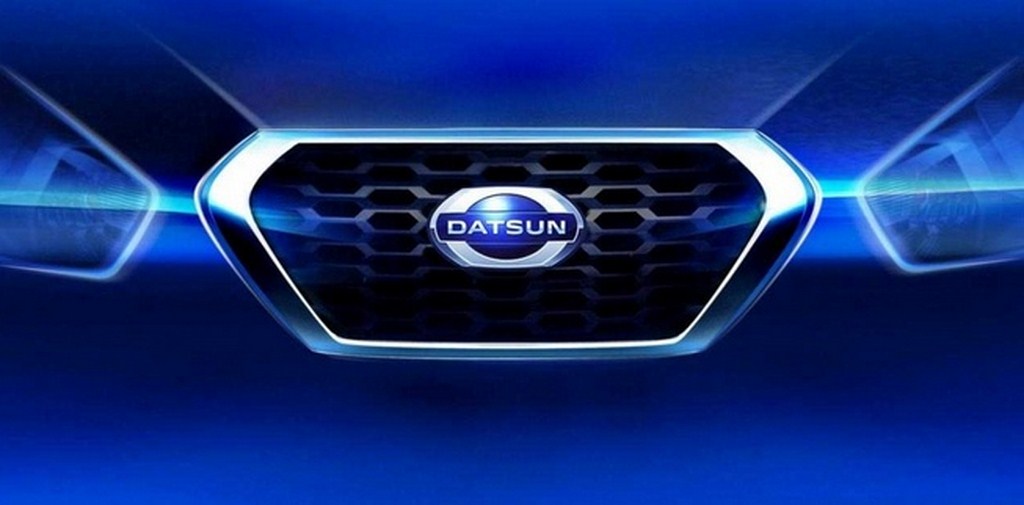 Source – TheHinduBusinessline