Nissan To Launch GT-R & Infiniti Brand In India
Nissan will launch the Infiniti brand in India apart from launching the GT-R sports car and a new compact SUV. Dealership and service network will also be improved substantially.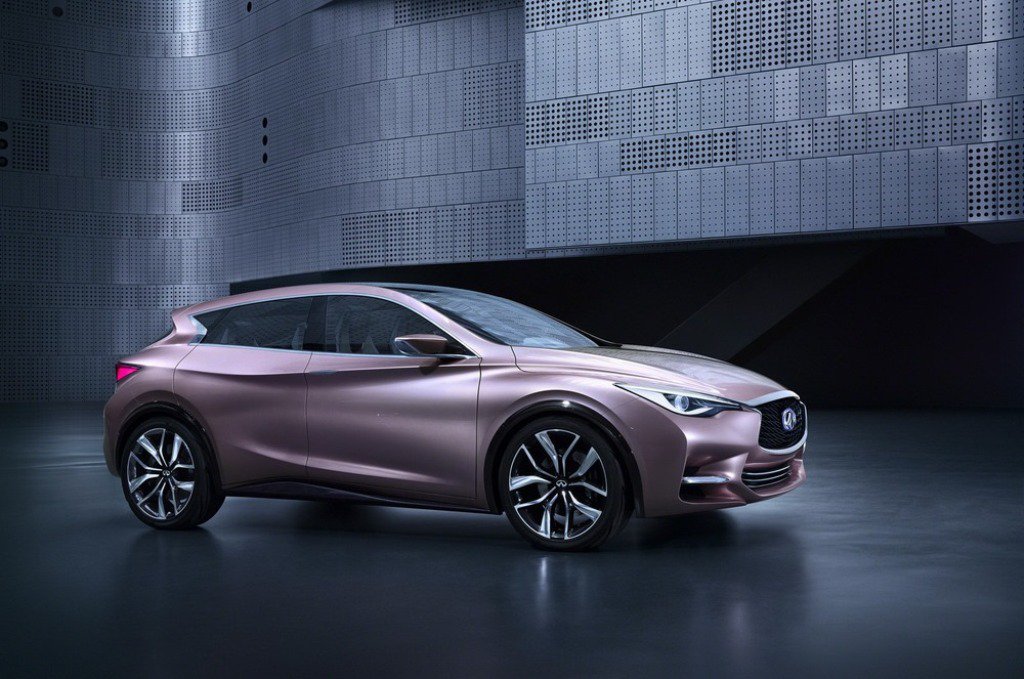 We already know that Toyota has been making plans to launch its luxury brand Lexus in India. Now, its ace Japanese rival Nissan too has similar plans. Nissan is coming up with a new strategy to gain a higher customer base in India. One part of the strategy is to introduce the Infiniti brand here. Infiniti is Nissan's luxury arm. Since we have seen the premium vehicle segments dominated by Mercedes, BMW and Audi growing substantially since the past few years, Nissan too is eyeing these segments and wants to cash in on the demand. The newly-showcased Infiniti Q30 has the ability to compete with the Audi A3, Mercedes A-Class and the BMW 1-Series.
There is no denying to the fact that import duties on vehicles are ridiculous in India. So either Nissan will have to price Infiniti vehicles at high costs or import them as CKD units and bring in some amount of localisation. The latter seems like a wise decision and most probably would be the one that is followed. Apart from launching Infiniti, Nissan is planning to launch the GT-R sports car and make it available officially to buyers. Currently we do see lots of GT-Rs plying on our roads but all of them are private imports.
Nissan is also working on developing a new compact SUV that will measure under 4-metres in length to be launched in the next couple of years. This SUV will be slotted below the Terrano and it will compete with other upcoming compact SUVs like the Hyundai ix25. The company had revived the Datsun brand with great pomp and according to company officials, that was "just a start". The auto giant is busy in improving its dealership and service network across the country. After breaking ties with Hover Automotive, Nissan has also started a new parts distribution centre. We can see the company working hard to improve its operations in India and if things go as planned, Nissan too could reach new heights just like other manufacturers.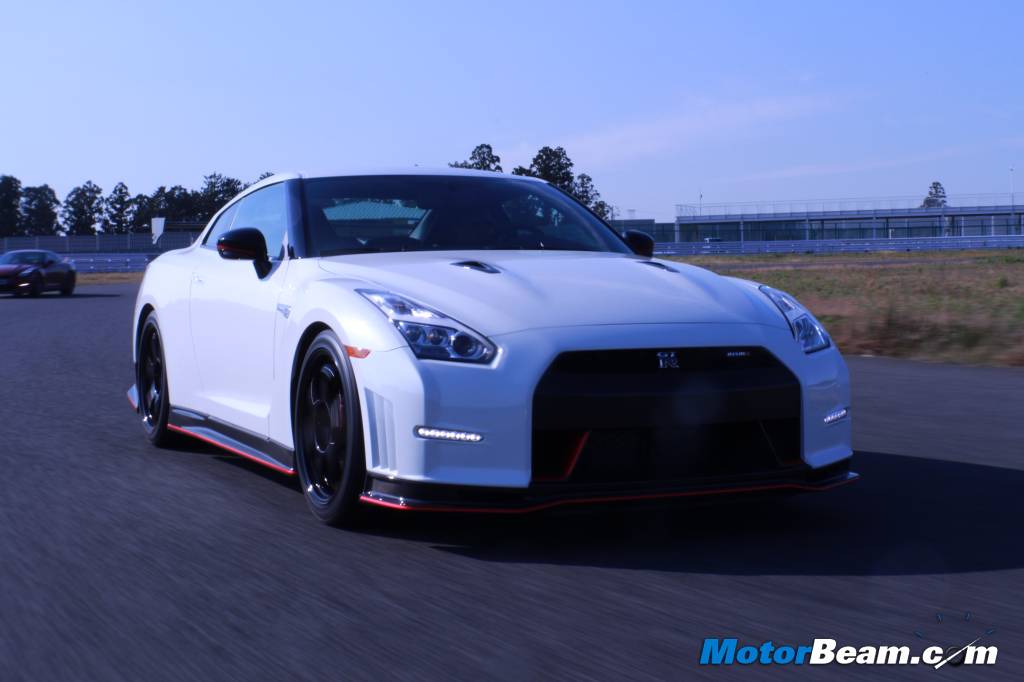 Source – LiveMint