Nissan To Launch Infiniti Brand In India
Nissan plans to bring its premium brand Infiniti to India to compete with Audi, BMW and Mercedes-Benz. Started in 1989, the Infiniti brand has helped Nissan compete with Toyota owned Lexus and Honda owned Acura in the United States. Nissan had earlier decided not to get Infiniti to the country due to high duties on CBU models but after seeing the high growth and potential of the luxury car market, they could not resist. Infiniti can start sales as soon as this year with prices started around Rs. 30 lakh.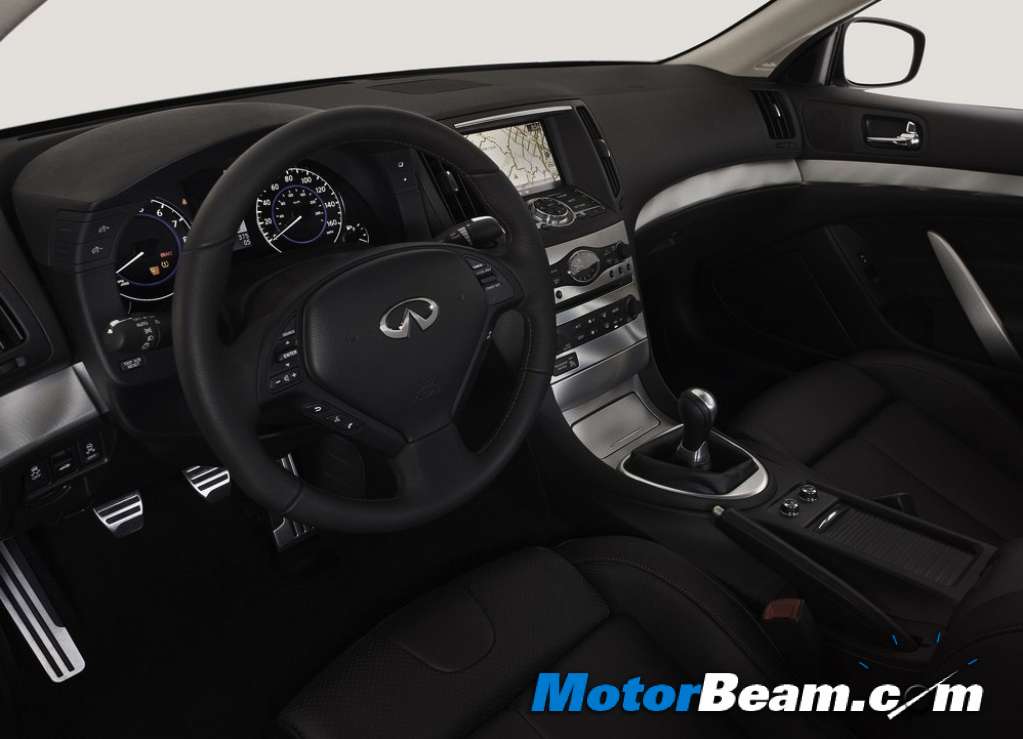 BMW has M Division, Mercedes-Benz has AMG, Honda has Mugen and Infiniti has IPL. No, its not the cricketing event which keeps you occupied all evening. IPL stands for Infiniti Performance Line and is the technological offerings from the Japanese carmaker. With presence in over 15 countries and a dealer size of just 230, Infiniti will win many hearts for exclusivity when they set shop in India.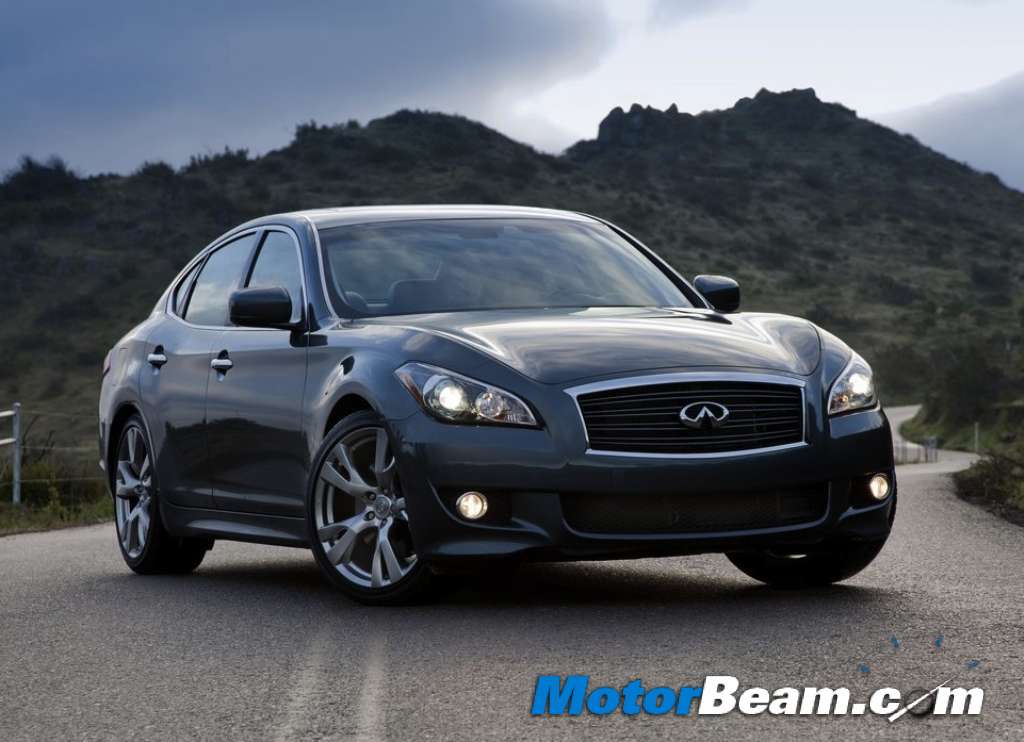 Infiniti makes a range of luxury cars and SUVs including G, M, EX, FZ, QX models. The Infiniti G sedan will be the first to be launched in the country, competing with the BMW 3-Series, Mercedes C-Class, Audi A4 and Volvo S60. The Infiniti M sedan will follow by competing with the BMW 5-Series, Mercedes E-Class and the Audi A6. Later on the Infiniti EX will be launched which will rival the BMW X3 and the upcoming Audi Q3. The Infini FX is expected too which would rival the Audi Q5, BMW X5 and the Mercedes-Benz M-Class.