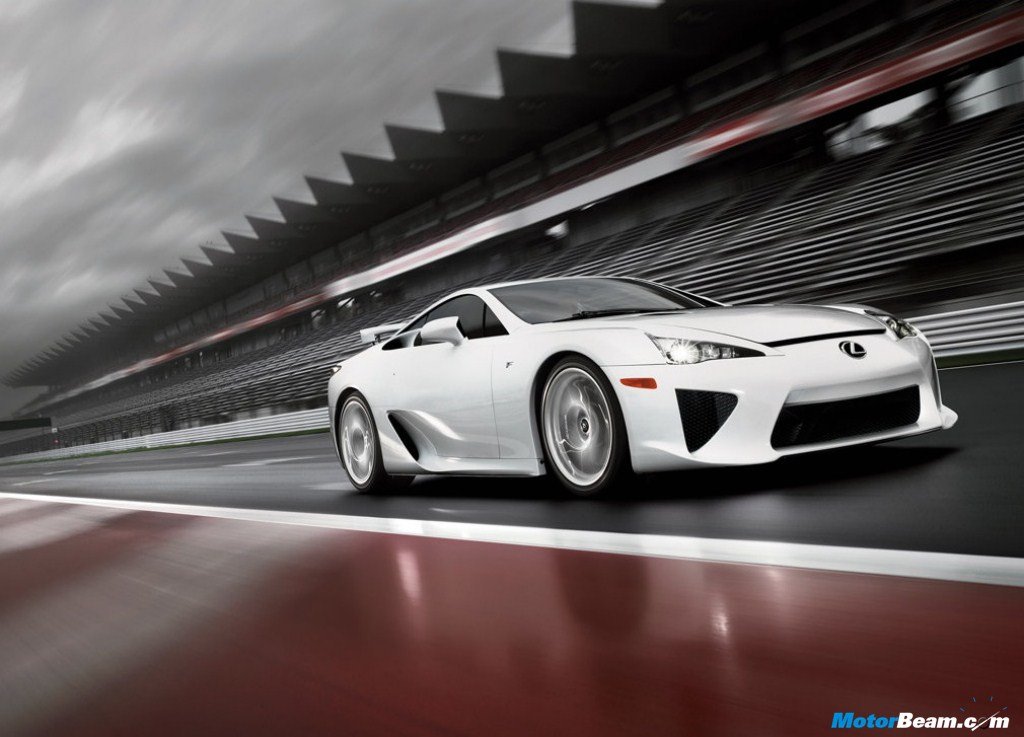 For all those who were waiting for the launch of Lexus and Infiniti brands in India, here is some bad news. Nissan and Toyota have put on hold, the launch of these brands for sometime now. Reasons for the same are however not very clear but one can expect it to be their strategy to launch them at a time when competition from rivals is not much. Currently, there is free trade agreement being discussed between India and the European Union. This could result in the German auto-giants like BMW, Audi and Mercedes-Benz to become more competitive.
Read The Infiniti M-Sedan Review
It was last November, when Toyota announced its plans of launching the Lexus brand sometime in 2013 for the Indian market. It was planning to bring a range of vehicles under this brand. The announcement on Infiniti launch from Nissan was made earlier this year. However, both the companies will re-think on their plans and this is sure to take some time. Another reason attributed for such a change in plan is the increase in the import duty which has been supplemented by the slowing demand. However, the major reason is the uncertainty of the results of the free trade agreement talks.
Just recently we spoke to the top management of Nissan India at the Evalia drive in Bangalore. They told us that Infiniti is under consideration but the soaring Yen and depreciating Rupee is making it difficult to price the cars competitively. With too little volume, it doesn't make sense to opt for the CKD route on Infiniti cars. Another issue is the dealership network as Infiniti cars can't be sold through Nissan showrooms. An independent dealership network calls for huge investments. Honda doesn't have any plans to bring Acura to India.