Now Hear What Your Engine Says With Yamaha Rev Translator App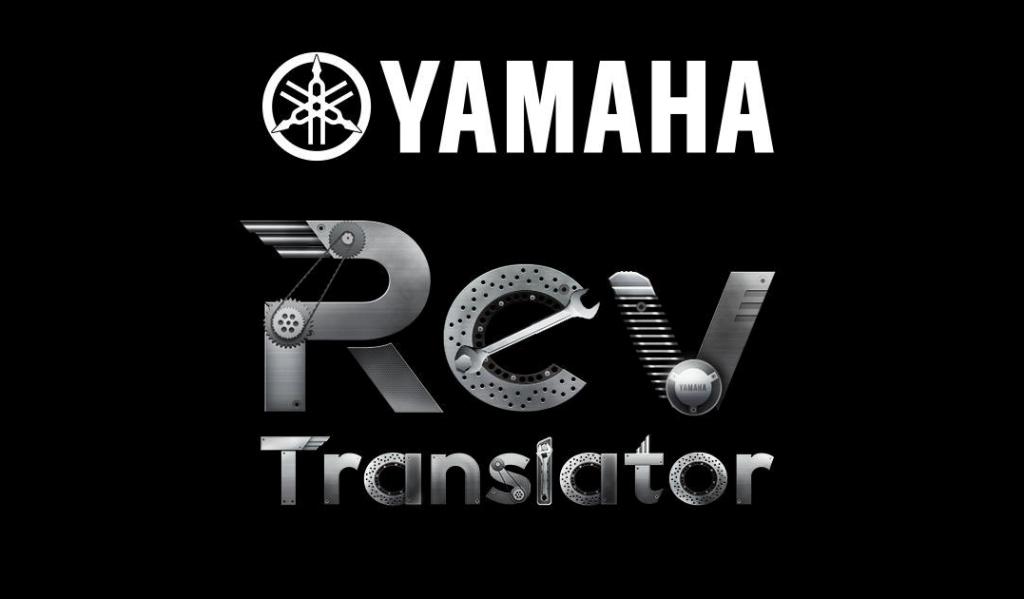 For every biker, his ride is his glory, pride and honour. The biker connects with them not only physically but emotionally and spiritually as well, on the road to attain nirvana. While the bikers understand their bikes better than other people, there have been times when a little translation would have helped. It would have been amazing to know what the engine thought, said and felt like as part of some return communication. Well, if you thought the same, the Samaritans at Yamaha have launched just the right thing for you with the 'Rev Translator' App that translates engine sounds into actual phrases.
First launched in Japan, the Yamaha Rev Translator is a fun app for all bikers that analyzes engine sounds and converts them into computer-generated speeches using a pre-loaded database of over 100 million phrases. In addition, the app uses factors such as time of the day and weather, apart from engine sounds to convey the 'feelings' of the engine. The app also allows users to represent their bike in 6 different characters including a cool male and a cute female that influences the responses based on the character's personalities.
So, phrases like "Running is my happiness" or "Give me a break, will you?" would be used to signify your engine's current mood. Moreover, every time the user translates, they also accumulate points that can be later used to unlock virtual caricatures of various Yamaha products online. The Rev Translator app extends to all Yamaha products sold including snowmobiles, sport boats as well as ATVs and was inspired by the slogan 'Revs your heart', expressing Yamaha's desire to give the customers a new perspective towards engines and sounds. The app is available for download for free on the App Store or Google Play. Download the app on your smartphone and let us know what your bike feels like today.