Now Volkswagen Plans Low Cost Brand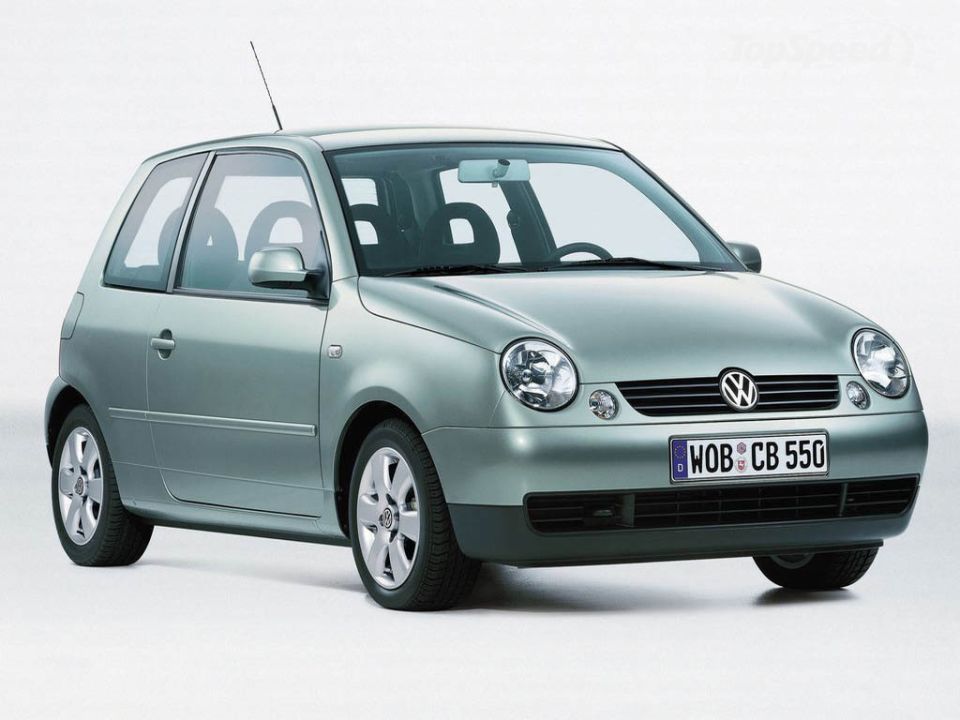 Now that Nissan has announced its plans to revive the Datsun brand to use it as a low cost brand for emerging markets, Volkswagen too is contemplating the launch of a low cost brand for emerging markets. The German automobile giant's cheapest vehicle in India is the Polo, while globally it is the Up!. The company has postponed the launch of the Volkswagen Up! in India till 2014, but will be taking a decision on its India launch by the end of this year. Whenever the Up! will be launched, it will be tweaked for the local market and heavily localised, but now the company might have other ideas.
Volkswagen is said to be developing a low cost platform for small cars to be sold in emerging markets including India. This vehicle will be priced below Rs. 4 lakhs and uses the A00 platform, which was used on the Volkswagen Lupo (pictured in this post). The Volkswagen Lupo was launched in 1998 but discontinued in 2005, when it was replaced by the Fox. The same platform could later spawn a low cost sedan and an SUV. By using an old platform, the company will save huge amounts of money, which it would otherwise have to spend on research and development activities.
To sell the above low cost vehicle, Volkswagen plans a low cost brand, on the lines of Nissan's Datsun. This brand will not be an existing brand and will be an entirely new brand just for emerging countries. The vehicles will be locally manufactured and locally engineered and would be produced at entirely new facilities. A separate distribution network would be setup to sell these cars, which could be launched by 2015. Who says herd mentality is not prevalent in the automobile industry?