India Specific Cars From Volkswagen To Reduce Costs
Volkswagen in future will tweak their cars to suit Indian conditions to bring down costs.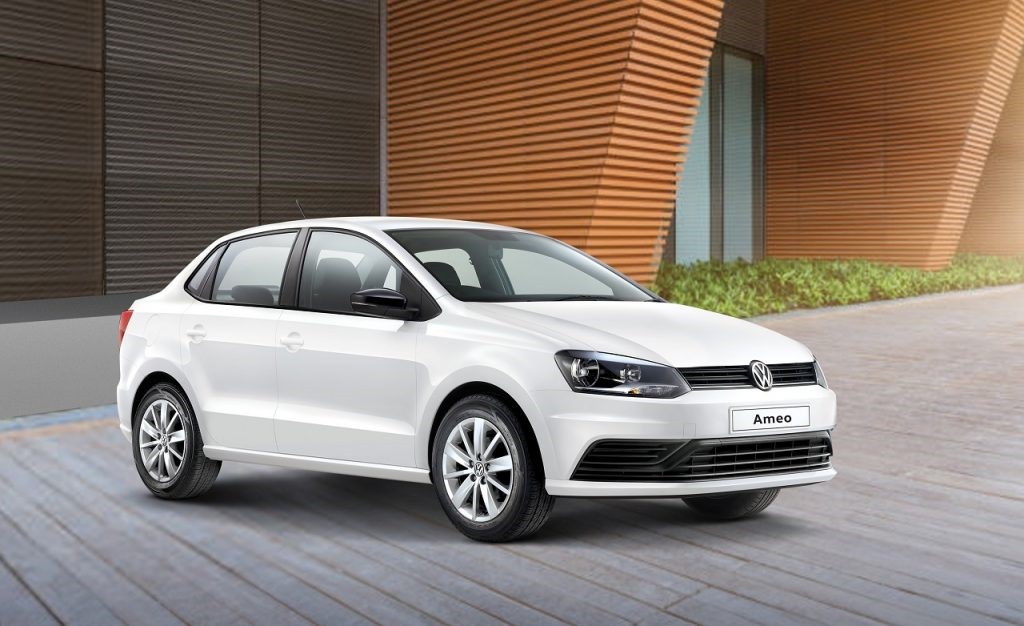 MotorBeam got a chance to meet Mr Steffen Knapp, Director, Volkswagen India at the sidelines of the Ameo Cup in Chennai and got some key takeaways from the conversation.
Volkswagen is very serious about bringing the prices of their cars down along with reducing the cost of ownership. The current cars in the Volkswagen portfolio in India are more expensive than their global counterparts because the company first develops its cars as left-hand drives for the global markets. It then further develops them so that they can be sold in right-hand drive markets, including India.
The Volkswagen cars sold in India also have higher atmospheric tolerances which they don't really need. Take for example, the global models can cruise at 200 km/hr on a highway but India doesn't need such cars. India also doesn't need cars with batteries which can withstand -50 degrees as the temperature never goes so low. Thus, Volkswagen will tweak their cars to suit Indian conditions thereby helping them reduce costs.
He also mentioned that the Volkswagen Polo and Vento (the second generation has been launched as the Virtus in some markets) will get minor changes but no comprehensive updates until the next generation, which is being developed by Skoda is launched. Launching the next-gen Polo in India is also a challenge as it is more than 4-metres in length which puts it in a higher tax bracket. So unless the sub 4-metre rule is removed, India is unlikely to get the new Polo as it is.
Talking about diesel cars, Volkswagen is still undecided on BS6 emission norms which will come into effect from 1st April, 2020. The higher-polluting diesel engine is present in only 5% of Volkswagen Polo's total sales. The more eco-friendly petrol engine has a much higher demand which could force Volkswagen to completely stop selling cars with diesel engines. Meeting BS6 norms also requires extra, costly hardware to be fitted in diesel engines. This is against the pursuit of the company to reduce the prices of their cars.
When asked if Volkswagen will get any electric cars in India, Mr Steffen denied any such development. The Government's stand on this topic and any policy regarding this is yet unclear. Even though Volkswagen is convinced that hybrid technology is the way forward in reducing emissions, they also know that sales of electric cars is dependent on customers ready to pay for the technology. India also doesn't have the proper infrastructure to support electric cars.
Volkswagen Group's India Project 2.0 will see Skoda drive the design and development on behalf of the group in the coming years. Talking about this, Mr Steffen said that the T-Cross is likely to be first product from this project. Even though it will share its MQ A0 IN platform with other cars, the design will be India specific. The model will have a more SUV appeal rather than compact UV styling of the global model.
India Specific Volkswagen Cars
– Volkswagen is working seriously to bring the cost of their cars down
– This will include changing hardware that has unnecessarily high tolerances
– No Volkswagen electric car coming to India yet
– 90% of the people who buy Volkswagen cars are first-time customers