Women Will Be Exempted From The Odd-Even Scheme In Delhi
CNG vehicles will come under the odd-even scheme this time around.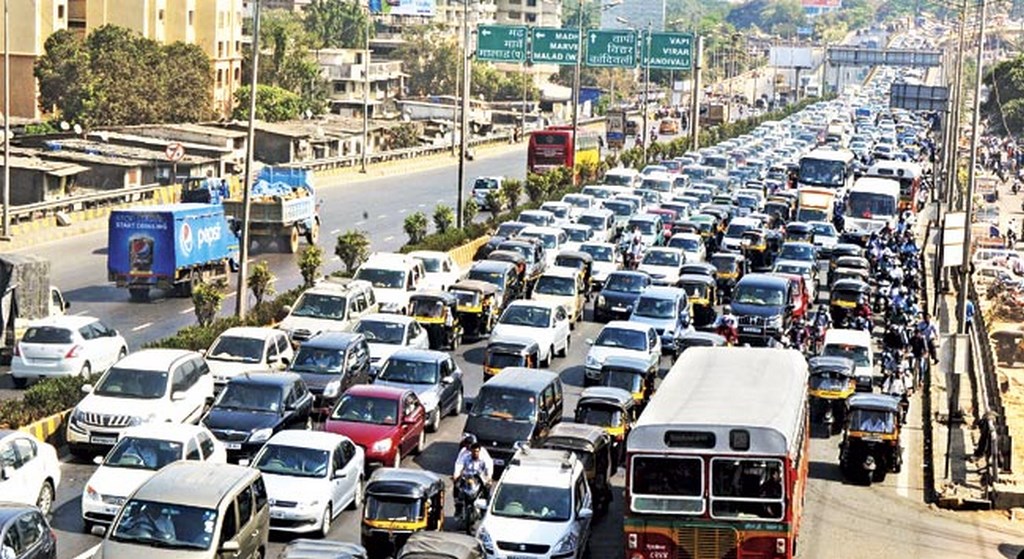 In the national capital of India, women will be excluded from the odd-even scheme. It commences from 4th November and will last till 15th November 2019 (effective from 8 am to 8 pm).
Women driving alone, cars having all women as occupants and women accompanied by children of age less than 12 years shall be exempted from the scheme. The decision has been taken keeping in mind the safety of women.
Moreover, Gurugram (Haryana), the adjoining city's administration is likely to follow the same road-rationing scheme under severe conditions. If the PM 2.5 levels supersede 300 ug/m3 or PM 10 levels get par 500 ug/m3 and continues to persist for at least 48 hours, then the scheme shall be in immediate effect in Gurugram as well.
Additionally, nearly 5 lakh CNG vehicles in Delhi, this time around will not be exempted from the scheme. The government believes that the misuse of so many CNG vehicles would simply render the initiative futile.
Lastly, the decision on whether the rationing scheme should be applied on 2-wheelers or not is still under consideration and much hasn't been finalised on this ground. In the previous odd-even events, which took place in January and April of 2016, a fine of Rs. 2000/- was imposed on the violators.
Odd-Even Scheme
– The effective period is from 4th November to 15th November 2019
– Women drivers are exempted from the scheme
– 2-wheelers may or may not be exempted