Ola Electric To Enter Electric Car Segment In 2 Years' Time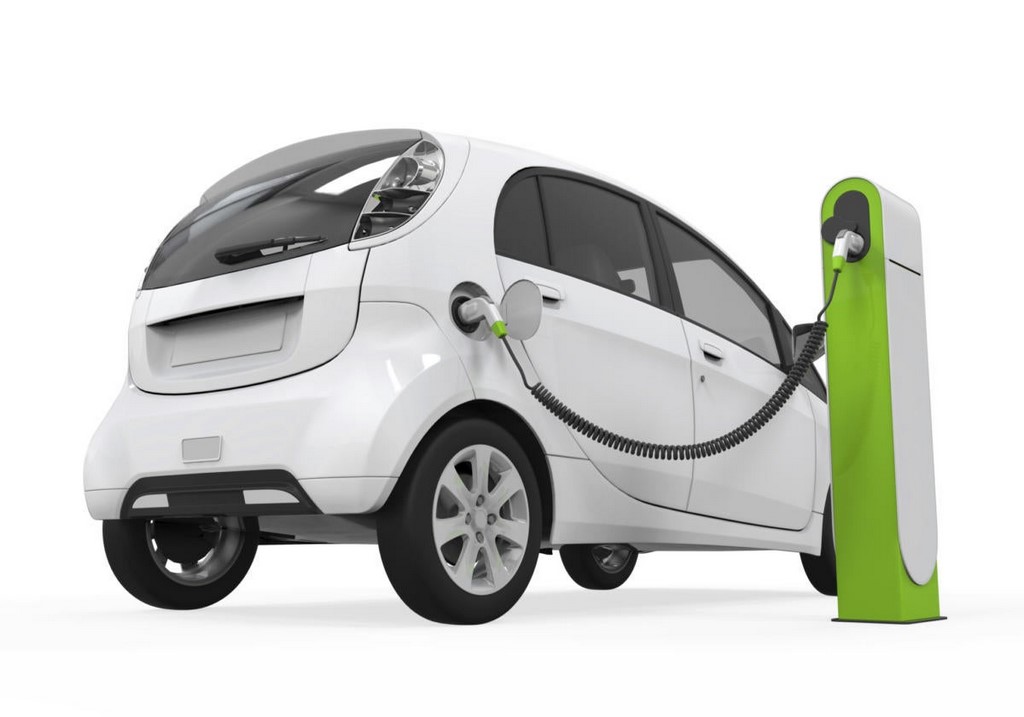 The Ola Electric passenger car could be sold to both private and fleet customers
Ola Co-founder Bhavish Aggarwal has stated that the company's automobile division will enter the electric car segment in 2 years' time.
Back in April this year, it came to light that the new electric vehicle (EV) manufacturer will be setting foot in India's yet-to-be lucrative electric passenger car segment.
It was said the EV would be a compact urban runabout which could well be sold to both private and fleet customers in India, at an attractive price point.
Ola Electric is also said to have poached a few designers from Tata Motors to work on its electric passenger car, while it is also set to instal a global design centre for its passenger vehicle division in Bengaluru.
Now, putting speculations to rest, Aggarwal has announced that the EV firm will foray into the electric passenger car segment which has only a few players to this day.
"We will get into it in the next 2 years. I will discuss details as we get closer to the project," Aggarwal said. Thus, an announcement on the same can be expected to be made sometime in 2023.
Ola only recently launched the S1 electric scooter in India, which comes in 2 variants, and costs from Rs. 1 lakh (ex-showroom). The firm is also working on its Hypercharger network, which might be expanded to charge cars in the future.