Ola S1 – 4 Reasons To Buy & Not Buy
We provide you 4 reasons to buy the Ola S1 and 4 more to look elsewhere
One need not give people many reasons to buy the Ola S1, for hundreds upon hundreds have already put their hard-earned money down to get to own one.
However, we did have a chance to ride the S1 Pro and from our first-hand experience, here are 4 reasons each to buy the electric scooter and not buy it.
4 Reasons To Buy –
Range – With a 3.92 kWh battery the Ola S1 Pro has a claimed range of 181 km on a single charge, whereas the S1 can travel a claimed 121 km before the battery runs out of juice. The real world riding range of the S1 Pro should prove to be satisfactory for town dwellers.
Performance – Both the S1 and S1 Pro models have a peak motor output of 8.5 kW (11.4 BHP). The S1 can hit a top speed of 90 km/hr, while the S1 Pro can do 115 km/hr tops. The electric scooter is rather nippy to say the least.
Under-seat Storage – Now, with 36-litres of usable storage space, most odds and ends should fit beneath the seat rather well. But, do note that a full-sized helmet will not fit under the seat.
Price – Ola Electric asks Rs. 1 lakh for the base model and Rs. 1.30 lakh for the top variant. This price is inclusive of GST and Fame 2 subsidy, but is exclusive of the State subsidy amount. Due to competitive pricing, the scooter has managed to attract a lot of buyers.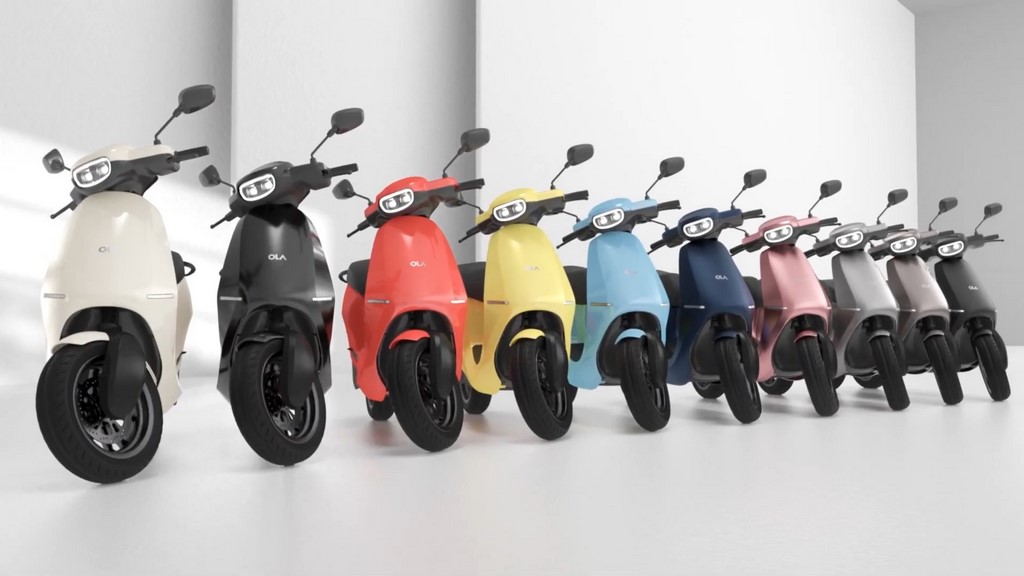 4 Reasons Not To Buy –
Ergonomics – Since this is the very first 2-wheeler product from Ola Electric, some aspects are not perfect and that includes ergonomics. Suffice it to say that not all types of riders would proclaim that the scooter fits them like a glove.
Passenger Comfort – The actual seat length is smaller than what Indians are used to and thus, both rider and pillion passenger will have to sit close to each other at all times, which is good, if the duo like such a thing. Also, the saddle becomes very wide at the rear, which could create discomfort for many.
Reliability – This is one issue that might work against all of the Ola S1 reasons to buy points stated above. While we drove the electric scooter, it shutdown and had to be restarted. At another instant, the full performance was not accessible. Work to do eh Ola!
Build Quality – Uneven panel gaps were present on the scooter that we tried and the overall build quality was not that great. Such things show that Ola is new at manufacturing vehicles. But, improvements should be made in time.