Ola Electric Suspends Production At Its Hosur Plant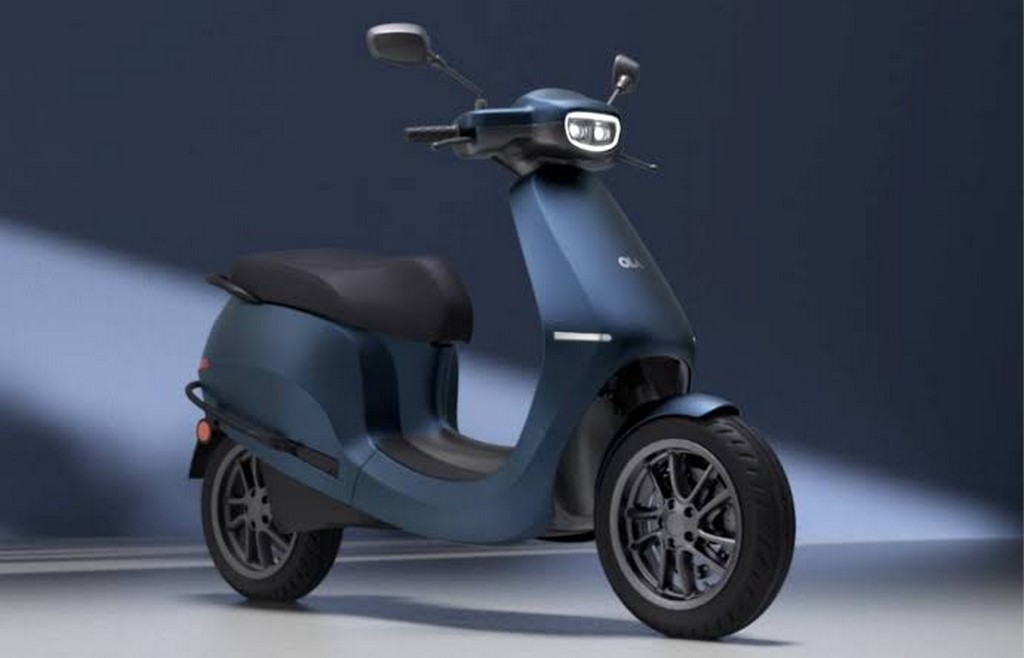 Ola Electric production suspended for the first time, over 4000 units of the S1 Pro reportedly piled up
Ola Electric, the maker of the S1 Pro EV, has suspended production at its Hosur plant for a brief period of time, as per a recent news report. While the company has claimed that the shut down is for annual maintenance, sources said the otherwise.
As per the report, the company has gone ahead with this move owing to inventory pileup. The EV maker has over 4000 units of the scooter stationed at its plant as of now. This is in addition to the thousands of units piled up waiting to be delivered to customers.
Before suspending production, the company was manufacturing 100 scooters daily which is lower than the plant's maximum capacity of 600 units every day. Refuting all claims of inventory pileup, Ola Electric said that the suspension was due to annual maintenance.
But, the company hasn't revealed the total number of bookings to get a clear view this regard. Last month, the EV startup dispatched just 5869 units pushing it to the 4th place even behind Ampere which had sold 6534 units.
Ola Electric started production at its plant last October and commenced full-time production last December. So, the manufacturing hasn't seen a full year yet. In June, the company faced a de-growth of 53.75 percent when compared to April and 36.38 percent when compared to May.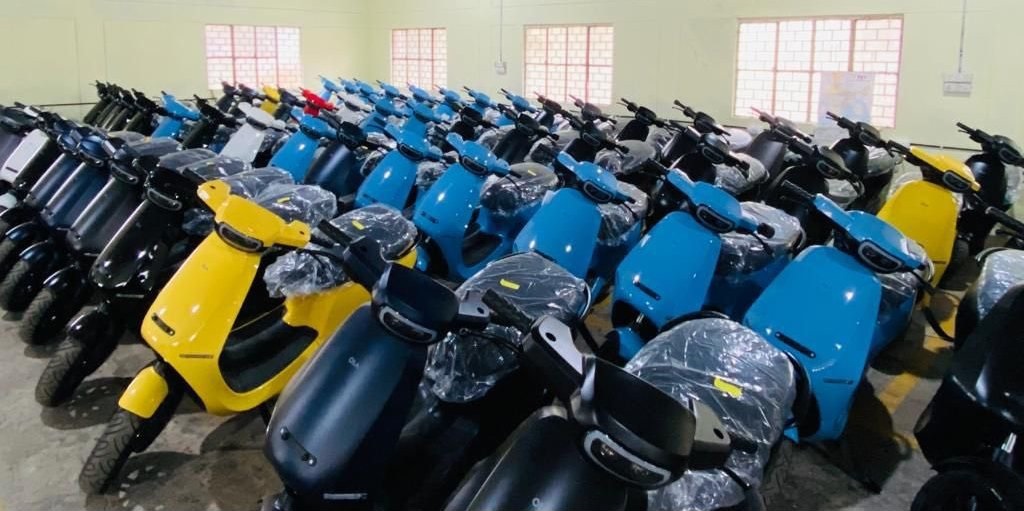 Of late, the EV industry on the whole has faced a flak from customers owing to a spree of fire accidents. Some of the accidents were so brutal that they even took away the lives of the owners.
Even a Tata Nexon EV caught fire recently. It was among the very few EVs that remained accident-free all this while. Even an Ather 450X recently caught fire when the service persons were pressure washing an unit with a cracked battery.
An expert committee set up by the Union Road Transport and Highways Ministry had said it has found safety system flaws in batteries of electric 2-wheelers.
According to its report, manufacturers had taken shortcuts to bump up production rather than looking into ensuring safety for the riders. The committee found that manufacturers had no mechanism to identify cell overheating and to isolate failed units.