Is Ola Delivering S1 Owners Full-Fat Pro With Restrictive Software?
Owners of Ola S1 electric scooter get free upgrade to S1 Pro, but there's a catch
This might come as a surprise to many, but it turns out Ola Electric is set to deliver the S1 scooter to customers with the hardware of the S1 Pro.
While the S1 costs Rs. 1 lakh, the S1 Pro is priced at Rs. 1.30 lakh (prices are ex-showroom and include Fame 2 subsidy and GST) at present.
Instead of being fitted with a 2.98 kWh battery the S1 is set to come with the Pro's 3.97 kWh battery and will weigh not 121 kg, but 125 kg. Both models feature the same 8.5 kW (11.4 BHP) electric motor delivering 58 Nm of torque.
The difference, however, will be in how the S1's software is configured. Owners of the S1 with S1 Pro hardware will not be able to use the Pro's full acceleration and top speed and the battery's usable capacity will be limited as well.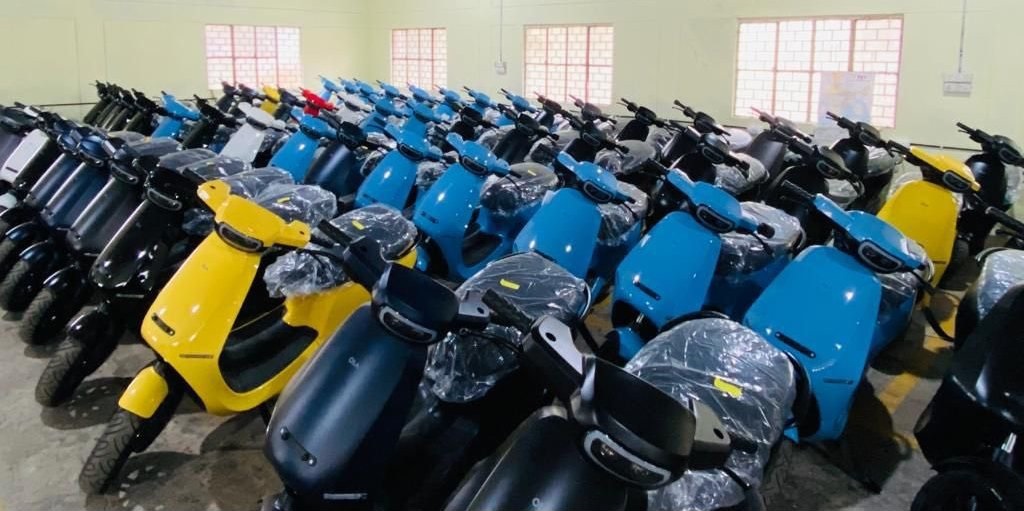 Also, people who own the S1 will not be able to access features such as cruise control, hill-hold, hyper mode, among others, but that is until they pay, you guessed it, Rs. 30,000/- more for the software upgrade pack.
That said, Ola CEO Bhavish Aggarwal has today revealed through Twitter that the brand has dispatched all units of its electric scooter that have been paid for by customers.
While some are in transit, most are said to be present at delivery centres going through the registration process, which is said to have taken longer than anticipated by the firm. Ola Electric is set to open its next purchase window soon.