Tesla Recalls 4.75 Lakh EVs To Address Safety Issues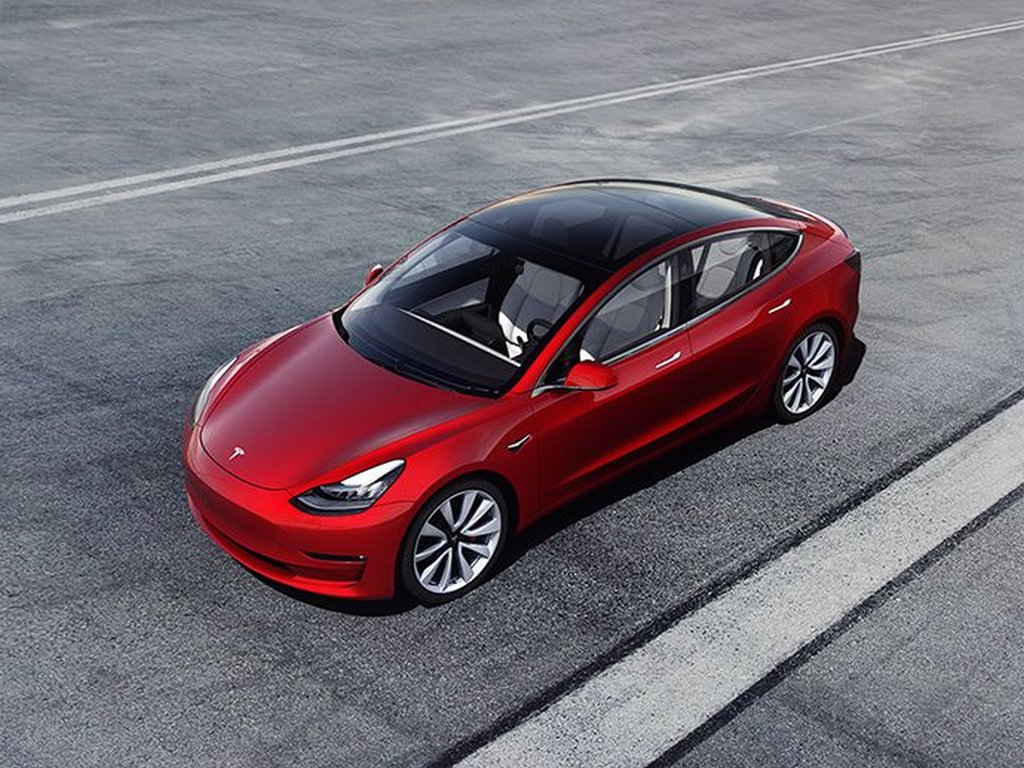 The latest recall is for Tesla Model 3 and Model S units sold in the USA
About 4.75 lakh Model 3 and Model S electric cars from Tesla are part of a recall that will address safety issues in both models.
In all, 3,56,309 units of the Model 3 sold in the USA between 2017 and 2020 and 1,19,009 units of the Model S retailed in the country from 2014 to 2021 have been recalled.
The Tesla Model 3 recall will address the rear-view camera issue that the car has. According to the US National Highway Traffic Safety Administration (NHTSA), the cable harness of the rear camera may get damaged by the opening and closing of the boot lid.
This would prevent the image from being displayed on the screen inside the car when the camera is in operation. Thus far, 2301 warranty claims and 601 field reports regarding the issue for US vehicles have been identified by Tesla.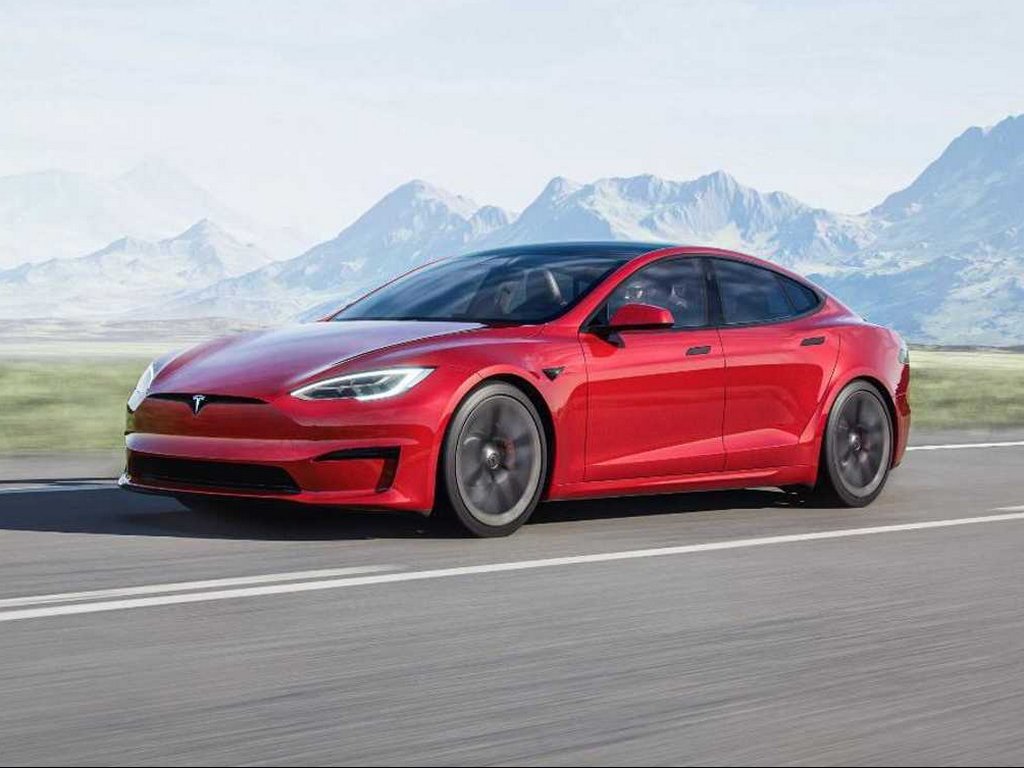 On the other hand, the Model S' bonnet problem which may result in the hood opening without warning and obstructing the driver's visibility, will be solved by the electric vehicle manufacturer through the recall.
The world's most valuable automaker has said it is not aware of any crashes, injuries or deaths related to the issues mentioned above.
Further, some Tesla vehicles face sideview camera issues, the brand is being investigated for allowing games to be played on car screen while the vehicle is in motion and a safety probe into its Autopilot is on as well.
The electric vehicle maker is expected to soon introduce its Model Y and Model 3 cars, which have already been spotted undisguised, in India.