Ola Postpones Sale Of S1 E-Scooter To 15th September
The Ola S1 electric scooter was supposed to be available for purchase on 8th September
Ola Electric has decided to begin sales of its S1 electric scooter on 15th September 2021, as it failed to initiate purchases on its website on 8th September.
The company has cited technical difficulties with its website, the purchase journey is completely digital, as the reason for the deferment of the sale of the scooter.
Co-founder of Ola, Bhavish Aggarwal openly apologised to the company's prospective customers who could not purchase the S1 electric scooter yesterday despite waiting for hours, through a social media post.
He said, "The website was just not up to our expectations on quality. I know we disappointed you and I sincerely apologise to each of you for what was clearly a very frustrating experience."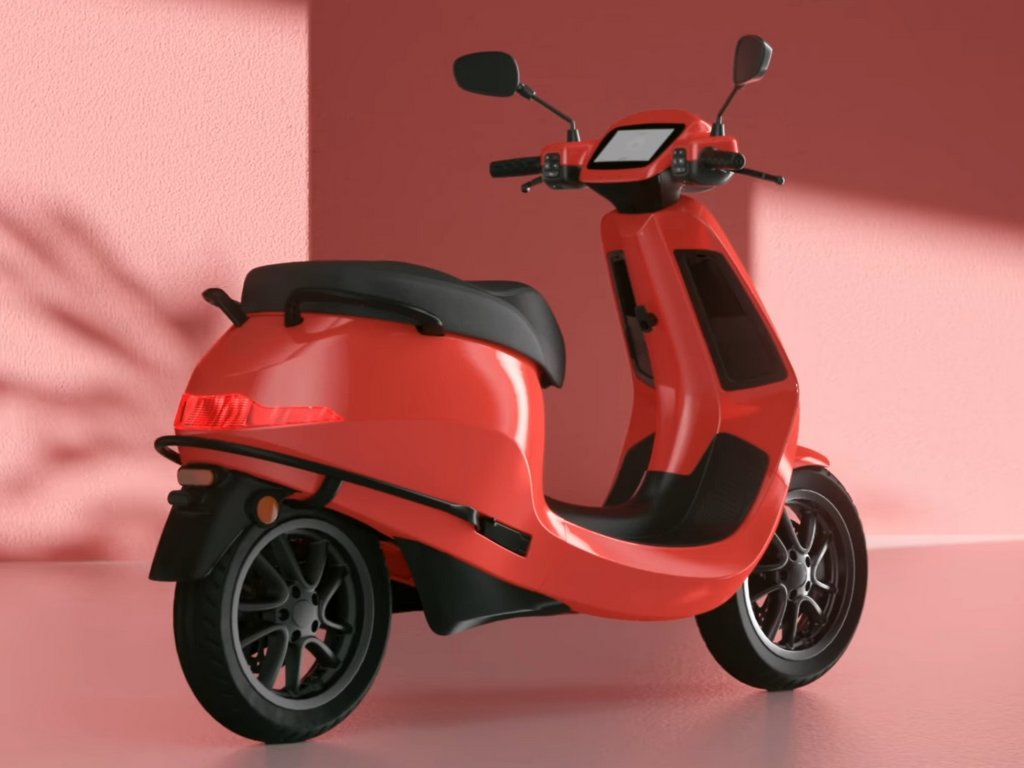 Aggarwal also announced in the same post that the sale of the Ola S1 electric scooter will commence by 8 am, on 15th September 2021. The reservation order remains as is and the company says it will start deliveries in October.
Launched last month, the S1 comes in 2 variants – S1 and S1 Pro -, features a 3.92 kWh battery, a maximum claimed range of 181 km and is powered by a 11.4 HP electric motor.
The scooter, which costs between Rs. 1 lakh and Rs. 1.30 lakh (ex-showroom), has full-LED lighting units, a 7-inch touchscreen cluster, smartphone connectivity, voice control, built-in speakers, reverse mode, cruise control and even hill hold.