Ola Witnesses Second High-Profile Exit In 3 Days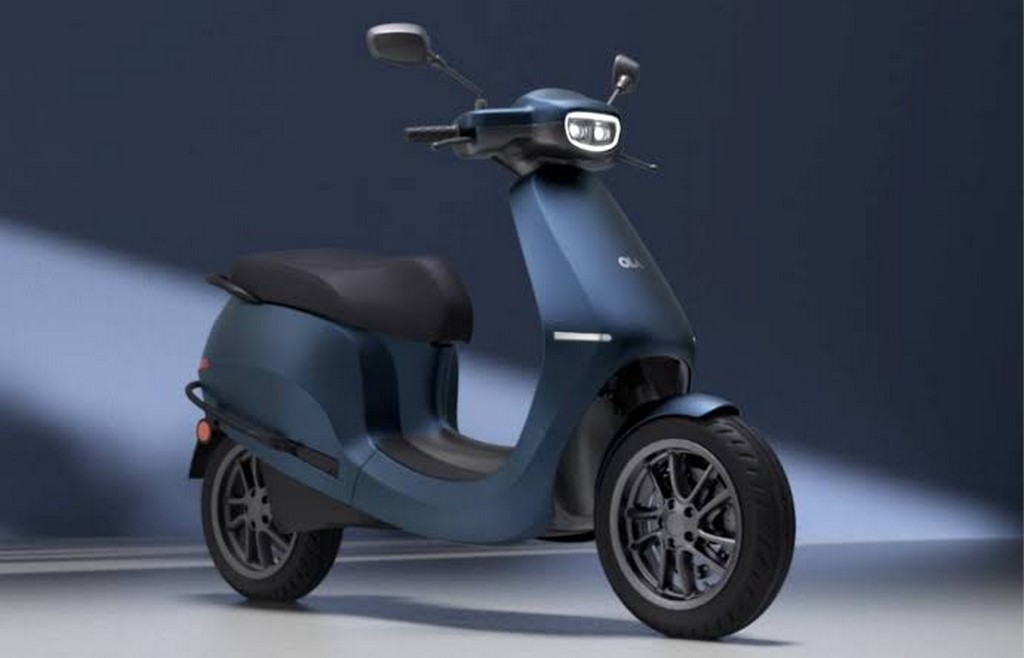 The recent person to join the Ola resignation list is the company's CTO, previously it was the CEO
At a time when fire accident, range issues, and service issues continue to haunt the electric division of Ola, the company's top guns have now started a resignation spree with the CTO becoming the latest to leave.
Dinesh Radhakrishnan was the CTO who has left the company. He handled all the critical engineering functions of Ola Electric. His stint with the brand was just over an year like many other top executives who left the company in 12 months or so.
Before becoming the CTO of Ola Electric, Radhakrishnan was the company's engineering head leading technology developments in Ola Cars and Ola Dash, the preowned car portfolio and the instant delivery vertical of Ola launched last year.
But, the brand later curtailed its delivery business owing to regional hassles. Dinesh, then, had reportedly taken up the task at Ola Electric when the S1 Pro got plagued with software issues in its online booking processes. It was at around the same time when the company's software head, Gaurav Aggarwal, too made an abrupt exit.
Even today, Ola Electric is in the process of refining its software as its scooters face range issues and poor calibration of the battery control units. The company did launch the Move OS update recently but, still, there are complaints from users online.
It is to be noted that, just 3 days back, the news of Ola Cars CEO Arun Sirdeshmukh quitting the company floated on the internet.
Since 2020, many top guns have left the company. They include CTO Swayam Saurabh, COO Gaurav Porwal, HR head Rohit Munjal, and General Counsel Sandeep Chowdhury. Ola Electric co-founders Ankit Jain and Anand Shah have also left the company.
Among of the sea of controvorsies, Ola, however, did manage to register its first milestone by becoming the number 1 EV brand in India in April 2022. It sold 12,683 units of its S1 scooter pushing the usual market leader Hero Electric to the third place with Okinawa taking the second spot.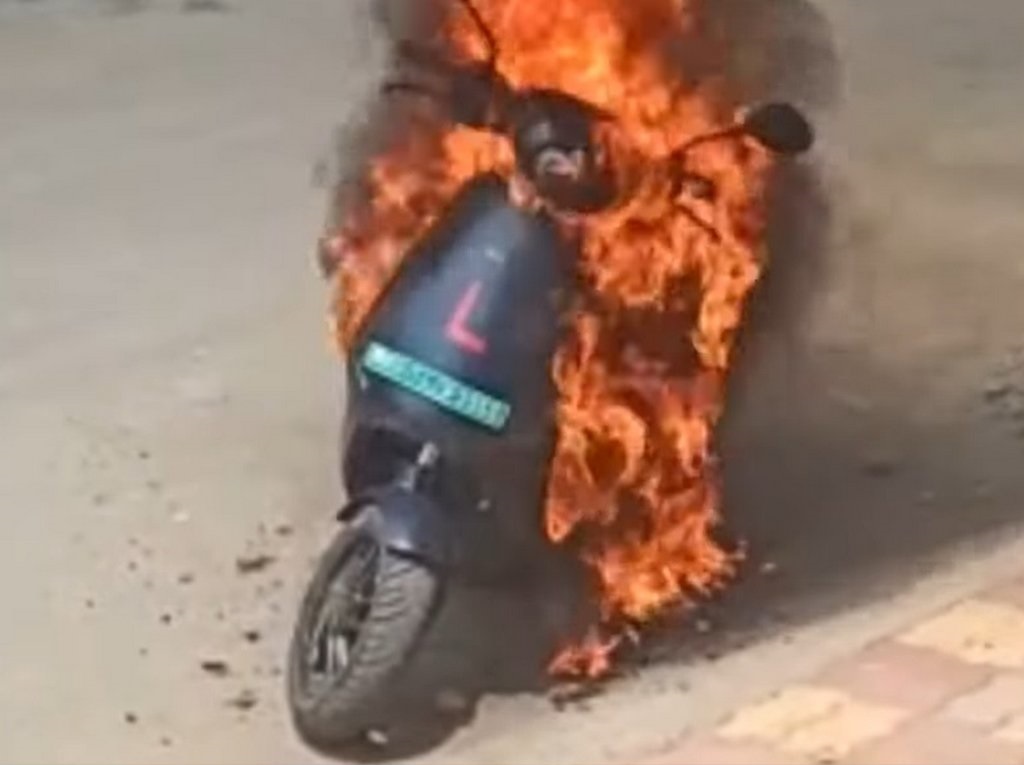 So far, Ola Electric has faced 4 major controversies. The first 1 was an Ola S1 Pro randomly catching fire in Pune. Secondly, during the start of April, an Ola S1 Pro user in Guwahati landed in a major accident which resulted in his limbs getting broken.
Though the family of the victim claimed that the accident was due to the failure of the scooter's regenerative braking system, Ola refuted it stating that the accident happened only due to over-speeding and panic-braking as per the collected vehicle sensor data.
The third controversy was an S1 Pro user in Ambur, Tamilnadu, setting his scooter ablaze after facing unaddressed complaints with respect to range and registration. The final controversy happened when an S1 Pro user in Pune hauled his scooter in the streets by tying it to a donkey due to unaddressed complaints.