Is Ola Readying New Entry-Level Variant Of S1 E-Scooter?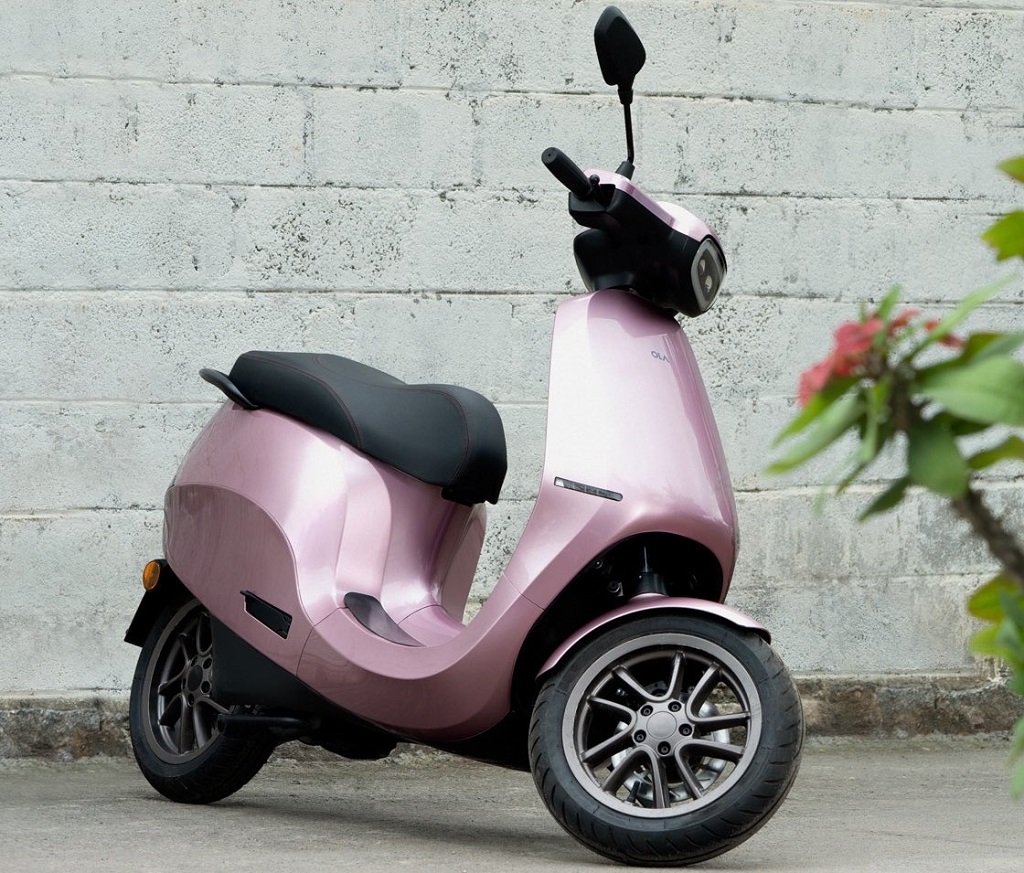 The Ola S1 electric scooter range is set to expand soon
Ola Electric has received strong response for its S1 scooter which is priced from Rs. 1 lakh (ex-showroom, inclusive of Fame 2 subsidy).
Recent developments suggest the brand is working on a more affordable variant of its first 2-wheeler, which could bring its price close to that of conventional scooters.
It is likely that the new entry-level variant of the S1 will be equipped with a smaller battery and a less powerful motor. The current base model of the S1 scooter comes with a 2.98 kWh battery pack and an electric motor with 8.5 kW (11.4 BHP) of peak power (5.5 kW or 7.4 BHP of nominal power).
This variant takes 4 hours and 48 minutes to be charged at home, weighs 121 kg, has a claimed range of 121 km and top speed of 90 km/hr.
Thanks to a smaller battery, the upcoming entry-level variant of the Ola S1 should weigh a bit less, go fewer kilometres between charges and with reduced motor output, it should have a more conservative top speed too.
The top-spec S1 Pro (Rs. 1.30 lakh, ex-showroom and inclusive of Fame 2 subsidy) has a 3.97 kWh battery, the same motor as the S1, but 115 km/hr top speed, 181 km range and a longer charging time. It also weighs 4 kg more than the S1.
In order to be able to price the new variant of the S1 aggressively, Ola Electric is expected to not equip the model with a few features found on the S1.
For example, the upcoming variant might not have cruise control, speakers, proximity lock/unlock, remote boot lock/unlock, and a few other goodies the S1 has.
Also, the current models ride on 12-inch alloy wheels, which might be swapped for steelies. Although, such a move would be unwelcome.
In September this year, CEO of Ola, Bhavish Aggarwal had revealed through a blog post that the company will be expanding its EV range with more scooters, bikes and cars.
Speaking of cars, Aggarwal, in August, said his company will enter the electric car segment in 2 years' time. Ola has also seemingly hired key personnel from the industry for the same.