Ola Recalls 1441 Units Of S1 Pro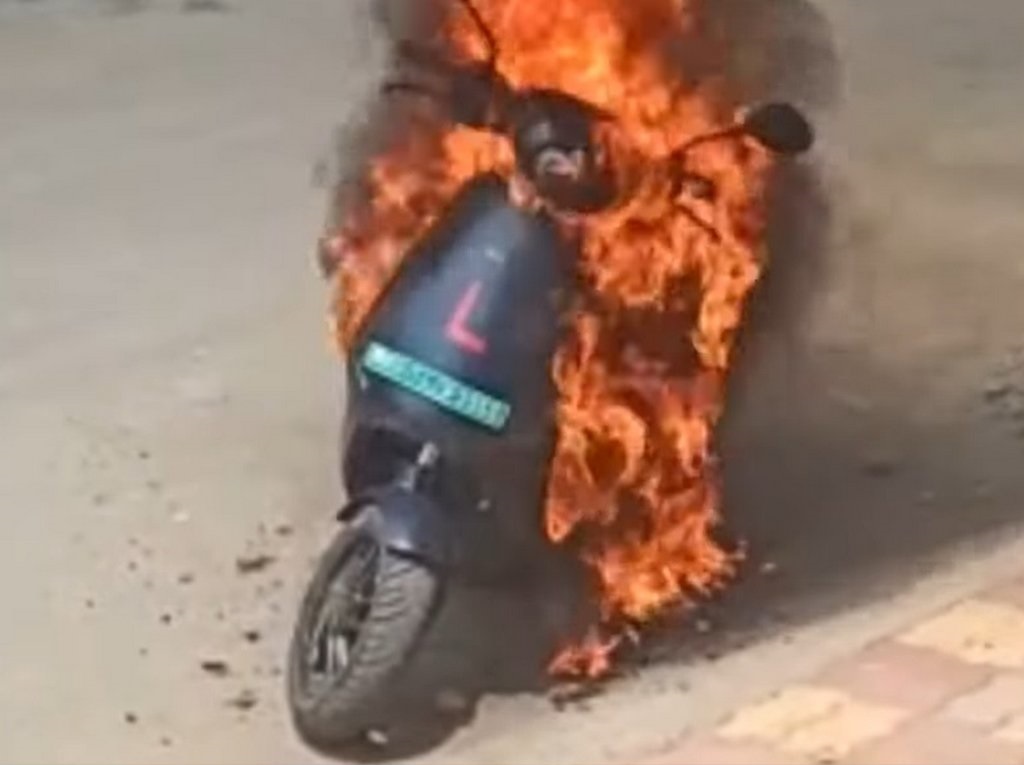 The Ola S1 Pro recall is for batch of scooters which got manufactured along with the model that caught fire recently
Ola Electric has issued a recall for 1441 units of its S1 Pro scooter which are reportedly from the same batch as the one that caught fire recently. In a statement, Ola Electric said the fire accident that happened recently is an isolated case and the drive is a part of a pre-emptive measure to prevent such accidents in the future.
On 26th March, an Ola S1 Pro caught fire in Pune. Before the incident, the scooter, which was parked by the side of a road, emitted smoke and in an instant was engulfed in flames. People tried to put out the fire by using fire extinguishers but in vain.
Reiterating customer safety as its top priority, the company said its batteries comply with AIS 156, the latest regulation for batteries in the country, and ECE 136, the standard in Europe. Giving an update about the accident, the EV startup said investigations are still on and preliminary assessment has revealed that the fire was an isolated one.
Post the recall, Ola will conduct a detailed diagnostics and health check before handing the scooters back to the respective customers. Ola Electric was also in the news recently for an alleged failure of one of its scooters regenerative braking system which lead to a gruesome accident.
Later the company refuted the claims with its onboard sensor data and said the accident was because of over-speeding and panic braking and not because of any issues with its product.
Experts say the move might as a result of NITI Aayog CEO Amitabh Kant requesting companies to voluntarily recall batches linked to EV fires. Ola Electric further said it strongly supports adopting a world class EV safety policy and standards architecture in India to ensure high quality products enhancing customer confidence.
Last week, Hyderabad based Pure EV issued a recall for 2,000 units of its ETRANCE+ and EPLUTO 7G electric scooters to check imbalance issues in batteries and chargers which were believed to be the reasons for the explosion of one of its scooters that claimed one life and left two others injured in Hyderabad.