Ola To Tap British Talent For Developing Future EVs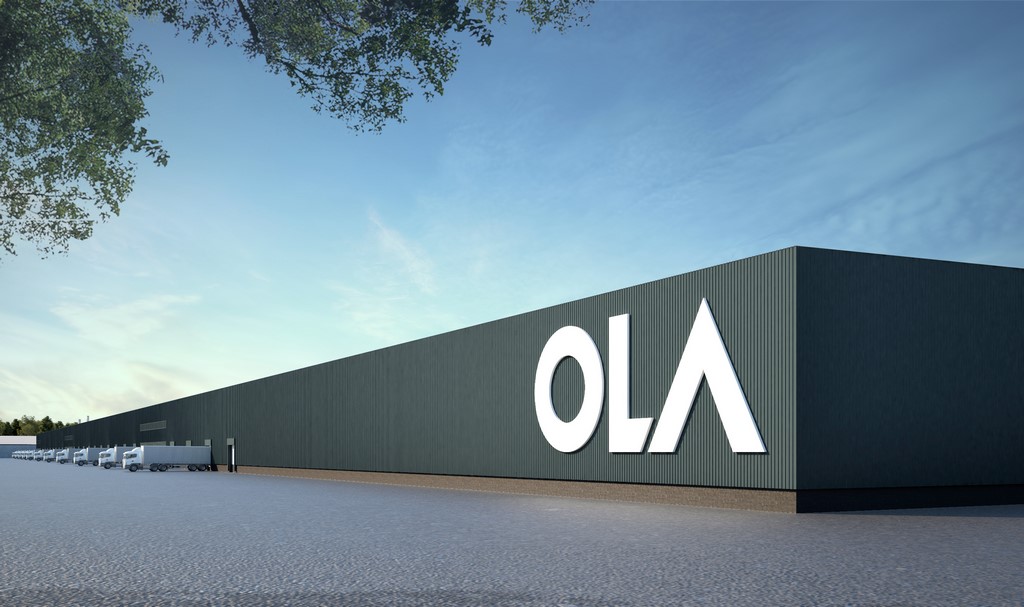 Ola will set up a new EV design centre in the UK
Days after "teasing" its upcoming 4-wheeled electric vehicle (EV), Ola has announced that it will be setting up a global centre for engineering and vehicle design at Coventry in the UK.
Named the Futurefoundry, the new Ola EV design centre will see £100 million (approximately Rs. 1000 crores) invested in it over the next 5 years.
Over 200 automotive engineers and designers will work at the facility and, to research and develop new technology, Ola Electric has announced it will partner with education and research institutions in the UK.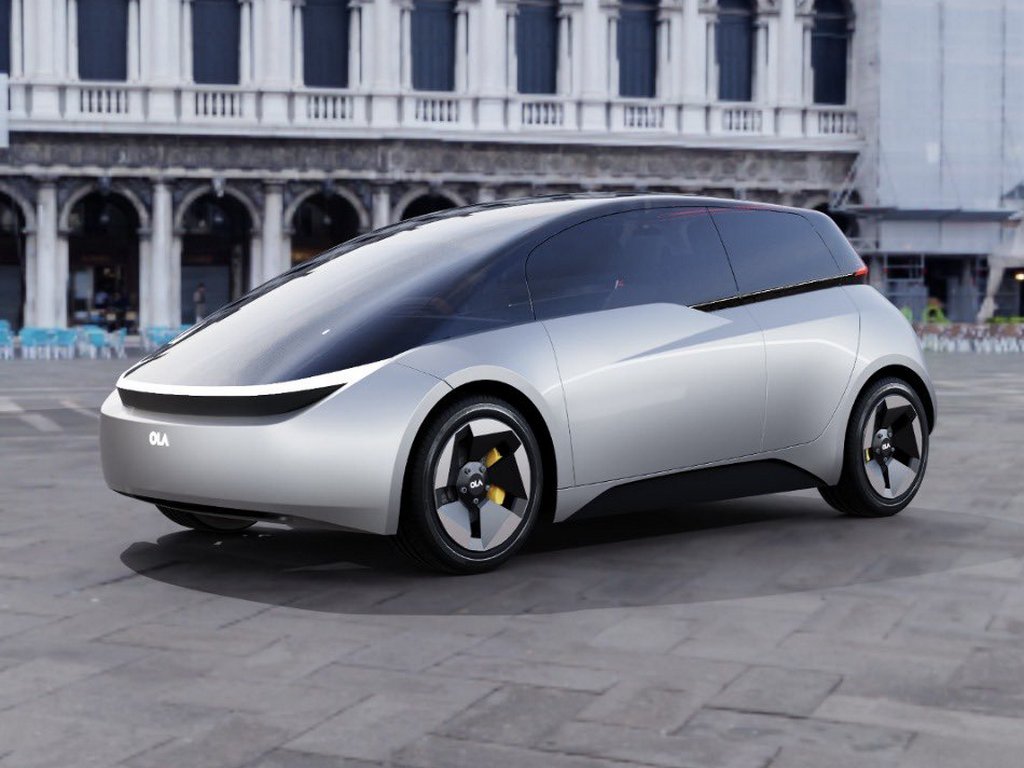 The teams at Ola's engineering and design centre in the UK will work on new energy systems including cell technologies, 2- and 4-wheeler vehicle design, digital and physical modelling and more.
Personnel at Ola's headquarters in Bengaluru will be in close contact with the teams at the upcoming EV engineering centre and according to CEO of Ola, Bhavish Aggarwal, the Futurefoundry will enable the firm to create new generation EVs.
Vice President of Vehicle Design, Ola Electric, Wayne Burgess has stated that the company will come up with new EVs across 2-wheeler, 4-wheeler and other form factors.