Ola Sainik To Enrol 1 Lakh Ex-Servicemen As Micro Entrepreneurs
Ola has partnered with Directorate General of Resettlement (DGR) to provide entrepreneurial opportunities to ex-servicemen. The scheme will be called 'Ola Sainik'.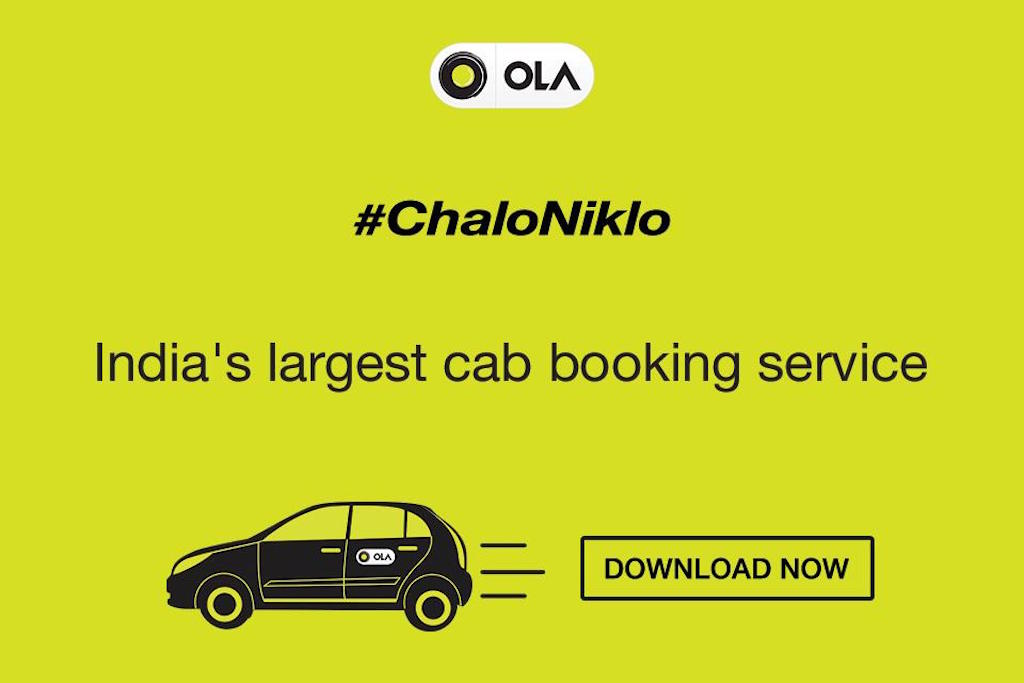 The Indian taxi market has been growing at a pace never seen before. The sudden popularity can be attributed to various reasons. Entry of taxi aggregator companies who work on an online model has made it very convenient for customers to hire a cab. Since cabs are not owned by these companies, they are expanding into more and more cities at a fast pace. With need of more and more entrepreneurs who would enrol with companies like Ola and Uber needed, both the companies are trying to lure in people to enrol with them. Ola however has gone a step ahead.
In what can be said a very intelligent move, Ola has partnered with Directorate General of Resettlement (DGR) which comes under the Ministry of Defence (MoD) to help ex-servicemen turn into entrepreneurs by enrolling with their company. Under 'Ola Sainik', the name given to the scheme, Ola will work on training interested candidates in various skills needed to operate in their system and turn them into small scale entrepreneurs. This would help the Sainiks earn a steady income to support their families after they retire or are released from the services. The cab aggregator will also sponsor the training, insurance and education of the family members of ex-servicemen who wish to join Ola.
With this move, Ola has hit multiple birds with one stone. Firstly, it will be easier for them to expand into various cities considering ex-servicemen are present almost everywhere in India. Secondly, this will also be considered as a CSR initiative as they are providing employment opportunities to the citizens who served the nation. Third and the most important benefit is that ex-servicemen are very well-trained and that would help them in self defence should any untoward situation arise. Background check of the Sainiks is also much easier considering the Ministry of Defence would already have most of the details required.