India To Become Yamaha's Second Biggest Market In The World
Japanese bike giant Yamaha is all set to increase its share in the Indian market with the company betting big on their foothold here.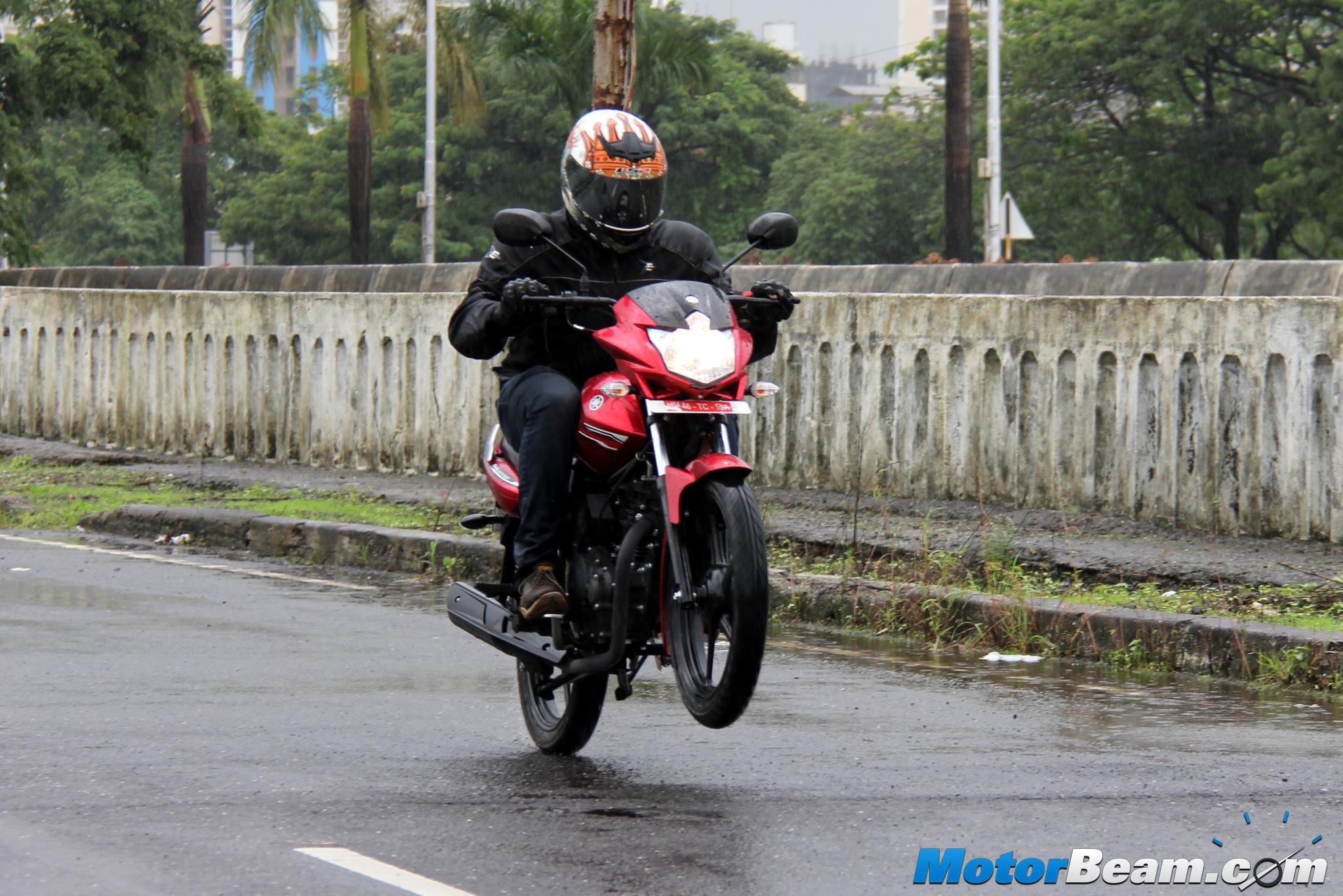 Yamaha has two production facilities in India and the third one is all set to begin operations very soon. The Japanese bike manufacturer has had a good innings in India and the company is all geared up to increase their foothold in our market. The manufacturer recently launched the R3 because the demand for such performance bikes in the premium segment is only growing. The R25 was showcased at the last Auto Expo but that wasn't launched here thanks to the fact that it produces lower power and hence wouldn't be much preferred by buyers.
Yamaha is focussing both on the basic commuter segment as well as the premium segment. The company's research and development team is currently working on a new entry-level bike which will focus only on cost and fuel efficiency. No clear launch date has been announced and there is still time for the product to make its debut. Sales in the scooter segment are also growing rapidly and even though Yamaha doesn't have a large market share in that segment, the company has launched a number of scooters to make their presence felt in the segment.
Yamaha's first priority is the domestic market but they are giving importance to exports too. The company is looking at a share of 10% by 2018 and the bikemaker is also expecting its exports to grow from 1.5 lakh units last year to 2.5 lakhs units this year. Looking at domestic sales, Yamaha bagged 5.6 lakh unit sales last year and this year the figure might touch 6.3 lakh units. The company is optimistic about reaching a target of 10 lakh units by 2017. The new plant at Chennai will be inaugurated in a month or so.