One Millionth Maruti To Roll Out Today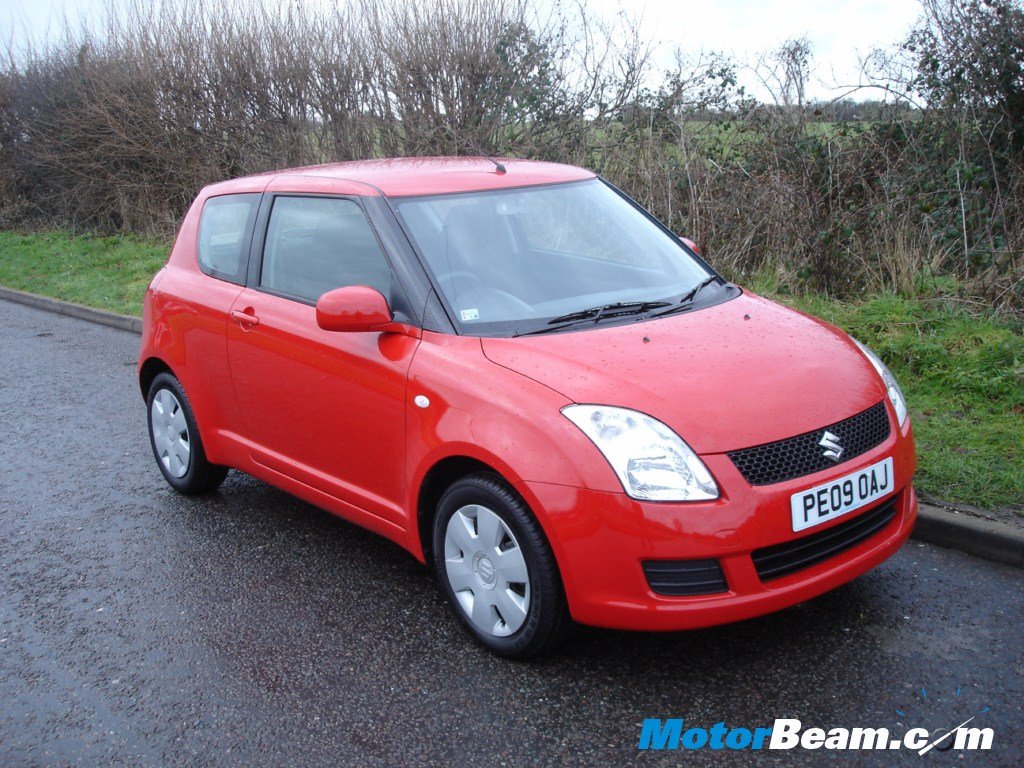 Maruti Suzuki will join Toyota, General Motors, Volkswagen, Hyundai, Ford, Honda, Renault, Suzuki and Nissan to become the first Indian car manufacturer to boast of production of a million units or more in a year. Maruti, which recently overtook its parent company Suzuki in terms of sales, first started production in Gurgaon on December 14, 1983 with the Maruti 800. Suzuki Motor Chairman Osamu Suzuki will flag off the roll-out of the one millionth Maruti which happens to be a red coloured Swift VDi.
"When we started the company (in 1981), nobody believed that it would last beyond 3-4 years, nobody believed that it would one day produce even one lakh units. Everybody thought it was just a political gimmick," Maruti Suzuki India Chairman R C Bhargava said.