New Cars To Soon Come With 6 Airbags As Standard, Draft Notification Approved
Centre to tweak passenger vehicle safety norms in order to make cars safer
Passenger vehicle safety norms are set to change for the better as the Union Road Transport and Highways Minister Nitin Gadkari has approved a draft notification to make it mandatory for cars to have at least 6 airbags.
Gadkari announced this development, which pertains to private motor vehicles that can carry up to 8 passengers, through a series of tweets.
He stated that it has been decided that 4 additional airbags (2 side and 2 curtain) will be mandated in the M1 category of vehicles, covering outboard passengers.
This decision, Gadkari said, has been made to minimise the impact of both frontal and lateral collisions on occupants seated in the first and second row of a vehicle.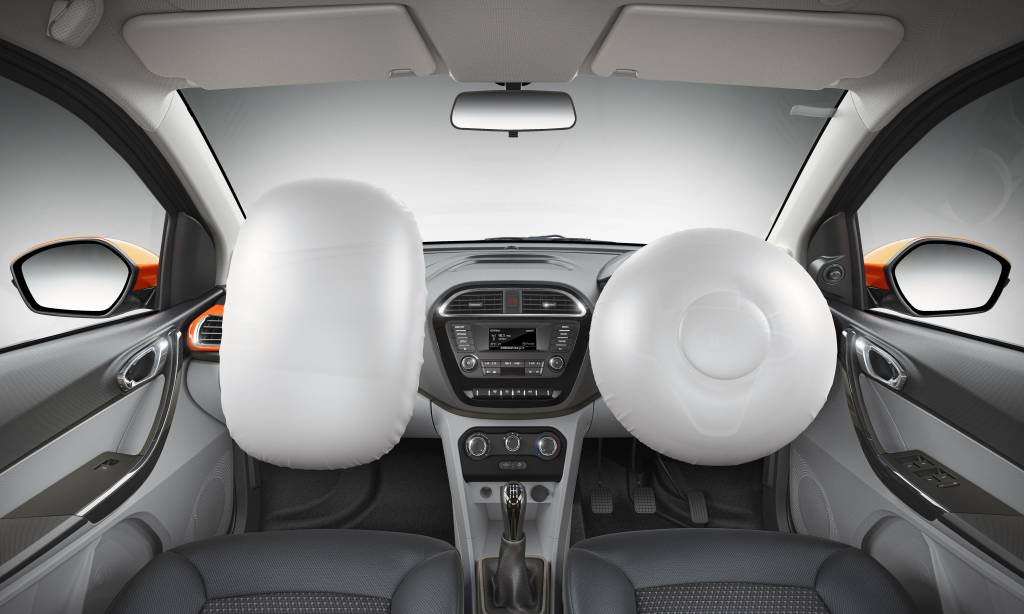 Claiming that this is "a crucial step to make motor vehicles in India safer than ever", the Union minister added that it will improve passenger vehicle safety "across all segments, irrespective of the cost/variant of the vehicle."
In August last year, the Union minister met with representatives of Society of Indian Automobile Manufacturers (SIAM) and appealed that carmakers should offer as many as 6 airbags in all the products they manufacture and sell in India.
As things stand, new cars sold in India should have a minimum of 2 airbags and the inclusion of 4 more would invariably increase the cost of all new cars by up to Rs. 50,000/- if not more.
What remains to be seen is when the Centre will make it mandatory for automakers to offer 6 airbags as standard in all their cars, as Gadkari has not revealed a specific timeline yet.