World's Fastest Cycle Rs. 10 Lakh Propel Advanced SL 0 Launched In India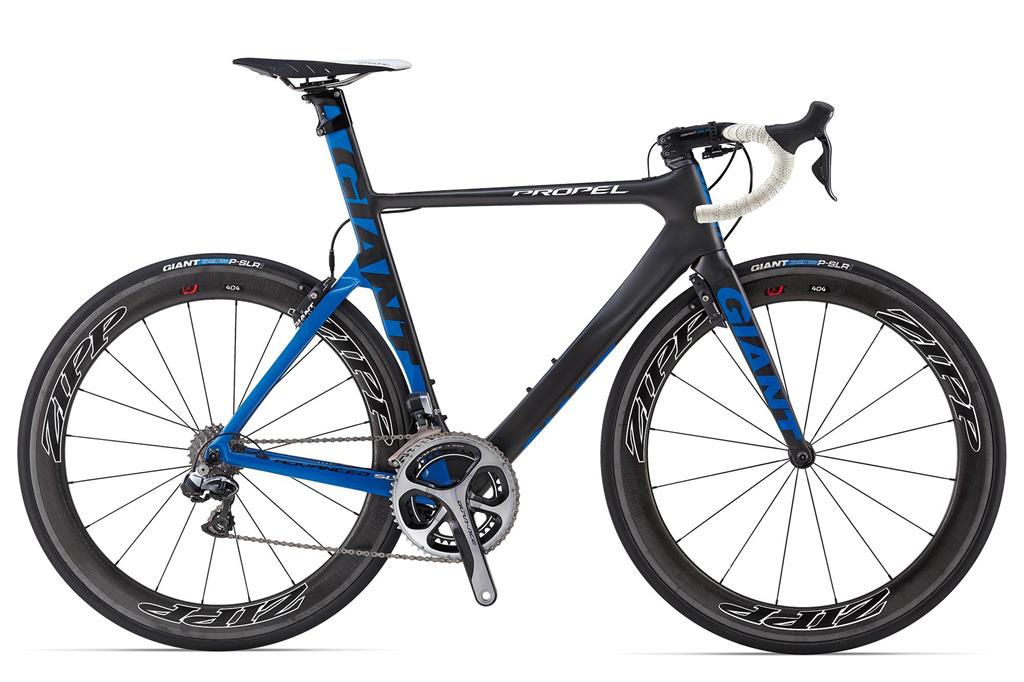 The Indian bicycle market is a huge market worth almost Rs. 2000 crores. Annually, approximately 15 million bicycles are sold in the country. While children constitute a major share of cycle buyers in India, a big chunk of cycles are also bought for commercial uses like milk delivery, postal offices, home delivery for restaurants, etc. A very minor share of bicycle sales, i.e. 5% consists of premium and high-end cycles. With health awareness increasing, people are getting more and more conscious about their health and hence the demand for premium bicycles for both men and women is surging now.
Giant is a renowned brand when it comes to premium bicycles and bicycle accessories. The company has now made its official entry to India through Starkenn Sports Pvt Ltd which is the sole distributor and marketer of the Giant brand. The first Giant showroom in India is located at HAL II Stage, 100 ft Road Crossing, 12th Main Road, Opp Lakme Saloon, Indira Nagar, Bangalore. The facility which is spread over 3200 sq.ft consists of a bike simulator, bike spa, bike fit, bike library and bike café. The company has launched its entire range of cycles here and these premium bicycles are priced between Rs. 18,500/- to Rs. 10.59 lakhs.
These high-end bicycles from Giant come with lightweight aluminium and carbon frames. Their products are spanned through different categories like off-road, X-road, folding bikes, city bikes and on-road bikes for men, women and children. The company has also launched the Propel Advanced SL 0 which is the fastest cycle in the world. The SL 0 is also quite expensive at slightly above Rs. 10 lakhs. The bike comes with lightweight components and the overall design might look different than other conventional cycles. The price of this cycle is even more than a 4-cylinder Kawasaki Z800.