People Who Scrap Their Old Cars To Get Up To Rs. 1.5 Lakhs In Benefits
The Transport Minister of India has passed a new enforcement where people who scrap their old cars will benefit from incentives and tax exemptions worth upto Rs. 1.5 lakhs.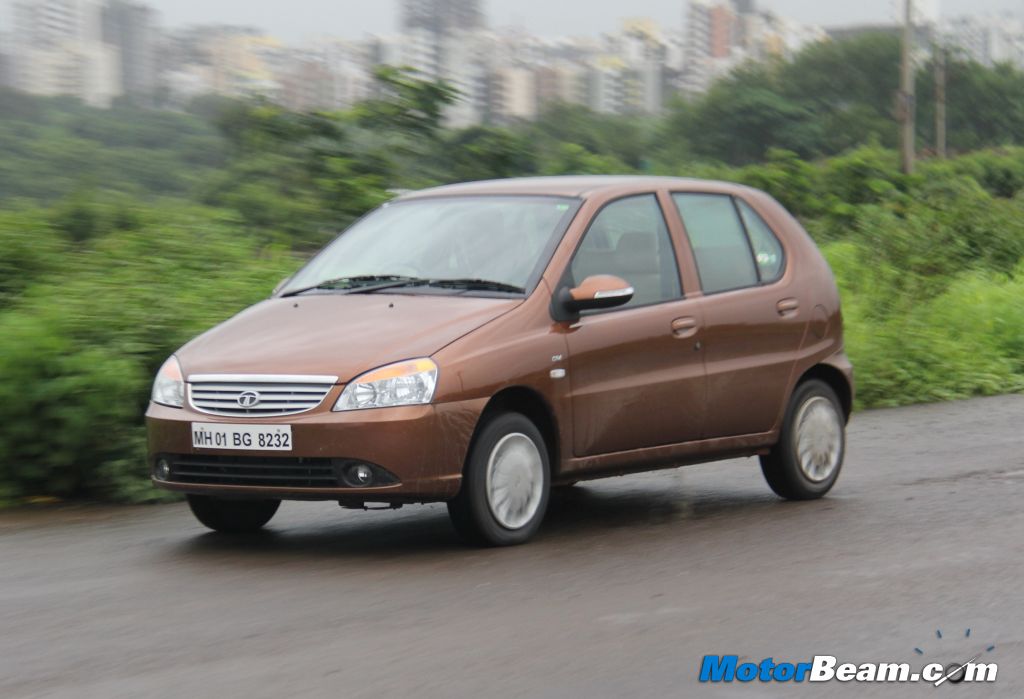 The Government has banned the usage of diesel vehicles that are more than 10 years old. While this ban is applicable only in Delhi as of now, it is likely to be enforced across the country over a period of time. To make citizens more open to scrapping their old cars, the ministry has come up with incentives that will be offered to people who scrap their cars. This incentive ranges from Rs. 30,000/- to Rs. 1.5 lakhs depending on the size of the vehicle. There are likely to be some tax benefits too.
Owners of cars who scrap their vehicles will be given a certificate which when produced during their new car purchase will fetch them a discount of up to Rs. 50,000/-. This discount will be Rs. 30,000/- for smaller vehicles. In case of big commercial vehicles like trucks, the total benefits will be around Rs. 1.5 lakhs, including tax exemptions. The government plans to set up 8-10 industrial units at various ports like Kandla and these units will facilitate the scrapping process.
Transport Minister Nitin Gadkari feels that such old vehicles should be scrapped as soon as possible because they produce a lot of pollution and they are also quite unsafe. The Finance Ministry thinks that it will be easier for people to dispose off their old vehicles if proper incentives are given. The minister has also urged various automakers to build Euro 6 compliant vehicles as soon as possible and the National Green Tribunal (NGT) has also supported this.