Hero To Launch New Super Splendor & Splendor Pro
Hero will be launching an updated version of the Super Splendor soon. It will get multiple changes in order to make it look fresher.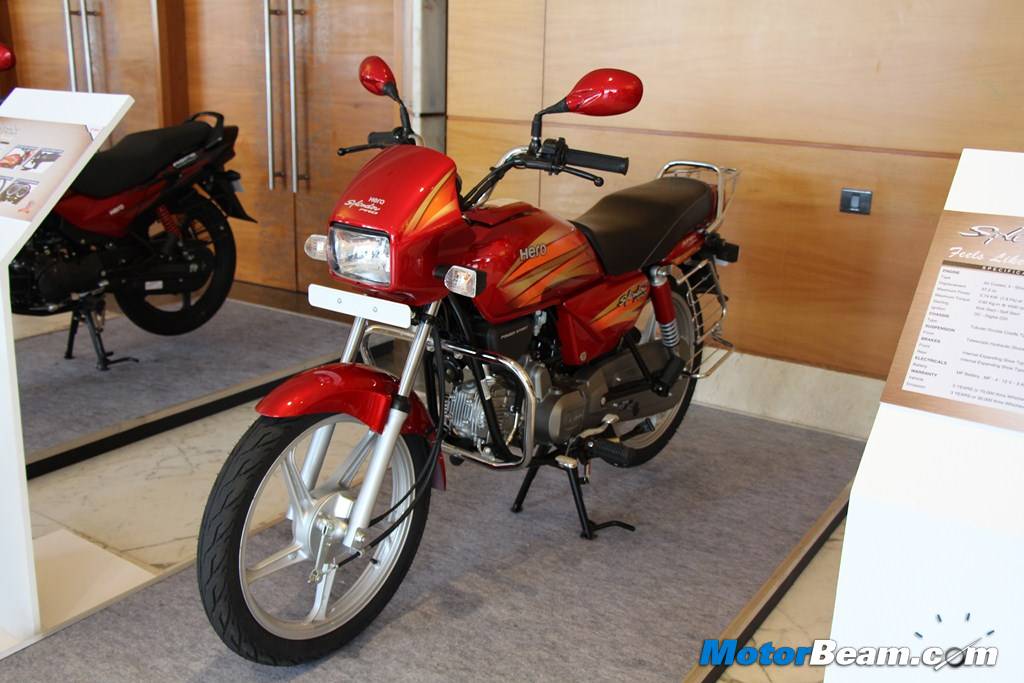 Hero has been the undisputed leader in the commuter bikes with its Splendor and Passion range performing very well. However, most models in the Splendor lineup have become too old now and do need an update. Soon, the Super Splendor will be a getting an important update and will get multiple changes. This will help make it look fresher in a market flooded with new commuter bikes from other competitors. Not only this, a new Splendor Pro is also expected soon which technically means that majority of the Splendor lineup will look new after the launch of these two models.
While the Super Splendor got a minor update last year, this time the update will be a bit more exhaustive. Changes on the visual front are the most expected ones and the bike will most likely get new graphics. Addition of some features like start-stop system akin to the Splendor iSmart cannot be ruled out either considering it is a really useful feature, enhancing fuel efficiency by a considerable amount. The option of disc brake which was withdrawn last year may be added again because more and more customers are wanting better stopping power now considering how unpredictable the road conditions are.
Changes on the mechanical front are likely to be minimal with the engine getting tuned for a bit more power and more fuel efficiency. A better suspension unit would add to the comfort level for the riders and would be much appreciated. The new Splendor Pro would also get changes on similar lines. While these bikes haven't really been updated ever since they have been launched, it is now that Hero has realised that the Splendor range does need an update to strengthen its position in the mass market since the Honda Activa has been able to take up the number one spot on the sales chart sometimes.