Zac Hollis Has Been Replaced By This Official At Skoda
Petr Solc has replaced Zac Hollis as the director of sales and marketing at Skoda Auto India
Confirming earlier rumours, Skoda Auto has replaced Zac Hollis with Petr Solc as its new director of sales and marketing for Indian operations. He will take charge of the new duty in India starting from 1st September onwards.
While it's quite common to see top officials at private entities getting shifted or replaced often, this particular replacement by Skoda is of great significance as Zac Hollis, all these years, was not only the face of the company but also of the customers and dealers of Skoda.
Zac was very active on his social media handles taking up customer issues and resolving them on a war-footing manner. He also spearheaded the India 2.0 strategy with India becoming the highest contributor to Skoda's global sales in the first half of 2022.
In fact, thousands Indian customers turned towards Skoda for the first time with the hope that there's Zac to address issues, if any, in the future. Now, he might take up some other role in Volkswagen Group or might altogether head to another country.
So far from our search, we couldn't find the Twitter account of the new director, Petr. Maybe, he might open a new account after starting the duty on 1st September. Fingers crossed!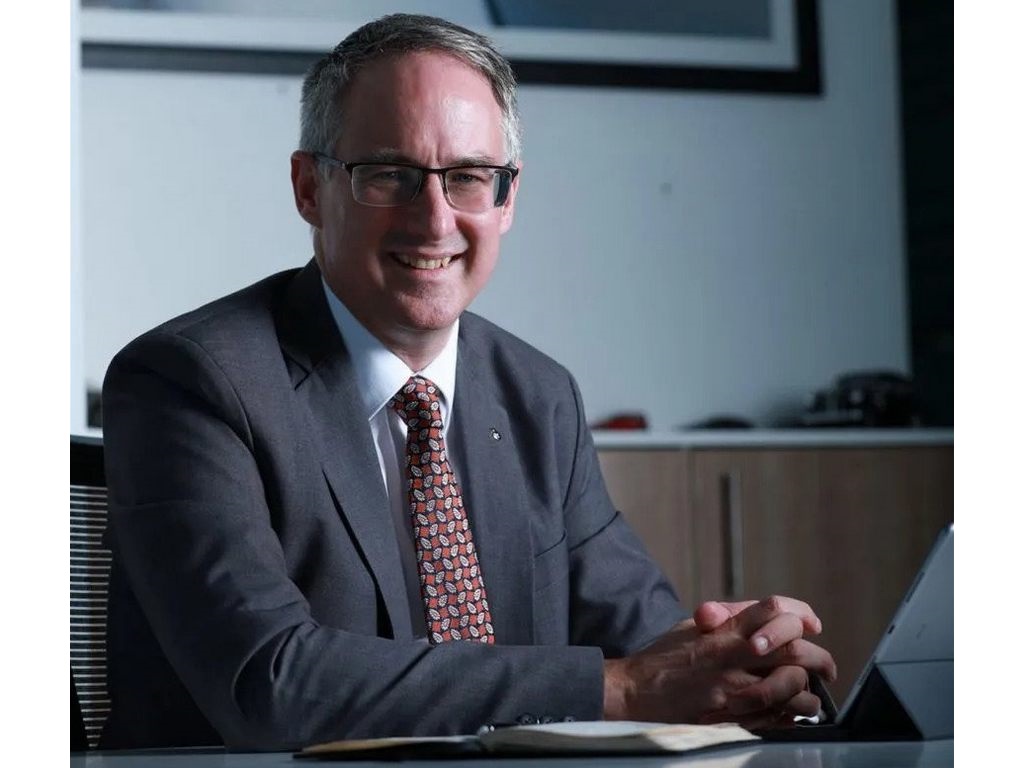 Petr Solc began his career at Skoda back in 2004 as a product and price analyst in the company's Latin America operations. Then, he was the company's sales manager from 2007 to 2012 at various countries.
From 2013 onwards, he held key positions at Skoda, finally becoming the brand director of Skoda Russia in July, 2021. It must seen how he handles the fortunes of Skoda in India. If he replicates the efforts of Zac, Skoda has a bright future in the sub-continent.