Peugeot Buys Ambassador Brand For Rs. 80 Crores
Ambassador, an iconic car brand of India, has been sold to French automaker Peugeot.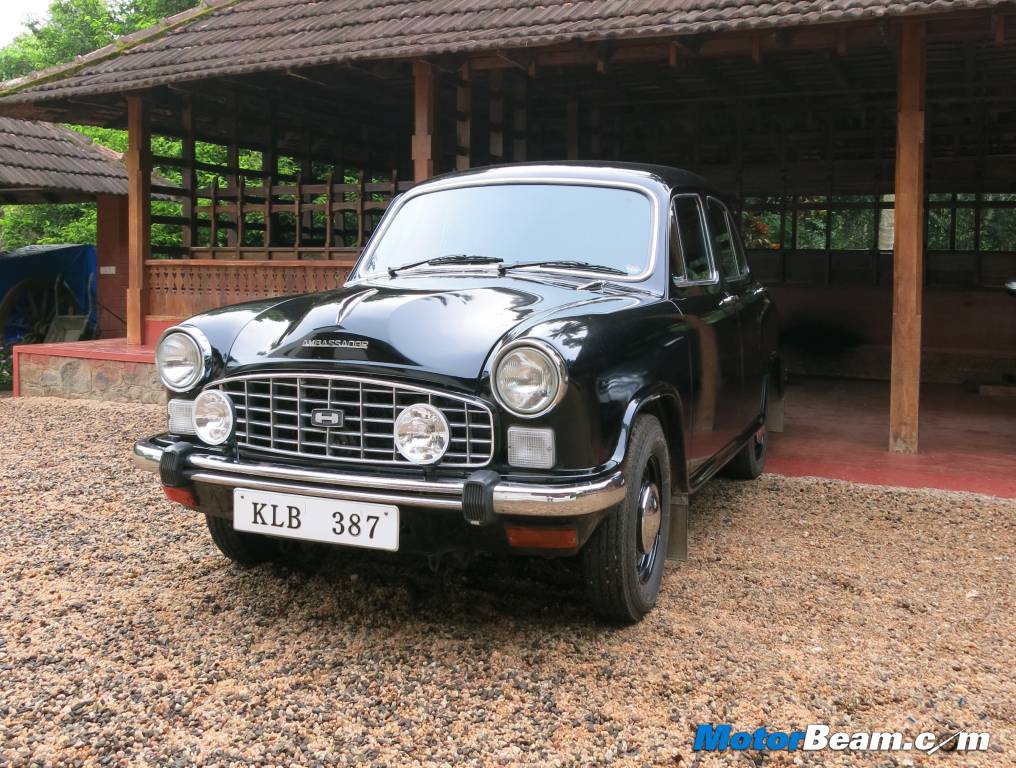 Peugeot recently signed a partnership with the CK Birla group for its Indian operations and now the latest news is that Hindustan Motors has sold the Ambassador brand to Peugeot for a sum of Rs. 80 crores.
The Ambassador was based on British Morris Oxord III. Sales of the Ambassador started in 1958 and continued till 2014. The production time span has been one of the longest for any car. The Ambassador was India's largest selling car in the 1970s and 1980s till the entry of the Maruti 800 and average sales per month were around 6000 units back then.
Taxi drivers, businessmen & industrialists and ministers were customers of the iconic car. The vehicle was preferred for its comfortable back seat and soft ride quality and it was also the first diesel car in India, having low running costs. The huge boot could also accommodate almost anything. Hindustan Motors revised the Ambassador 6 times in its life cycle – Mark-I, Mark-II, Mark-III, Mark-IV, Nova and Avigo.
The Ambassador faced competition from the Premier Padmini in its initial days. Sales of the car got affected when the Maruti 800 arrived in the market. It was unreliable and inefficient compared to newer rivals. Soft brakes, poor equipment, etc. were some of the reasons why people started moving towards other vehicles. The cab market then moved on to modern cars like the Tata Indigo and Maruti Swift DZire, thus leaving the Ambassador biting the dust.
India is not new to Peugeot. They first entered our market long back with Premier Motors. The company started off by selling the Peugeot 309 in India and it received good response initially, but later the company couldn't really cope up and had a poor service network coupled with unavailability of spares, which ultimately led to them winding up operations.
Peugeot Buys Ambassador
– Hindustan Motors sold Ambassador brand for Rs. 80 crores to Peugeot
– Ambassador was India's largest selling car in the 1970s and 1980s
– It will be interesting to see what Peugeot does with the Ambassador brand name