Peugeot Doesn't Plan To Enter India Anytime Soon
Peugeot a French car manufacturer, part of PSA Peugeot Citroen headquartered in Paris had plans of entering the Indian market back in 2001, but had silently exited and has been trying to make a comeback ever since.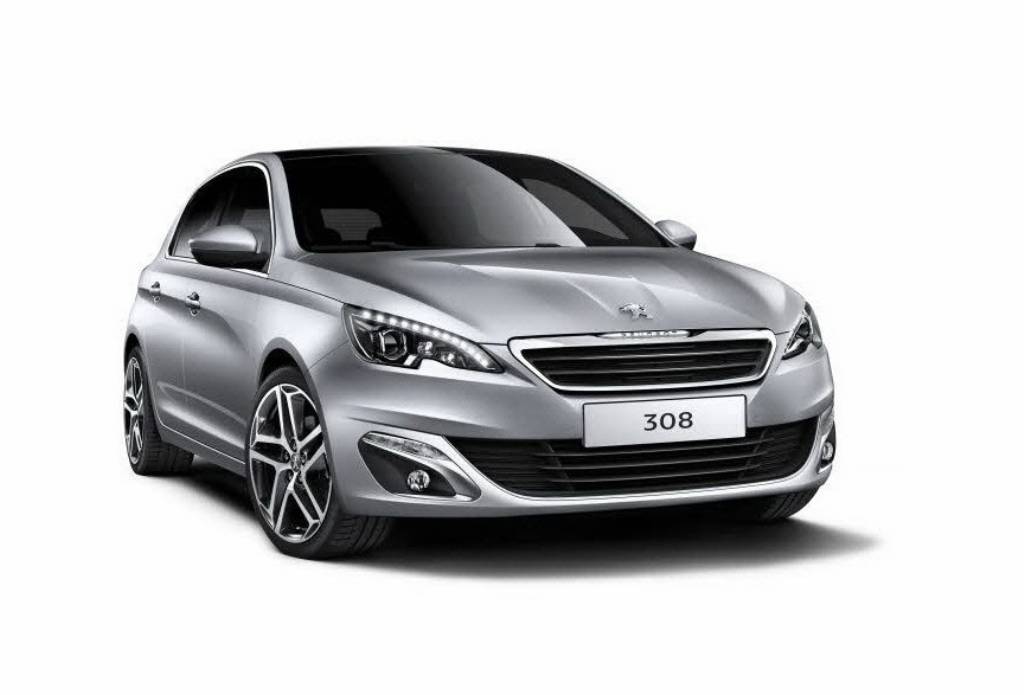 Peugeot is in talks with Indian car maker Tata Motors for a tie-up of the two companies. The tie-up between Peugeot and Tata Motors will allow the two companies to share engine technologies and vehicle platforms while using the Sanand facility of Tata Motors to produce the vehicles. Also the tie-up could include Tata Motors to produce and distribute the French car maker's vehicles in India. All this being said, reports have suggested that though Peugeot does plan to enter India, it might not be anytime soon.
Though the tie-up between the French and Indian manufacturers would allow sharing of technologies, nowhere has any timeline been mentioned for Peugeot's official entry. In 2011, Peugeot made large plans of a 650 million euros investment for India with an annual production capacity of 1,70,000 units, but in 2012 it put these plan on hold due to a slowdown in Europe which almost collapsed Peugeot. Then again in 2014, Peugeot created a regions based organisation with "India Pacific" mentioned showing the importance of the Indian market for Peugeot, but to date no decision has been made on any swift return to India.
A spokesman from Peugeot mentioned that though no decision has been taken for the company's comeback into the Indian market, one cannot rule out the entire possibility either, indicating the plan of re-entry might still be in place. Even Tata Motors spokeswoman said that they have no specific announcement at present, though the company may pursue several initiatives at any time.
If and when Peugeot does come to India with Tata Motors as its local partner, its partnership will help the company develop fast and provide quick results as they don't have to start from scratch. Peugeot already has a wide range of cars deemed fit for the Indian car market like the 208 hatchback, 308 sedan and 2008 crossover.