Peugeot India Re-Entry Announced, Launch By 2020
Peugeot is marking its re-entry in the Indian market with a JV with CK Birla Group.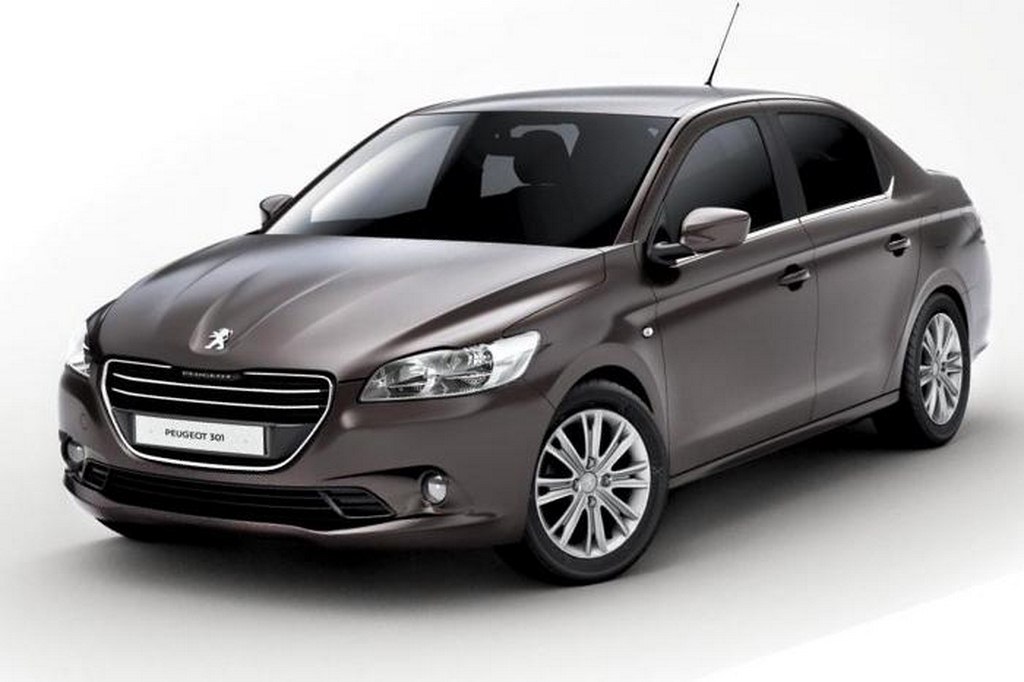 Peugeot had been selling cars in India almost 2 decades back but the company failed to capture a share in the market and shut its Indian operations in due course of time. Things have taken a huge turn now and the PSA Group is on its way to produce passenger cars as well as powertrains in India.
PSA Group signed two agreements with the CK Birla Group today. As part of the first agreement, PSA Group will hold a majority stake in a joint-venture company being setup with HMFCL (Hindustan Motors Finance Corporation Ltd) for assembly and distribution of Peugeot cars in India. As part of the second agreement, PSA Group and AVTEC Ltd will have a 50:50 joint venture for manufacturing and supply of powertrains.
The company will have both the manufacturing sites in Tamil Nadu and approximately Rs. 700 crore will be invested. The company will start sales of the vehicles as well as powertrains by 2020.
Peugeot India Re-Entry
– PSA Group has signed a JV with CK Birla Group
– The company will invest Rs. 700 Crore
– Vehicles will start rolling out by 2020