Peugeot Zero Ins On Plant In Tamil Nadu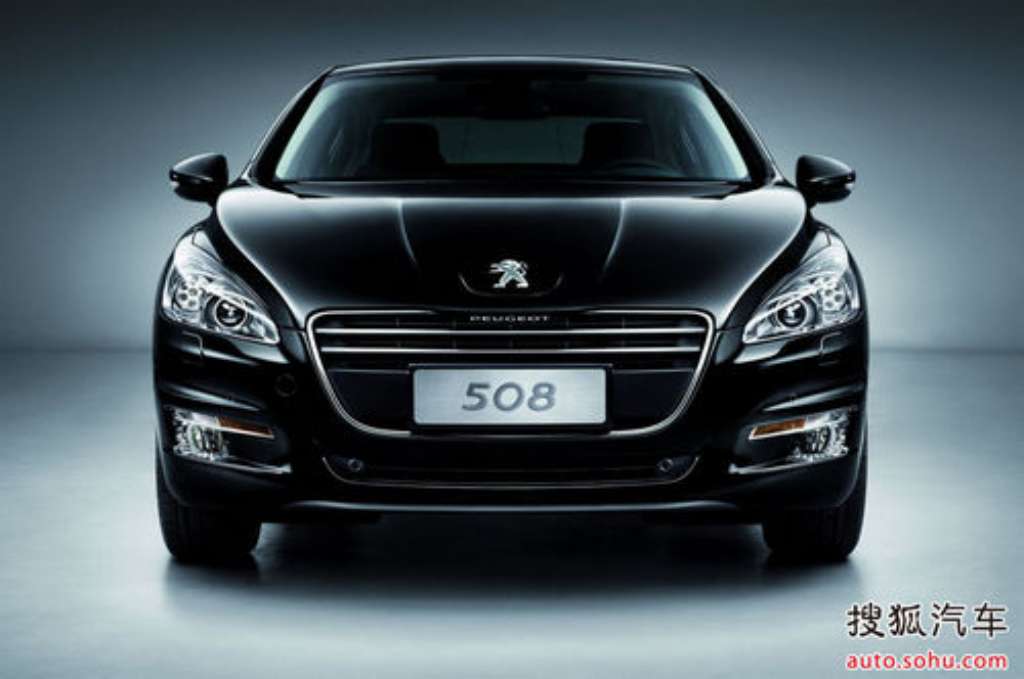 After months of negotiation, PSA Peugeot Citroen have finally finalized its plans to setup its first plant in India. The French automaker has identified land at Sriperumbudur for its upcoming facility. The company will invest close to Rs. 4000 crore for the manufacturing unit near Chennai, which is also the home of Hyundai, Ford, BMW and Renault-Nissan. The upcoming plant will produce 3 lakh units per annum and will cater to both domestic as well as export needs. PSA is the world's six largest car manufacturer and the second biggest in Europe after Volkswagen.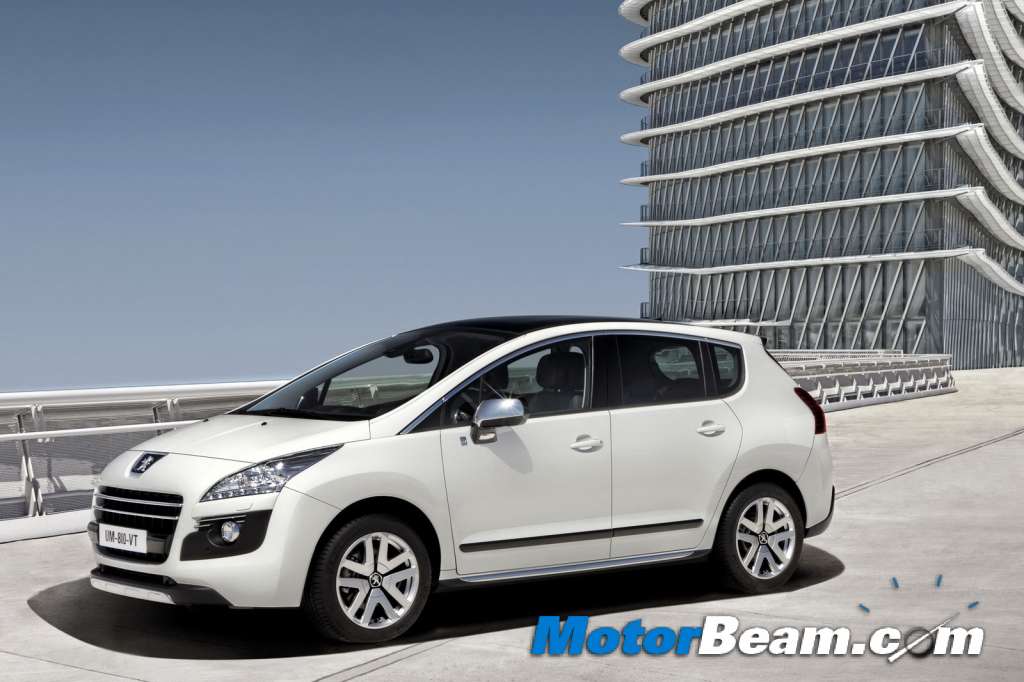 "PSA has proposed to establish this Indian project as a 100 per cent subsidiary of the parent company. After evaluating sites in various states, PSA has selected a site near Sriperumbudur, in Tamil Nadu.The company would provide direct and indirect employment to 20,000 people at the facility, besides also attracting a large number of auto-component manufacturers from France," the company said.