Peugeot Scooter India Launch On Indefinite Hold
Peugeot scooter India launch put on hold as Mahindra is unable to meet the price expectations in India.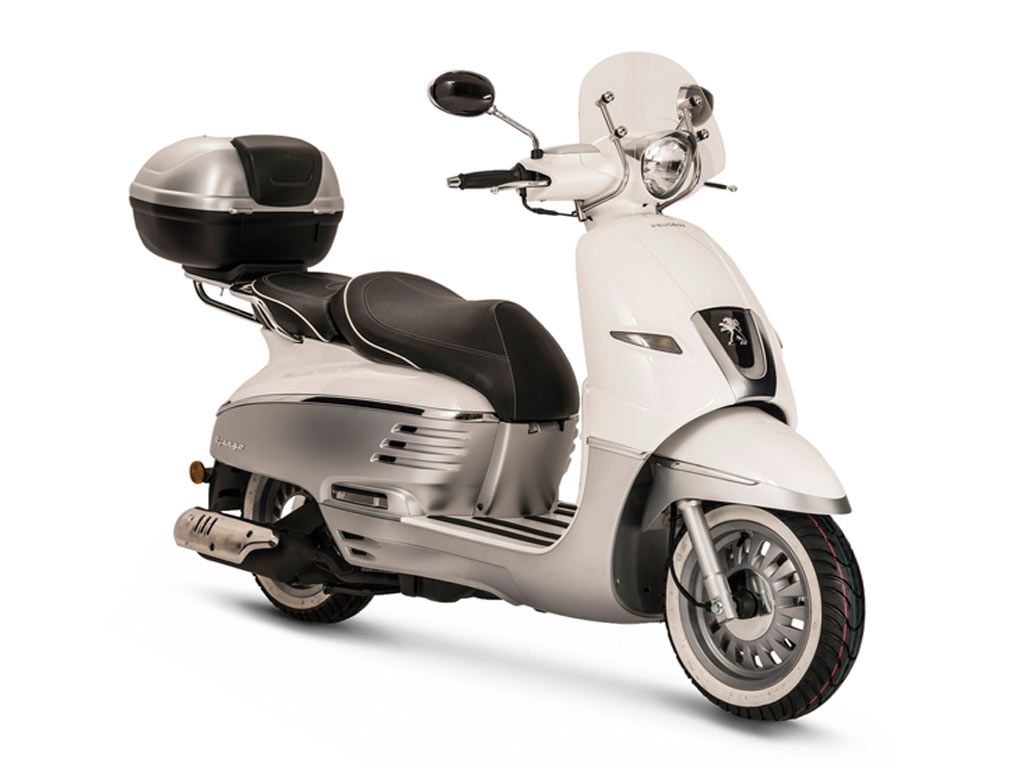 Indian UV maker Mahindra acquired a 51% stake in Peugeot Motorcycles back in January 2015 by paying 28 Million Euros (Rs. 225 crores). The company had also imported six Peugeot scooters to India, of which some models that suited the Indian market were expected to be launched in the near future. However, in a recent interview, the homegrown automaker confirmed that the India launch of Peugeot scooters have been put on hold because the company is not able to meet the price point for the scooters to be feasible in the Indian market.
Ranging from 50cc-400cc, the Peugeot scooters currently on sale across Europe could be manufactured in India and exported to other markets. With more and more manufacturers turning to India courtesy of the better economies of scale, Mahindra could do the same and export these premium scooters from its two-wheeler facility. This will also help Peugeot to expand its base in other markets apart from Europe. Coming to the India launch, it still remains to be seen what strategy will the Scorpio maker adopt as scooterisation is a phenomenon that is in rage.
Having said this, remember Mahindra had acquired the possession of the iconic Jawa motorcycles brand two years back. The company confirmed that the first vehicle under the Jawa brand will be launched before the end of the coming financial year. Beware, Royal Enfield!
Peugeot Scooter India Launch
– Peugeot scooter India launch deferred
– Mahindra cites not able to meet the price expectations as the reason
– The company has invested Rs. 114 crores to finance projects developed by Peugeot under the partnership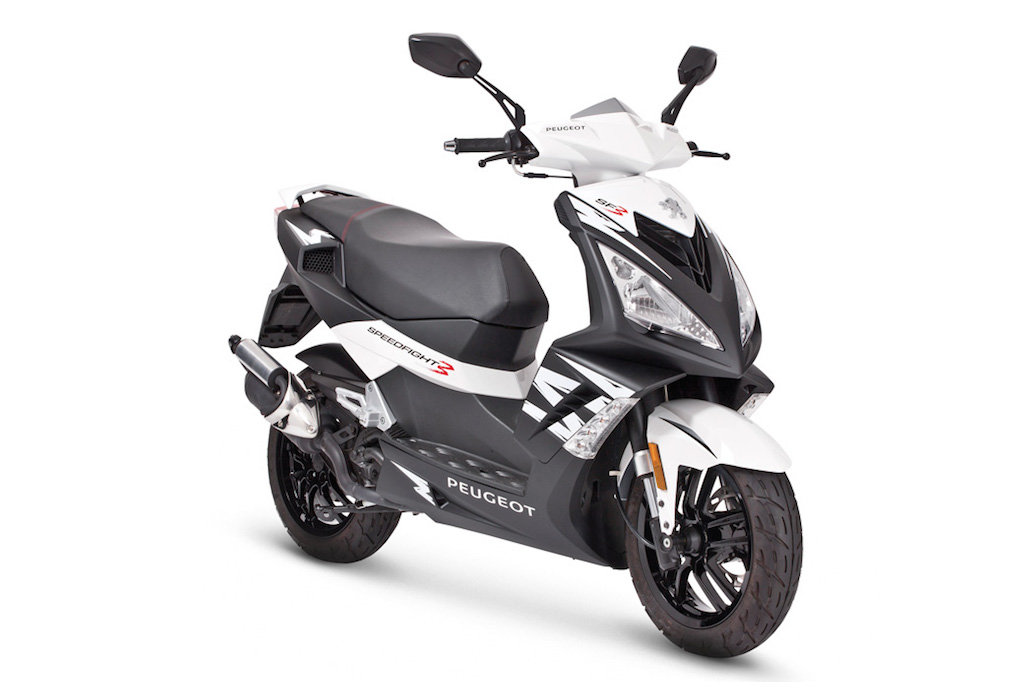 Source – MoneyControl.com