Mahindra Starts Peugeot E-Scooter Exports From India
Mahindra is trying to cover up the loss at Peugeot which stands at Rs. 1735 crores by getting rid of 1/5th of the workforce.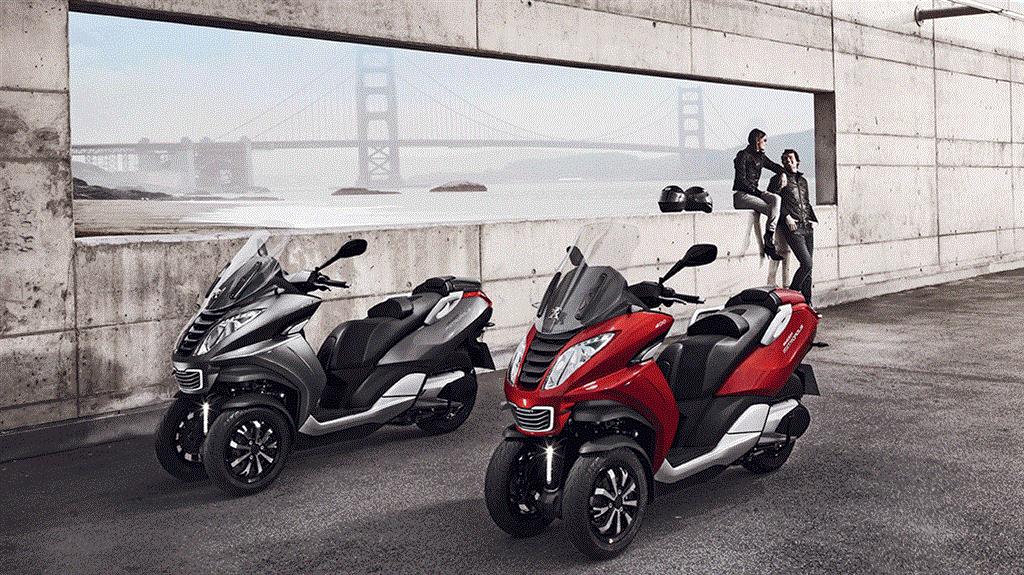 Mahindra owns a 51% stake in Peugeot, since its takeover in 2015 for Rs. 216 crores. The company offers 2- and 3-wheelers varying from 50cc to 400cc engines. These are sold mostly in European countries like Spain, Germany, Italy, Portugal, Finland and France as well as those in Africa and Asia.
These vehicles are manufactured at Mahindra's plant in Madhya Pradesh. Peugeot went through a major reconstruction of the workforce at their plant in Mandeure, France. They've incurred a one-time cost of Rs. 6.55 crores which is expected to help in the profit revival. Earlier the company had 500 employees, 102 of them have now been rendered jobless.
Mahindra has invested Rs. 100 crores for the underpinning of this project and the development of new products. It is believed that the firm will function positively within a year. This investment is likely to introduce new products for the Indian market at later stages.
Peugeot is the 3rd manifestation of Mahindra 2-Wheelers. The other two portfolios are Classic Legends – Jawa, BSA and Yezdi and lastly its own Mojo and Gusto.
However, Mahindra will not get to enjoy the exclusivity, if they plan to launch electric 2-wheelers in India, as Bajaj is co-developing electric motorcycles with KTM.
Owing to the high price, the made-in-India scooter for the European markets might not find a way to our stores.
Peugeot E-Scooter
– The loss at Peugeot Motorcycles stands at Rs. 1735 crores since the takeover in 2015
– Mahindra has invested Rs. 100 crores for the underpinning of this project
– Bajaj to co-develop electric motorcycles with KTM
Source – MoneyControl.com