GM To Tie-Up With Peugeot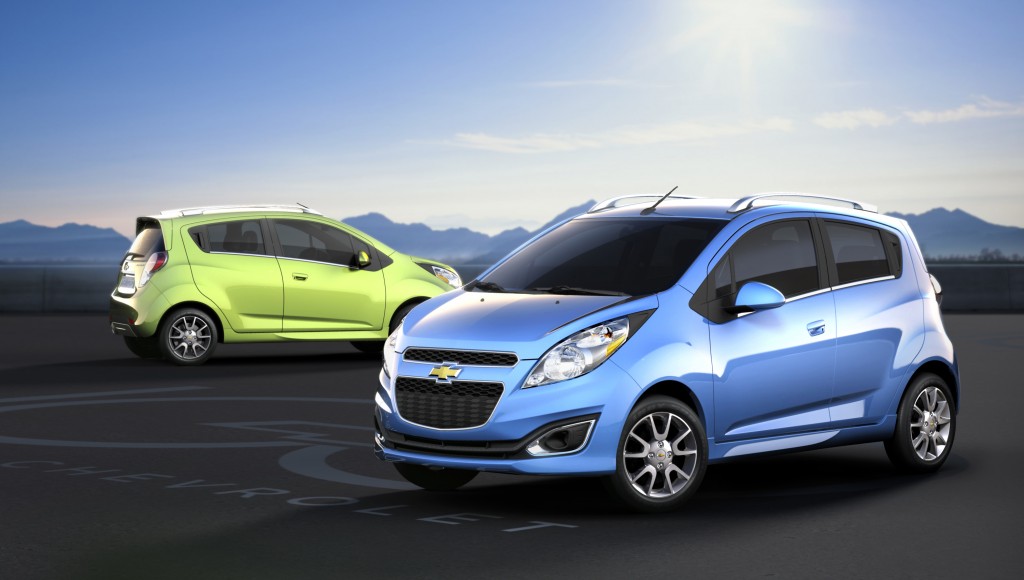 Tie-ups among the different global car companies are the buzzword in the current times as the dynamics of the whole automotive industry keep changing. One of the most famous tie-ups would be the Renault-Nissan alliance that helps each other in vehicle development and share platforms and engines. Now, reports suggest that the US based car maker, General Motors is going to get into a tie-up with the French auto manufacturer, PSA Peugeot Citroen. GM would be acquiring a 7% stake in the French company which amounts to about $400 million. Once the deal is finalized, it will make GM the second largest stake holder in PSA placing it after the stake of the Peugeot family.
The strategy behind this alliance is no different from the other OEMs that took this direction. The tie-up would result in sharing of platforms, auto components and purchasing options. Apparently it seems both the car companies are facing huge losses to the tune of millions of dollars in the European market as the Germans are ruling those markets. With such an alliance, both the companies look forward to reduce the vehicle development times and costs, thus offering better cars for a lesser price.
Initially, this tie-up would only focus on the small and midsize car segment, MPVs and crossovers with joint work hybrids and electric vehicles also likely in future. It remains to be seen how it affects the Indian market since GM is already present in the Indian market and Peugeot has confirmed its plans of coming to India very soon. Will both the companies keep the Indian market out of their targeted markets with the jointly developed products or do a similar tie-up strategy here too? GM is not having very good times in the Indian market too and Peugeot, with its extensive small car portfolio and diesel engines might be a saviour for the company.