Piaggio Sub-200cc Scooter Coming To India
Piaggio to bring a new sub-200cc scooter to India.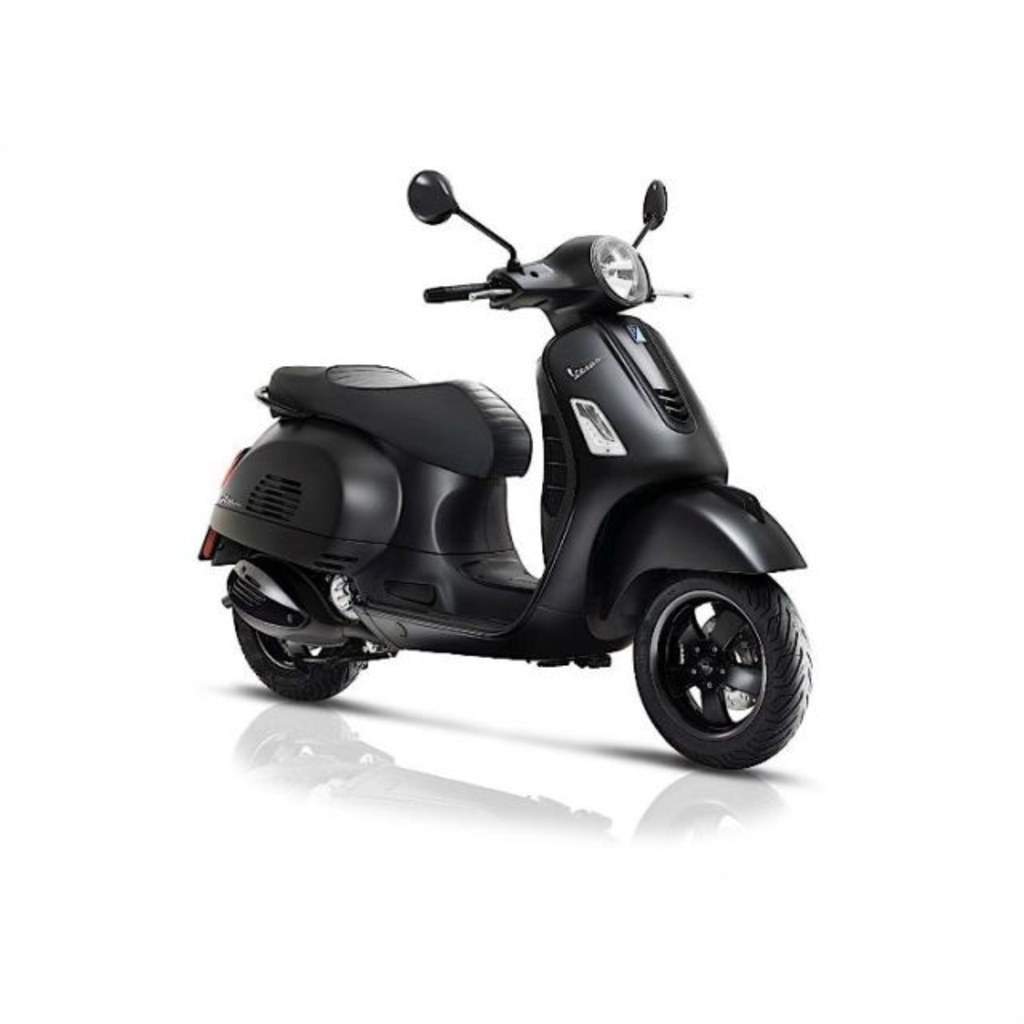 A sub-200cc scooter is on the cards from Piaggio and we expect it to come over the next 18 months. The Italian 2-wheeler manufacturer, Piaggio currently has the Vespa and the Aprilia SR 125 and 150 line-up in India. The company's objective was to serve a very niche and selective audience in the Indian 2-wheeler market and plans to keep things going in that direction. In the 6,70,469 units of scooters sold in FY2019, the brand makes up for only 1 percent of the total sales numbers.
The Italian 2-wheeler manufacturer plans on getting a larger displacement IC scooter to the Indian market, which is not something that other manufacturers would do. The scooter will offer better riding dynamics, power, performance and handling.
The company plans to grow in the 200-300cc segment in the coming 3-5 years after witnessing the massive boom in this sector. Company officials have said that getting a 200-300cc scooter might be still early, but a 150-200cc scooter will most likely come to India.
The scooter is currently under development and is going to be a fully customised Indian development. The R&D centre located in Italy collaborates with whatever the company develops in India, and it is specifically made for the Indian market. This new scooter will come under the Aprilia brand name.
Piaggio 200cc Scooter
– Piaggio's total scooter sales were 77,775 units in the last fiscal
– Piaggio only makes 1 percent of the total scooter sales
– The Italian manufacturer has a philosophy to never go below 125cc
Source – AutocarPro.in