We Reveal Piaggio's Future Plans For India [Scoop]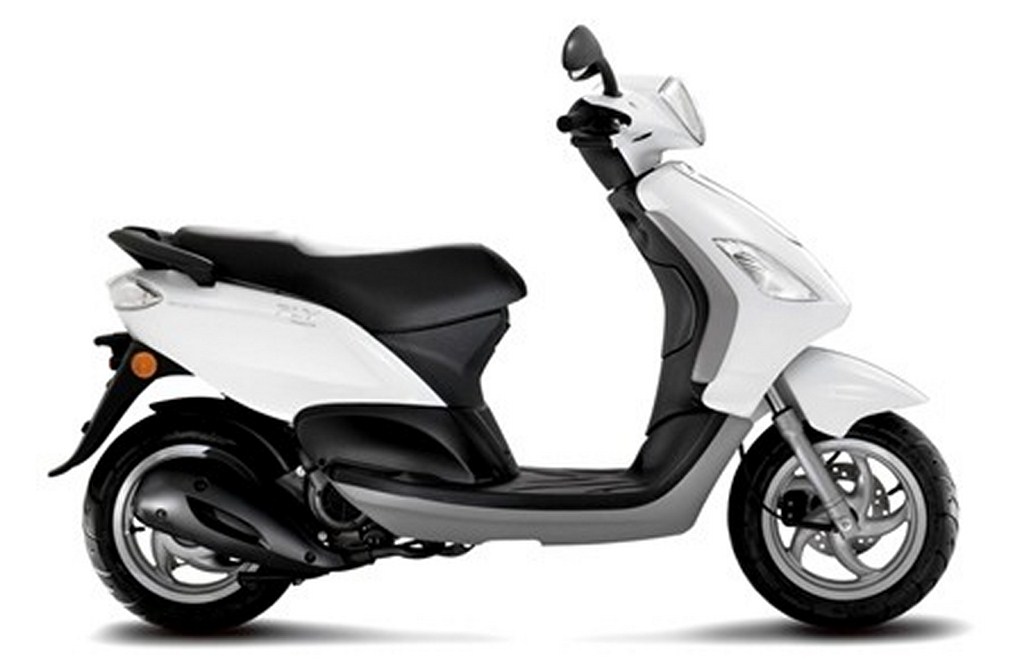 You might not know this but Piaggio is one of the biggest 2-wheeler manufacturers in the world. Yes, that's right, the company which occasionally hibernates in India has massive global presence. In fact Piaggio has seven brands under its fold ranging from scooters, mopeds, ATVs, light commercial vehicles to race winning superbikes. Piaggio's India journey hasn't been very eventful and that's solely because of poor vision from the management. Why would anyone set up a massive production plant to churn out only one product which is positioned as a niche and premium offering? Piaggio's facility in Baramati can churn out 3 lakh units every year, the company sells less than 50,000 units in the same time period.
Piaggio has always had good plans but these Italians simply don't know how to execute (not being biased against Italy but just look at Ferrari and Lamborghini who were taken over while Fiat needs no introduction for messing up time and again). We have managed to get hold of some exclusive information about Piaggio's future plans for India. Be aware, the plans are in place but execution can take up to eternity for the Italian company. The automaker is looking at utilising vacant plant capacity and is looking at launching a new scooter in 2015.
Currently Piaggio is testing 150cc and 200cc engines in India. Both these motors are fuel-injected. A 300cc engine is also under consideration but Piaggio wants to test the market first to see if such a powerful scooter has any takers in a mileage conscious market. Piaggio is planning to launch the Liberty scooter in India. This is a step-through moped and such a category has never worked in India but Piaggio hopes to re-create this category. The Liberty will be powered by a small engine, returning expectational mileage.
Piaggio has also brought down a large number of Fly scooters for test in India. The Fly has been shown to suppliers and is ready to test. The Piaggio Fly was originally planned for launch last year but the company withdrew plans at the last moment as it realised there isn't much awareness about the Piaggio brand in the country. Piaggio is planning to launch a scooter which shares parts with the Vespa, helping the company benefit from economies of scale.
The top priority for Piaggio is launching motorcycles in emerging markets like India, Indonesia and Thailand. The Indonesian plant is testing two bikes already and Aprilia is helping in the design of these motorcycles. One bike would be a full-faired offering for which Yamaha products are being benchmarked while the other will be a naked street-fighter for which KTM's Duke is being benchmarked. These bikes will be loaded with technology and will go on sale in 2015. Meanwhile Piaggio has decided on locally assembling its superbikes in India (both Aprilia and Moto Guzzi) as it sees huge potential in the big bike market. The company will showcase its high-end performance bikes at the 2014 Auto Expo where it will also launch the Vespa Sport.