Polaris Launches Off-Road Vehicles In Bangalore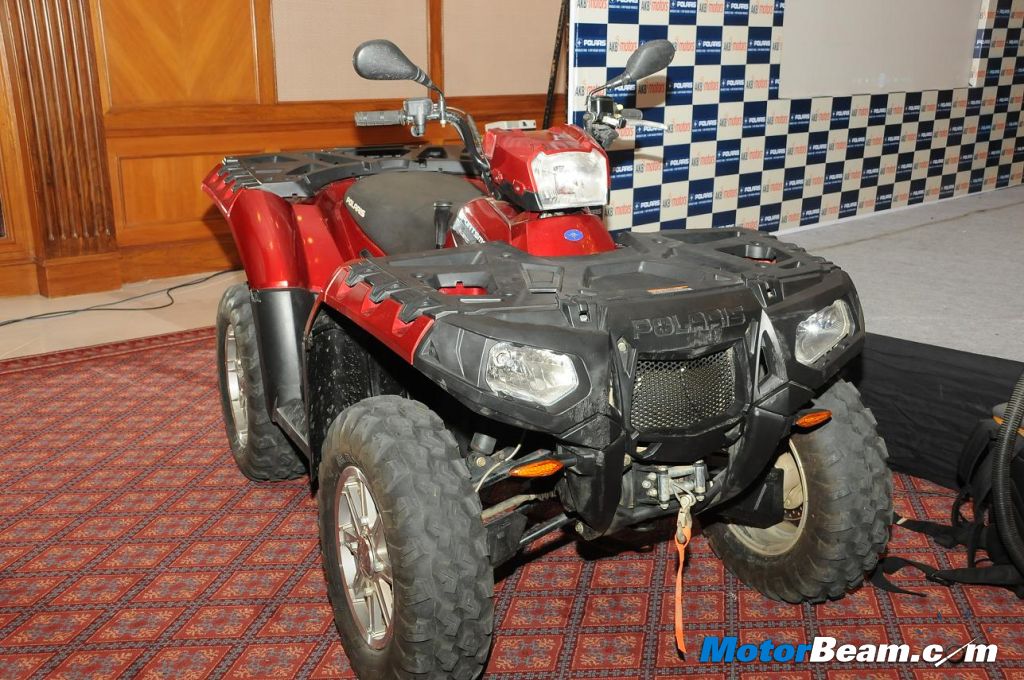 Polaris has launched its off-road and All-Terrain vehicles in Bangalore, appointing AKB Motors as its official dealer. Prices start at Rs. 2.86 lakhs and the company is offering the Sportsman, Ranger RZR and Snowmobiles. These machines can be used for various purposes including agriculture, construction, tourism, mining, forest patrolling, beach rescue, etc. All the vehicles will be imported as CBU unit. The company has not given any clear idea about the mileage, but told that it depends on the type of terrain you drive. Despite that it gives decent mileage (no figures were provided). They also refused to comment on the volume of sales that they are looking at. Their target of revenue in India is 100 million USD by 2016.They have already got an order from Indian Army. But refused to give any details. For driving their off-road vehicles, neither registration nor license is required.
"While the Indian market is no stranger to All Terrain Vehicles, the look and feel of the ATVs and the adventure associated with them has been very limited so far. Polaris is a great brand known world-wide for its innovative off-road vehicles. We are proud to associate with them right from the beginning and jointly develop the off-road vehicle market in the country – something that people desire for, but have been missing," Mr. Rohit Murthy, Managing Partner, AKB Motors, said.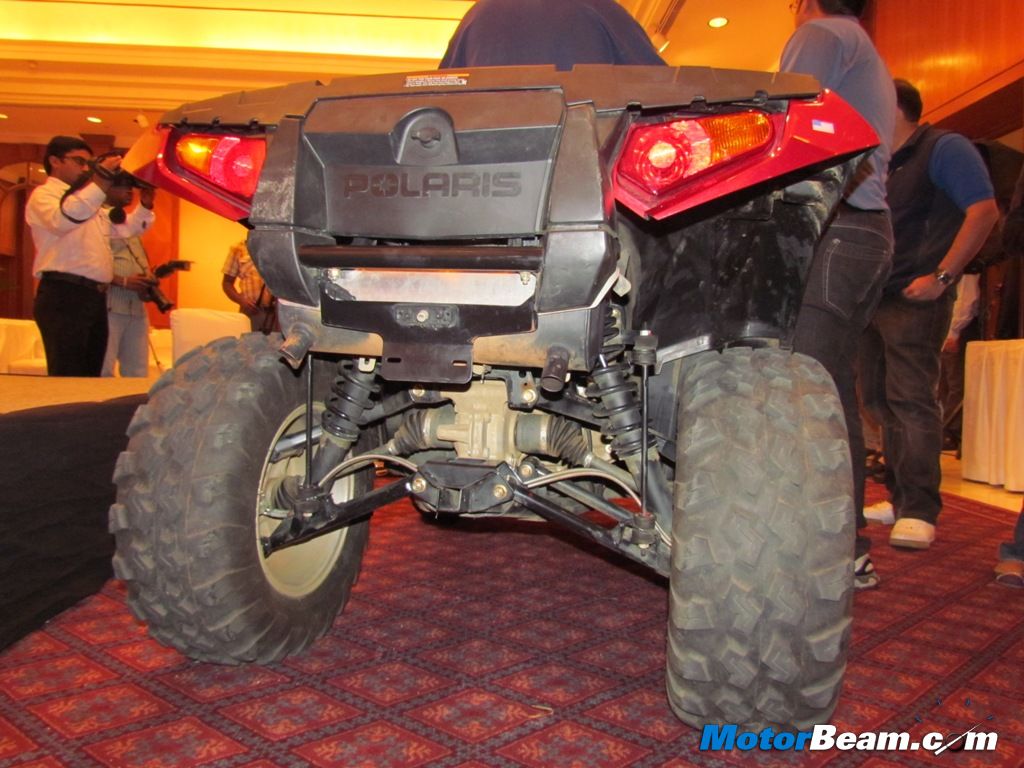 – Anand Gopal
Special Correspondent