Politicians Now Travel In 'Aam' Cars To Connect With Common Man
The election season is going on in full force and we can already see the entire nation draped in colourful and loud banners from all leading political parties. Party leaders and other election candidates are visiting their respective constituencies to connect with the citizens and make promises of bettering India if they win the elections. When a politician arrives at a venue, this is the common scenario – hundreds of people gather to greet him/her, a huge convoy of SUVs with pitch-black tints and party flags arrive and then the politician gets down and waves to people among all this hype.
The first thing that people notice is the politicians' cars. In our country where owning a car is termed as a luxury and politicians are termed as cheats, arriving in an expensive SUV can only aggravate the situation and turn the tides against the person in question. We are used to seeing local politicos using cars like Toyota Innova and Fortuner, Mitsubishi Pajero, etc. while the big-shots can be seen using Audis and Mercs. This time around though, the situation is quite different and politicians are preferring cars that are 'regular' and can be afforded by the aam junta. That brings us to the Mahindra Bolero and Scorpio and Tata Safari.
These vehicles have a local connect with the people and hence parties are preferring the use of such SUVs instead of expensive luxury vehicles. The Mahindra Bolero sold more than 11,300 units in March 2014 which is an all-time high. Another reason why these vehicles are being used more is because they can withstand a lot more abuse when compared to the expensive Germans. Politicians need to travel a lot across villages, rural areas, broken roads, etc. and these SUVs can be useful at such times. The Hyundai Santa Fe is also seeing a nice growth in sales this election season. Officials from Hyundai India have said that they are completely sold out for the next four months and now they are considering doubling the production capacity of their new SUV.
It all started when Aam Aadmi Party leader Arvind Kejriwal started using a Maruti WagonR for his campaigns. The WagonR is a very 'aam' car and since it is a Maruti, it was natural that local citizens would connect with this party. Some other top politicians and their vehicles are – Narendra Modi uses a bullet-proof Mahindra Scorpio while Rahul Gandhi arrives in a Toyota Fortuner. The Chief Minister of Maharashtra can be seen travelling in a Tata Safari in a huge convoy of other Safaris and Maruti Gypsys. Some other popular vehicles used for election campaigns are Mahindra XUV5OO and Ssangyong Rexton.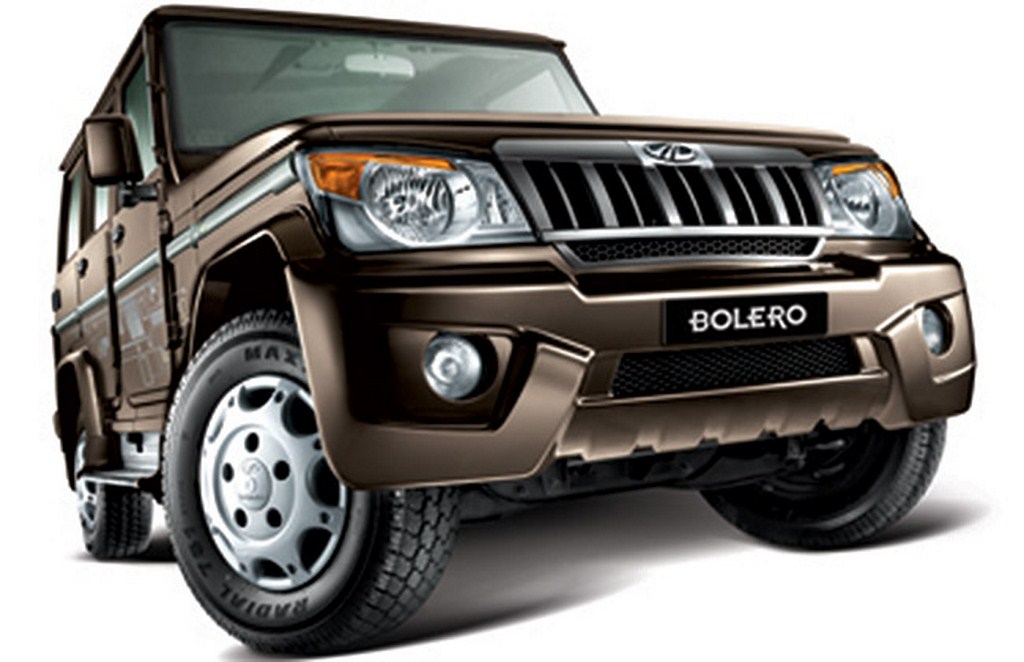 Source – Economic Times