Porsche 911 GT2 RS Launched, Priced At Rs. 3.88 Crores
Porsche 911 GT2 RS launched in India, priced at Rs. 3.88 crores.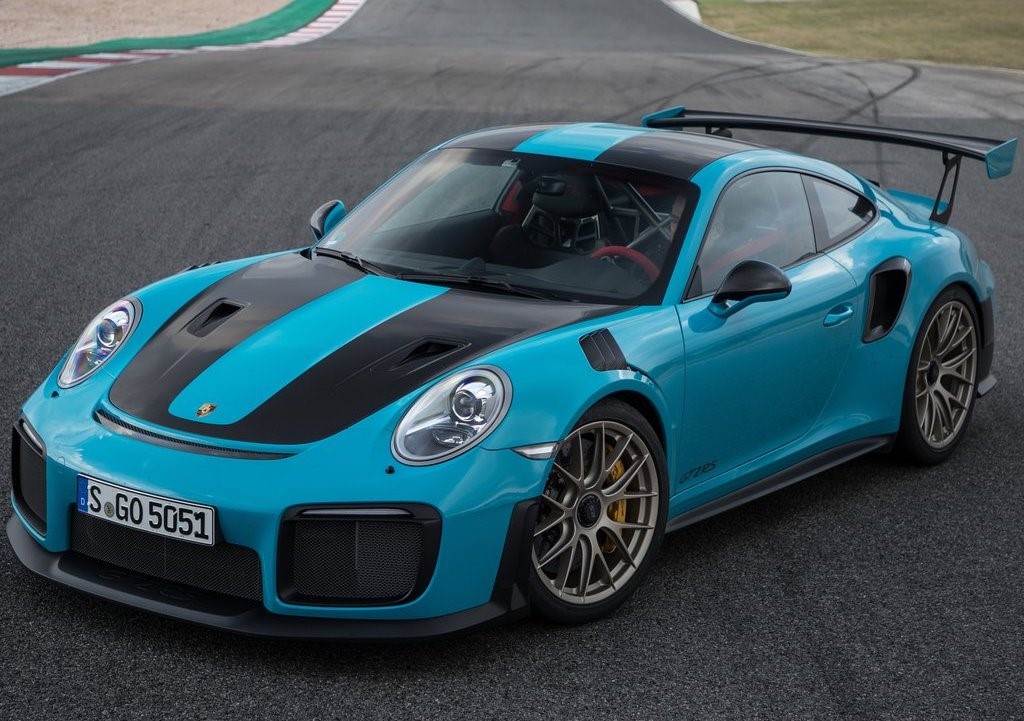 Post the launch of the 911 GT3 RS, Porsche has launched the 911 GT2 RS in India priced at Rs. 3.88 crores (ex-showroom). The 2018 Porsche 911 GT2 RS is the second generation of the 911 GT2 RS and is a track-focused road legal car.
Let's get out with the numbers first. Powering the 2018 Porsche 911 GT2 RS is a 3.8-litre straight-six in-line turbo engine that produces a whopping 700 PS of power and 750 Nm of peak torque. All of that power is sent to the rear wheels. 0-100 km/hr comes up in just 2.8 seconds and the sports car is known as the king of the Nurburgring when it comes to rear-wheel drive cars.
The Porsche 911 GT2 RS gets active suspension management which adjusts damping on each wheel based on the road or track conditions. The German automaker is also offering rear axle steering and torque-vectoring system. To make sure you're planted on the road, there's Porsche Stability Management and the company is also offering carbon ceramic brakes as standard. Weight saving is the name of the game and hence parts like the bonnet, front wheels, mirror caps, rear air intakes and even the wheel arch vents are carved out of carbon fibre reinforced plastic.
Porsche 911 GT2 RS Price
– Porsche 911 GT2 RS launched at Rs. 3.88 crores
– Is powered by a 700 PS 3.8-litre flat six engine
– Gets active suspension management and Porsche Stability Management