Call It Safari Or Dakar Porsche, Just Give Us The Rally 911 Already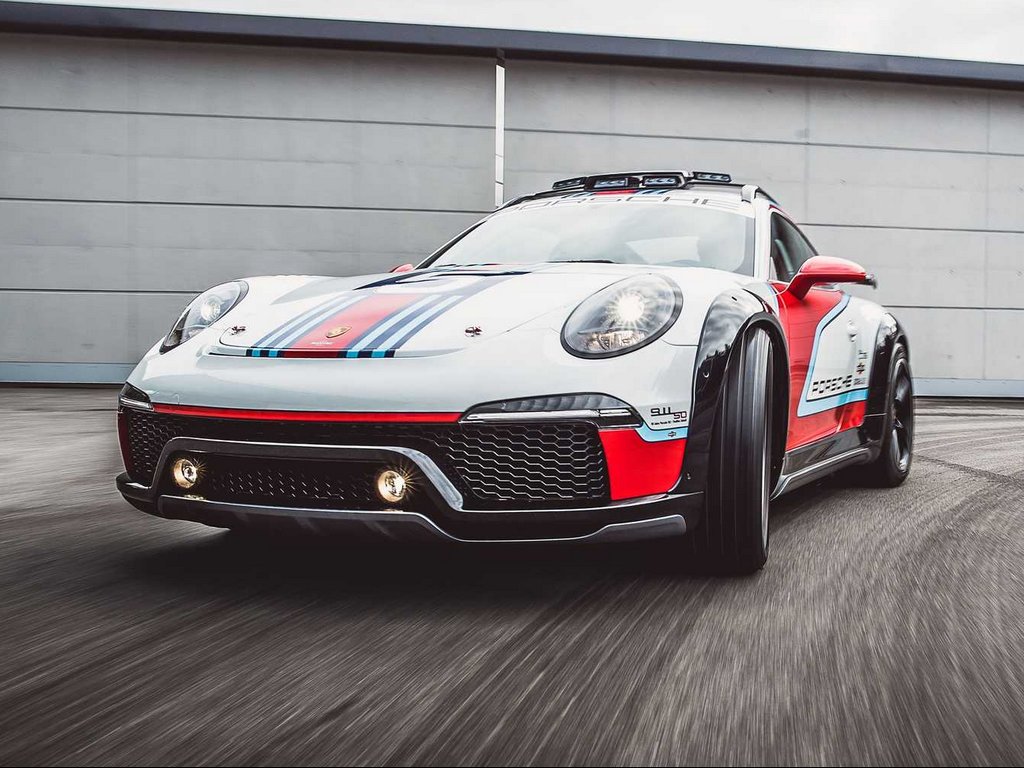 The Porsche 911 Dakar will be built to keep going even when the tarmac ends
It is well-known that Porsche is working on the rally version of its famous sports car, the 911. While it was unanimously expected to be called the Safari, the moniker is about to be changed, apparently.
Recent developments suggest that the German brand will rename the much-awaited model as the 911 Dakar by leveraging its rally heritage in the gruelling desert race.
Porsche could have done this for 2 primary reasons. The first is simple – to stay away from all the custom 911 Safari builds that exist in abundance across the world.
The second reason will be to make the most out of its achievements in the ever popular Dakar rally race. For example, in 1986, the Porsche 959 Dakar that competed in the Paris-Dakar rally finished first, second and sixth.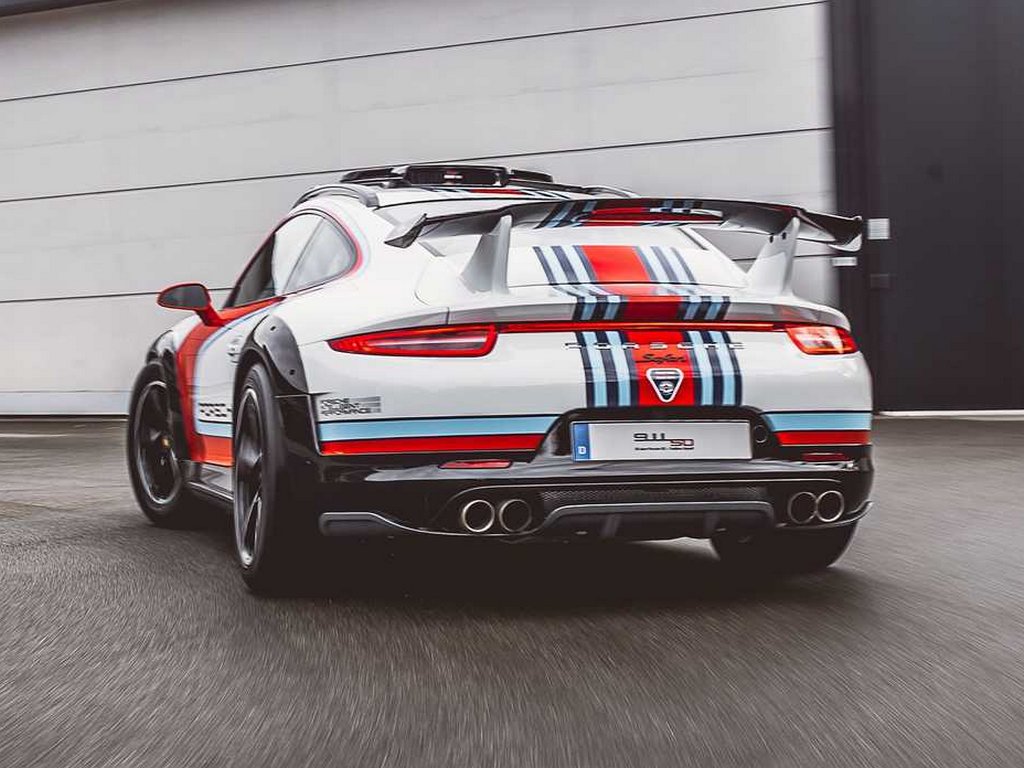 Even before the 959 came along, Porsche's 911s had performed exceptionally well in off-road rally races. The achievement is even more impressive when 1 gets to know that they were are all pretty much stock.
Since the test mules of the Porsche 911 Dakar have been spotted plentiful times already, it is easy to say that the car will come with increased ride height (obviously), widened track and fender extensions to mask it, reworked front end, revised rear end, new rear wing, among several other modifications.
The 911 Dakar will not be the only special edition model Porsche will be making to earn more cash. Expect to see the Sport Classic edition, the 911 ST model, and a 911 RS-esque model to also arrive this year.