Porsche Macan R4 Launched, Priced At Rs. 76.84 Lakhs [Live]
The Porsche Macan R4 has been launched in India, priced at Rs. 76.84 lakhs.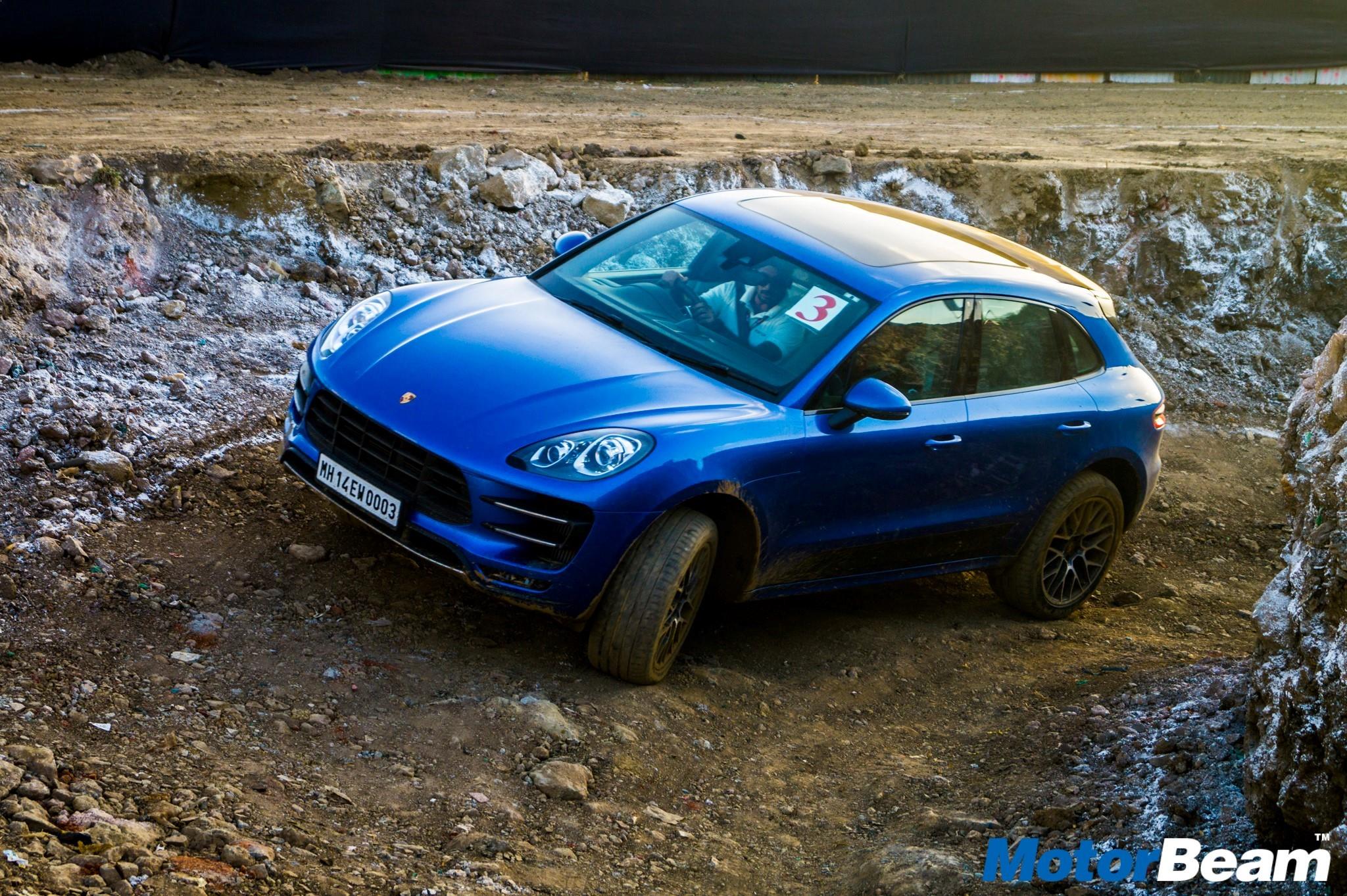 Porsche has launched the Macan with a 2.0-litre petrol engine in lndia at Rs. 76.84 lakhs (ex-showroom, Maharashtra). The diesel variants are priced higher, starting at Rs. 1 crore. Given its current petrol guise, the Macan will not have any direct competitors, but will rival the BMW X3, the Mercedes GLE, and the larger, seven seater Land Rover Discovery Sport. These SUVs however, are only offered with diesel engines and are relatively cheaper than the Porsche.
Unlike all the other conventional SUVs in its price range, the Porsche Macan has a sporty image and feel. It does not aim for the conventional muscular tallboy image. The Macan goes the sporty way and makes good use of Porsche's expertise in that area. The choice of offering a petrol variant further cements the sporty character of the Macan. It also come with a host of personalisation options which you can play with on Porsche's official website.
The petrol engine offered is a 2.0-litre unit which churns out 252 HP of power at 5000-6000 RPM and a peak torque of 370 Nm at 1600-4000 RPM. This comes mated to Porsche's 7-speed PDK auto box which then drives all 4 of its wheels. 0-100 km/hr comes in 6.7 seconds and it has a claimed top speed of 229 km/hr. The 2.0-litre petrol will now act as the base variant of the Macan, coming below the 3.0-litre diesel and the Macan turbo with the 3.6 litre bi-turbo petrol.
Porsche has commenced bookings of the vehicle at all its dealerships and deliveries are slated to begin by November. The smaller 2.0-litre petrol will make the Macan more accessible for the generously endowed enthusiast, and the Porsche badge is sure to turn heads as you drive past mortals in their BMWs and Audis which have now become a common sighting these days to take any special notice.
Porsche Macan R4 Launched
– The Porsche Macan R4 has been launched at Rs. 76.84 lakhs (ex-showroom, Maharashtra)
– The new petrol is a 2.0-litre engine, and will become the base variant
– The Macan has a sporty character thanks to Porsche's pedigree