Porsche Recalls 58,881 Units Of Petrol Powered Macan SUVs
Porsche is recalling most of their Macan models worldwide due to a possible fuel leak in their petrol variants. Porsche is playing it safe, calling it a 'precautionary recall'.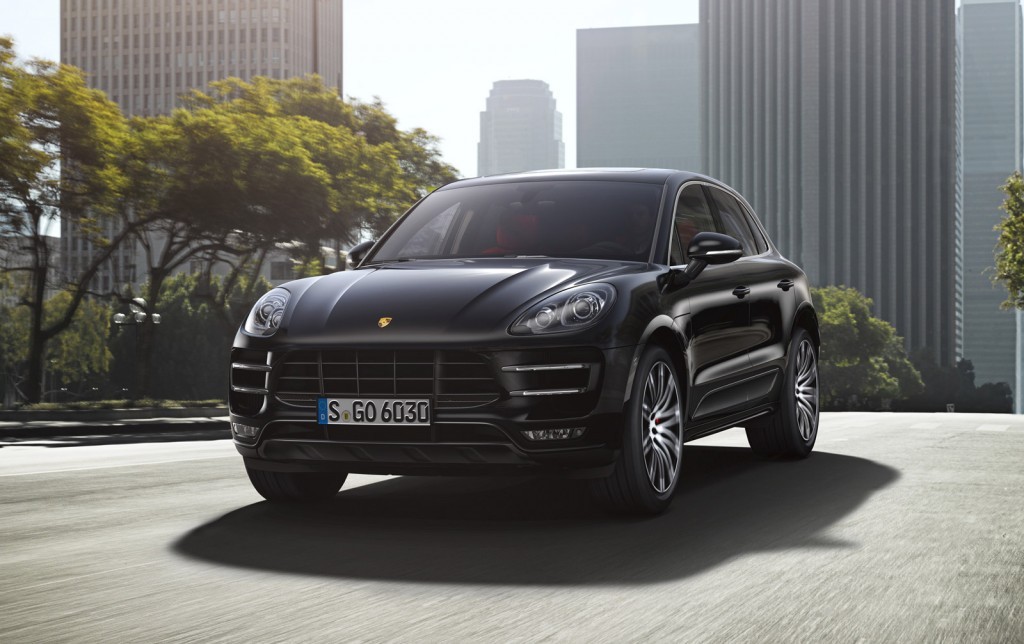 Porsche recently called for a recall of most of their petrol powered Macan models, due to a possibility of leaky fuel lines. The company is not taking any chances and have already recalled up to 58,881 units of their entry-level Macan SUV. Porsche is playing it safe and hence are calling it as just a "precautionary recall" and nothing else.
The reason for such a move comes from a possible leak of fuel arising due to a low-pressure fuel line inside the engine compartment. Porsche stated that this problem was identified after precise examination of complaints, affecting only the petrol models. Since the time of identification, the company has informed tat immediate rectification has been taking place in the current ongoing production of the Macan.
A total of 58,881 units of the Macan have been recalled, bulk of which are from the United States with 21,835 units, 3490 units each in Canada and Germany and Australia with 1302 units. The models include both the petrol variant Macan S and Macan Turbo. The Macan is a big success for Porsche in Australia since its launch back in early 2014, with 1600 units sold so far.
Porsche have said that owners of the Macan models facing such a problem will directly be contacted by their dealerships to set up an appointment as quick as possible. They also added that the rectification work involves just switching out the faulty fuel line and will be completed within a time of one hour, free of cost of course. Since the Macan is a CBU model in India, the recall will extend to our country as well.