Nagpur Asks RTO To Immediately Crush Illegal Vehicles
With the growing number of accidents and casualties happening daily because of mere unauthorised public transport, the authorities have finally reacted with a bold move to bring this problem to a stop.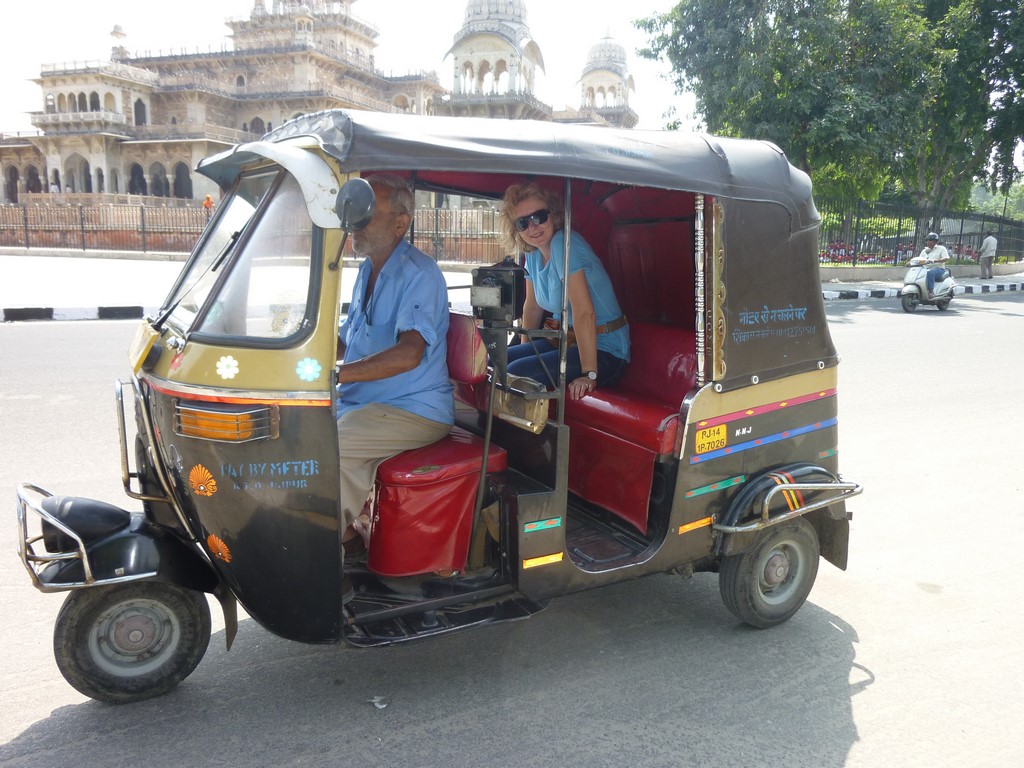 The growing numbers of accidents that have been taking place across the nation especially the public ones, are not just because of drunken drivers but also because of the inexperienced ones. Also, there are many illegal passenger vehicles along with auto-rickshaws being operated without proper documentations and permits. The public transportation nowadays, seems quite an insecure means of transport especially at night. So to counter such a growing stigma, the additional transport commissioner Satish Sahasrabudhe has finally reacted.
Satish Sahasrabudhe recently asked his officials to literally crush the illegal passenger vehicles plying within city limits using bulldozers or compactors, in Nagpur. Similar action will also be initiated against auto-rickshaws plying with lapsed permits and fitness certificates. After making such a call on the above issue, almost 43 auto-rickshaws were detained on the same day for violating the norms. These 43 auto-rickshaws will now be scrapped under specific sections of the Motor Vehicles Act.
The ratio of registered and permitted vehicle to illegal auto-rickshaws on city roads according to a recent study is, 9:14. That means, for every nine auto-rickshaws with permits there are fourteen illegal or unregistered auto-rickshaws and currently there are 25,000 auto-rickshaws running in Nagpur. There are also 3000 six-seater auto-rickshaws plying in the city even though they can only operate outside and around 500 Tata Magic vans have started operating inside the city without permission.
This kind of practice needs to be stopped as soon as possible and in order to do so, the authorities have confirmed that the drive would not be affected by any political pressure as well. Also, the above scenario was a very small portion of what exactly is happening when it comes to public transport condition in India and the only thing that is required is strict penalties for those who do not comply with the norms. It's not about being lenient towards the perpetrators just because they are not able to find any job, instead it is about the security and safety of daily commuters who rely on public transport for travelling.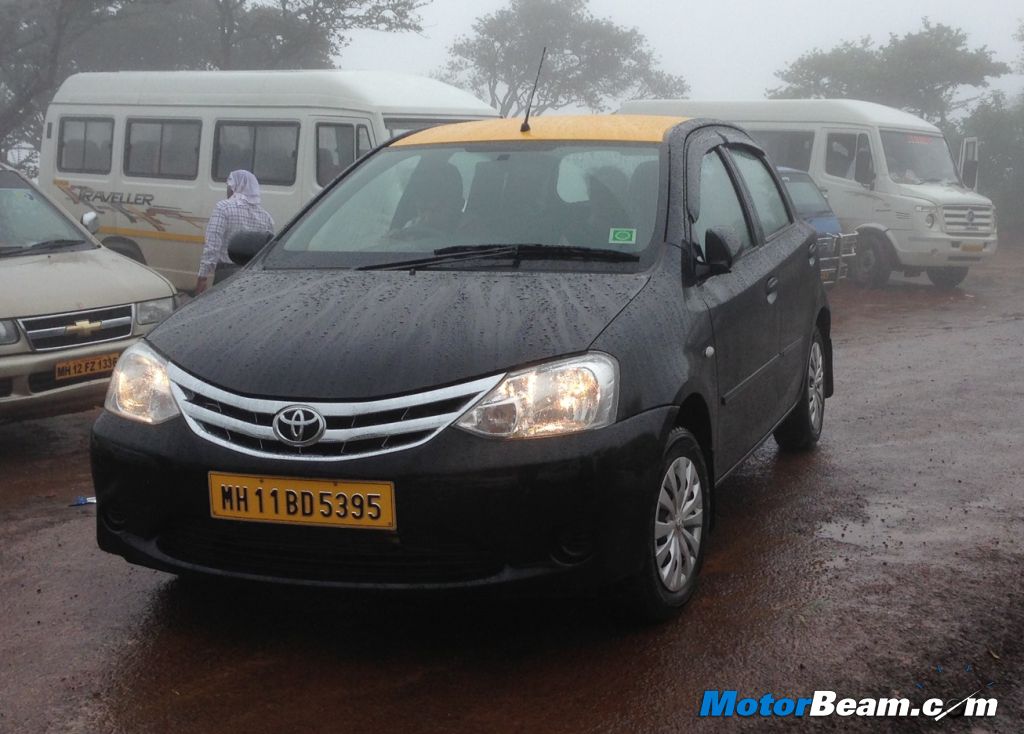 Source – EconomicTimes.com