Porsche Wins Best New Engine 2009 Award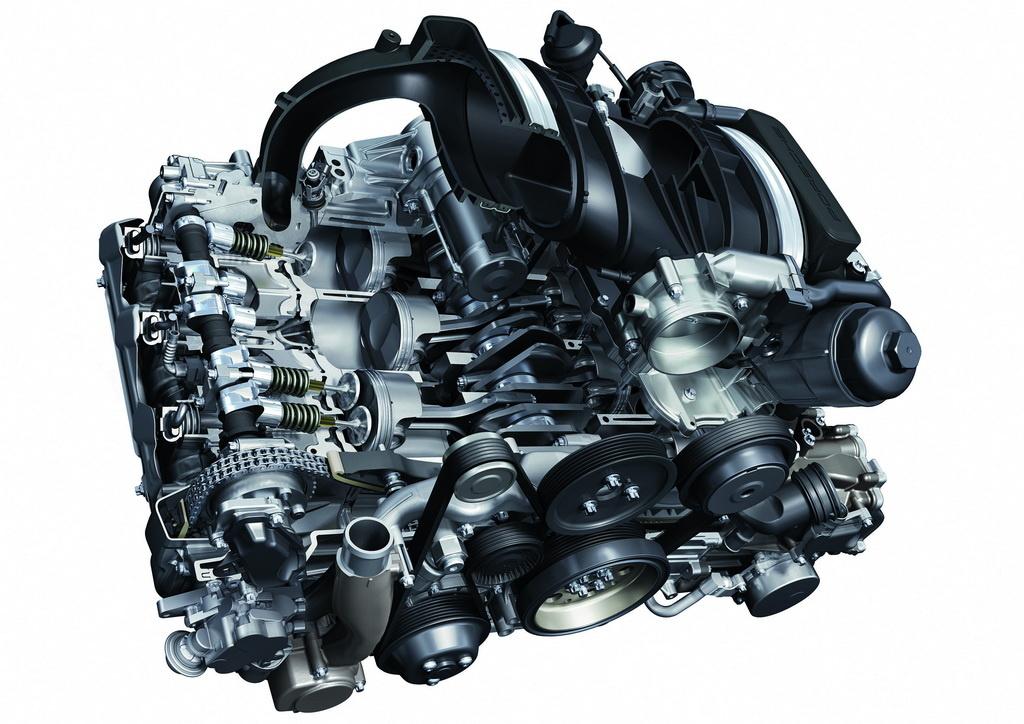 Porsche's direct injection 3.8-litre flat six has taken 'Best New Engine of the Year' at the 2009 International Engine of the Year awards. The engine was commended by the judges for managing to attain an increase in power through greater capacity while achieving reduced fuel consumption and carbon dioxide emissions.
Porsche's new engine beat BMW's 3-litre '30d' suffix twin-turbocharged diesel and their petrol 4.4 litre turbo V8 as fitted to the X6 xDrive 5.0i, Jaguar's supercharged V8, Mercedes' BlueEfficiency diesels and Audi's 2.0 litre TFSI motor. Overall winner of the 2009 award was VW's 1.4 litre twin-charged motor, set to make its performance debut later this year in the new Ibiza FR and Cupra, while 'Performance Engine of the Year' and 'Above 4-litre' honours both went to AMG's 6.2 litre V8.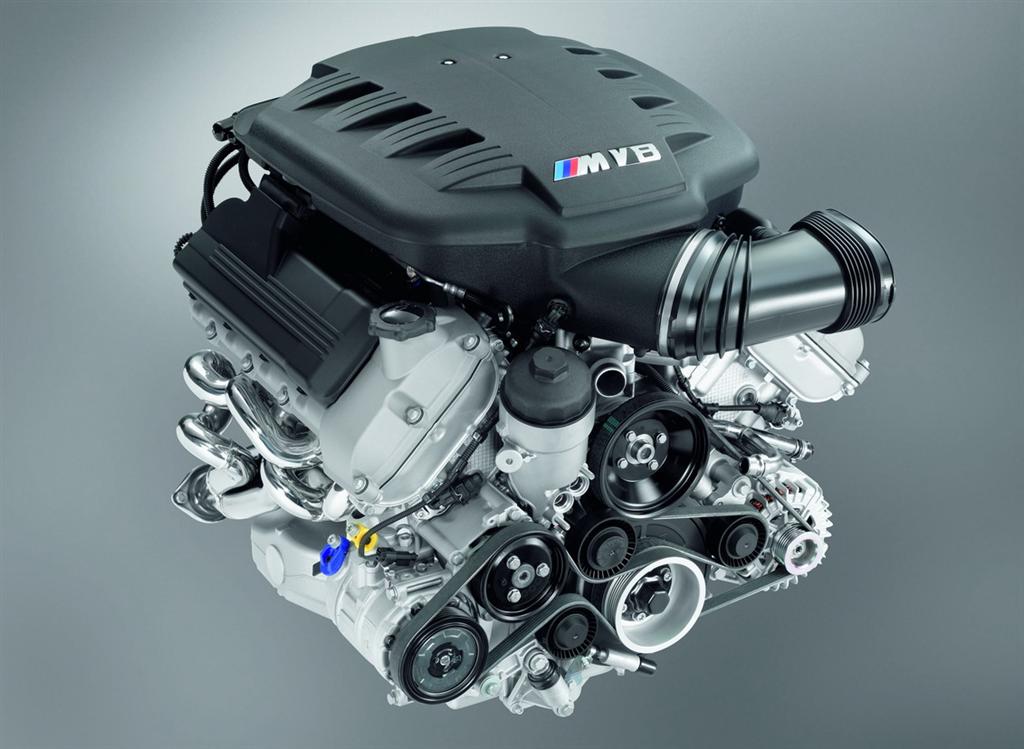 Here are the results in full : –
2009 Engine of the Year – VAG 1.4-litre Twincharger (Golf, Scirocco, Ibiza FR/Cupra)
Best New Engine of the Year – Porsche 3.8-litre flat-six (911)
Green Engine of the Year – VAG 1.4-litre Twincharger (Golf, Scirocco, Ibiza FR/Cupra)
Best Performance Engine – Mercedes 6.2-litre AMG V8 (SL63, E63 etc)
Sub 1-litre – Toyota three-cylinder 993cc (Aygo)
1-litre to 1.4-litre – VAG 1.4-litre Twincharger (Golf, Scirocco, Ibiza FR/Cupra)
1.4-litre to 1.8-litre – BMW-PSA 1.6-litre turbo (Mini Cooper S, Peugeot 207)
1.8-litre to 2-litre – VAG 2-litre TFSI (Golf GTI, Scirocco, Audi TT)
2-litre to 2.5-litre – Mercedes 2.1-litre diesel (BlueEfficiency E-Class and C-Class)
2.5-litre to 3-litre – BMW 3-litre twin-turbo diesel (335d, 535d etc)
3-litre to 4-litre – BMW 4-litre V8 (M3)
Above 4-litre – Mercedes 6.2-litre AMG V8 (SL63, E63 etc)