Power Steering Equipped Tata Nano Twist XT Snapped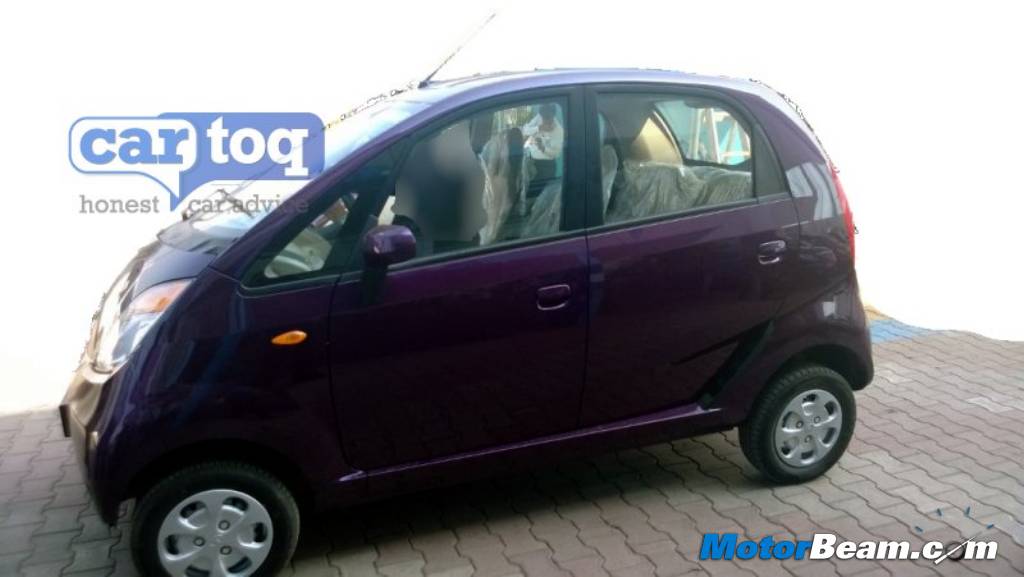 Tata Motors will launch the power steering equipped Nano on the 13th of January. Dubbed the Nano Twist, this version of the Nano also gets small updates to the instrument cluster which now sports new fonts and LED gauges for the fuel and temperature readout. The display carries time, odometer, tripmeter and distance to empty details. On the boot of the car, there is a Twist moniker on the left and XT badging on the right (XT is the top-variant in the Twist series). A new purple body colour has been added as well but other than these changes, the Twist version is identical to the 2013 Nano.
The Tata Nano Twist will be offered in two variants – XC and XT, which will sit above the non-power steering variants CX and LX. The Nano Twist will carry a premium of Rs. 14,000/- which isn't significant considering the convenience a power steering brings to the Nano equation. The power steering is sourced from ZF of Germany and will definitely make parking a breeze in the world 's most affordable car. Tata Motors is also working on a 3-cylinder engined petrol Nano along with a diesel Nano, both of which are likely to debut later this year.
The Tata Nano is the brainchild of Ratan Tata whose penchant of making a difference made this 1 lakh car a possibility. However due to several reasons, the Nano has failed to find success, selling in ridiculously low numbers. In spite of repeated efforts to revive sales, Tata Motors hasn't been able to push many Nanos out of its dealerships. Now the company is looking to re-position the car to a different set of buyers. The second generation Nano is already under development and should be launched next year.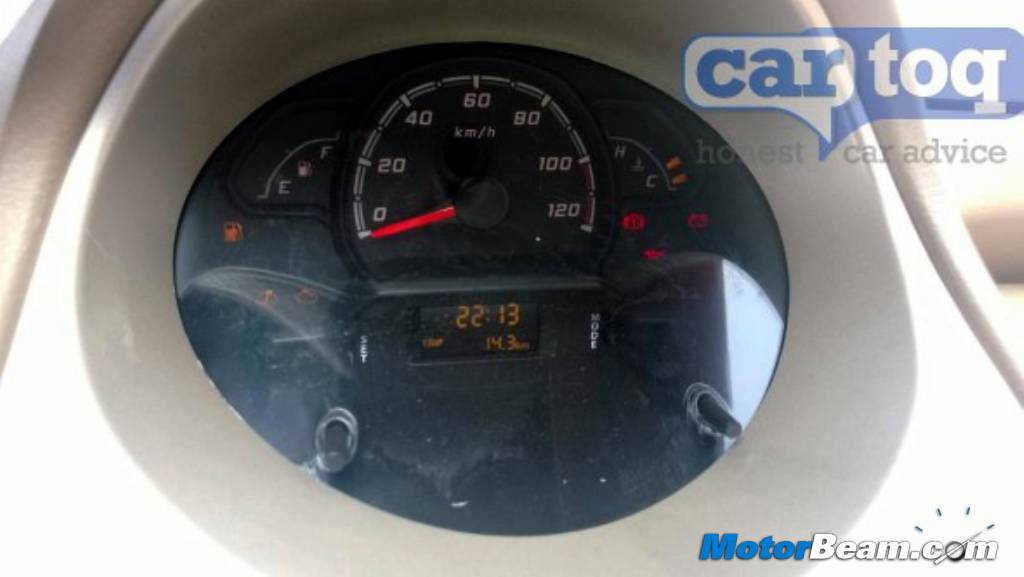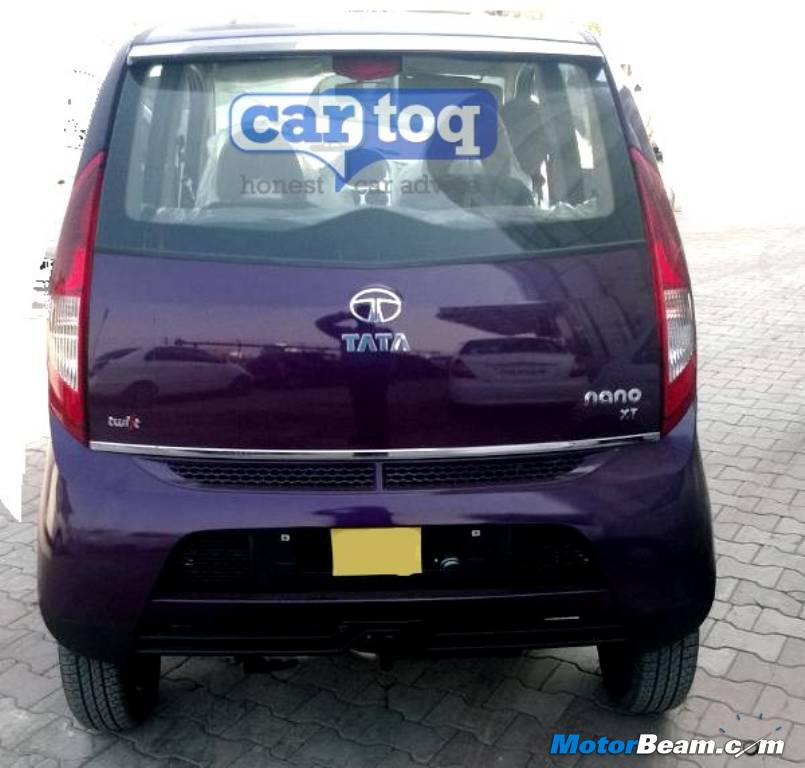 Source – CarToq.com