Kawasaki's Single-Cylinder Bike Could Be The Ninja 250SL
Kawasaki has turned its focus on emerging markets as the company looks at boosting volumes. The Japanese automaker has become very serious about India, launching 5 bikes in the sub-continent last year with 3 more confirmed for launch in 2014. Just recently a mystery Kawasaki bike was spotted in Indonesia which was rumoured to be a single-cylinder machine. Now there is more news on the motorcycle and reports suggest it could be called the Ninja 250SL. The styling is very much like that of the Ninja 300 while the front carries a single headlight instead of the double units found on the new Ninja 250 and Ninja 300.
Although the acronym SL can't be deciphered yet, we feel it has something to do with the single-cylinder engine. Yes, Kawasaki is planning to move down to more affordable segments with a single-cylinder quarter-litre machine which is likely to serve the hunger of enthusiasts in emerging countries like India, Indonesia and Thailand. With Kawasaki facing the heat from KTM in several markets, this single-cylinder Ninja 250 is just what was needed to show the Austrian firm who is the boss. With the Ninja 300 costing Rs. 4 lakhs, we can expect the Ninja 250SL to come at half its price, aka Rs. 2 lakhs, a mouth watering proposition for green lovers.
However there is a small controversy, everyone who has seen the pictures of this upcoming Kawasaki believes it carries a Trellis frame. Careful analysis shows it's not a Trellis frame but a Truss frame, the same kind of frame is also used by the Ninja 300 and Honda CBR250R. Very few Japanese bikes use a Trellis frame and given the higher costs of a Trellis, we don't expect it to feature on the low cost Ninja 250. Since the bike was spotted uncamouflaged, we expect a launch announcement really soon with India getting this bike in the later half of 2014. Now it's really time for the good times!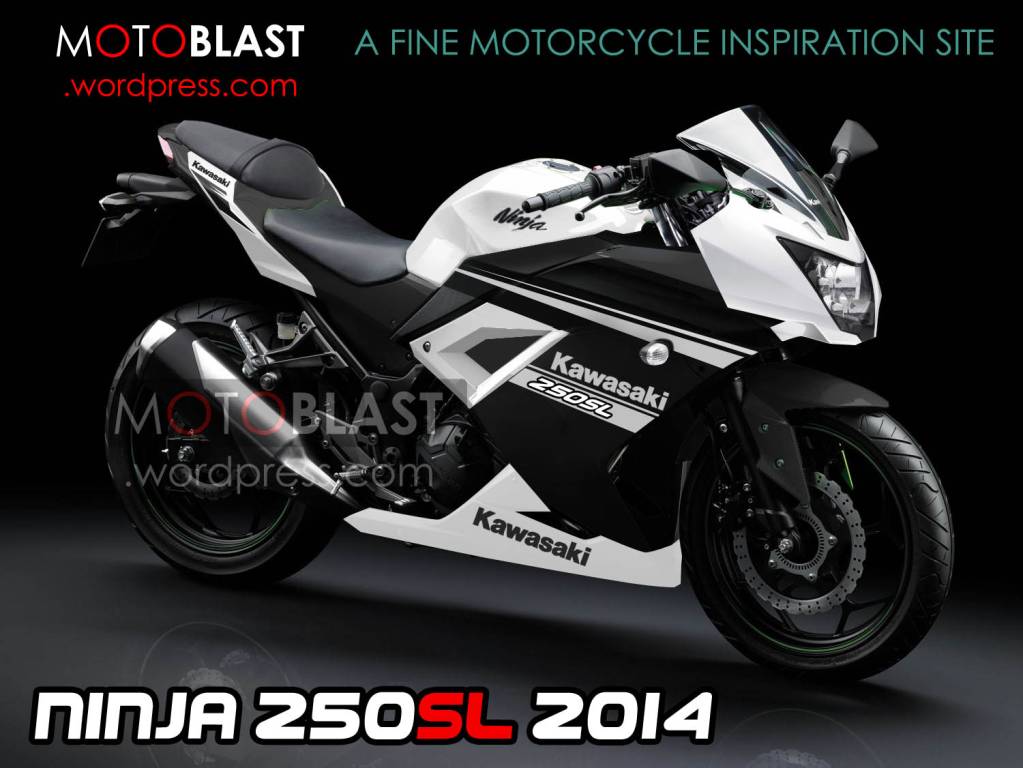 Pictures Source – MotoBlast