Pranav Khade & His Pulsar 180 On Get Featured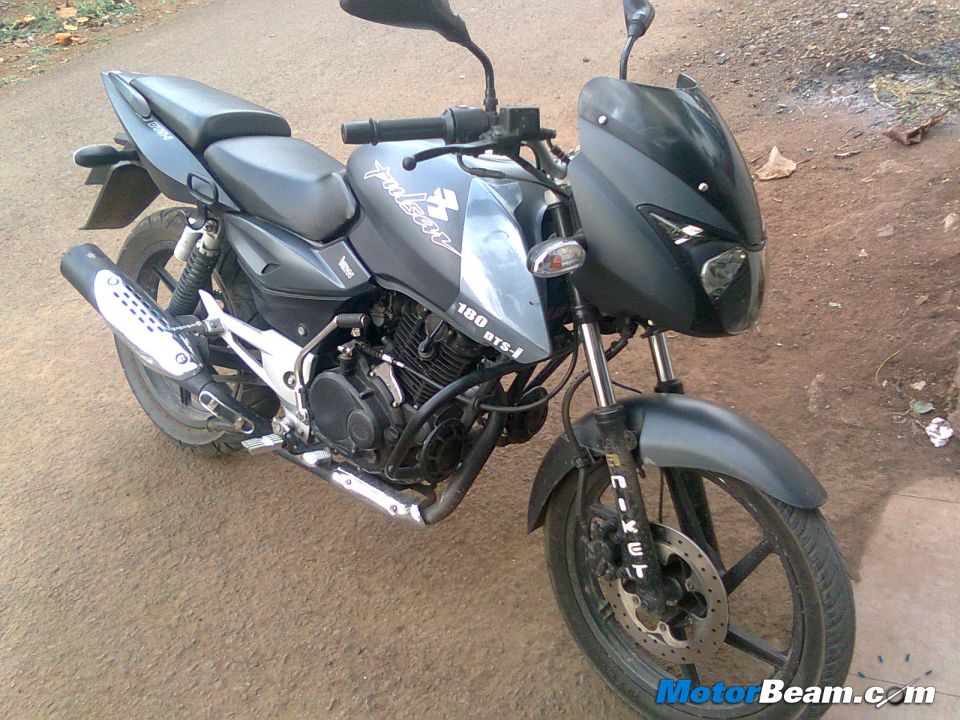 This week on Get Featured, we have Pranav Khade who tells us his story. You too can share your story with us by answering the questions here.
Tell us about yourself. Who you are? What you do?
Hi, my name is Pranav Khade and currently I am in PUC second year (12th standard).
Which car/bike do you currently own?
Currently, I own Bajaj Pulsar 180.
When did you buy your car/bike?
In the year 2007, my father gifted me the Pulsar on my birthday.
What made you buy this particular car/bike?
Pulsar was my all time favorite ever since it came to India. So, there were no second thoughts while taking the buying decision.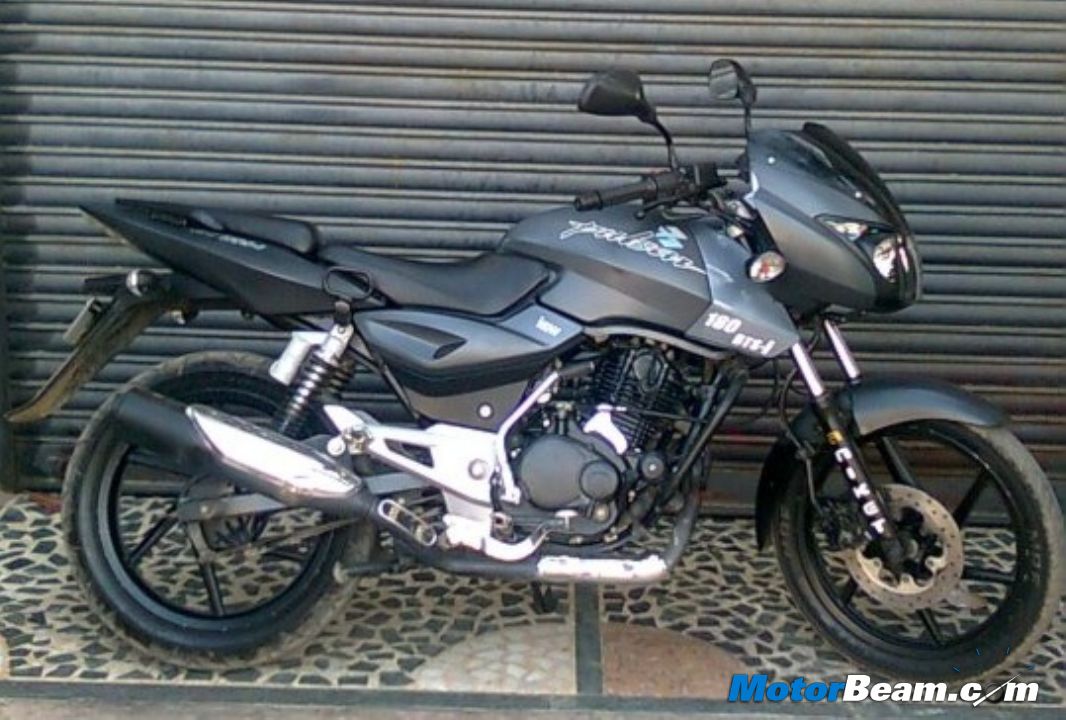 How many kms have you done? How many do you do everyday?
My odometer reads 60000 Kms till date. On an average, I ride 50-60 kms everyday.
What do you love the most about your car/bike?
I would say, it's the looks that pull me towards my bike. It looks stunning !!
Will you trade your car/bike for any other vehicle? If yes, which one?
Definitely yes. I would trade it for a Ninja ZZR1400 or Ducati 848EVO.
What is the longest you drove/rode your car/bike and where?
The longest was from Belgaum to Bangalore which is around 600 kms.
What is the fastest speed you have achieved on your car/bike?
The top speed I attained was 115 Kmph on my Pulsar180.
What mileage does your vehicle give you?
Initially, my Pulsar 180 gave around 35-40 Kmpl but since its a pretty old bike now, its mileage is low.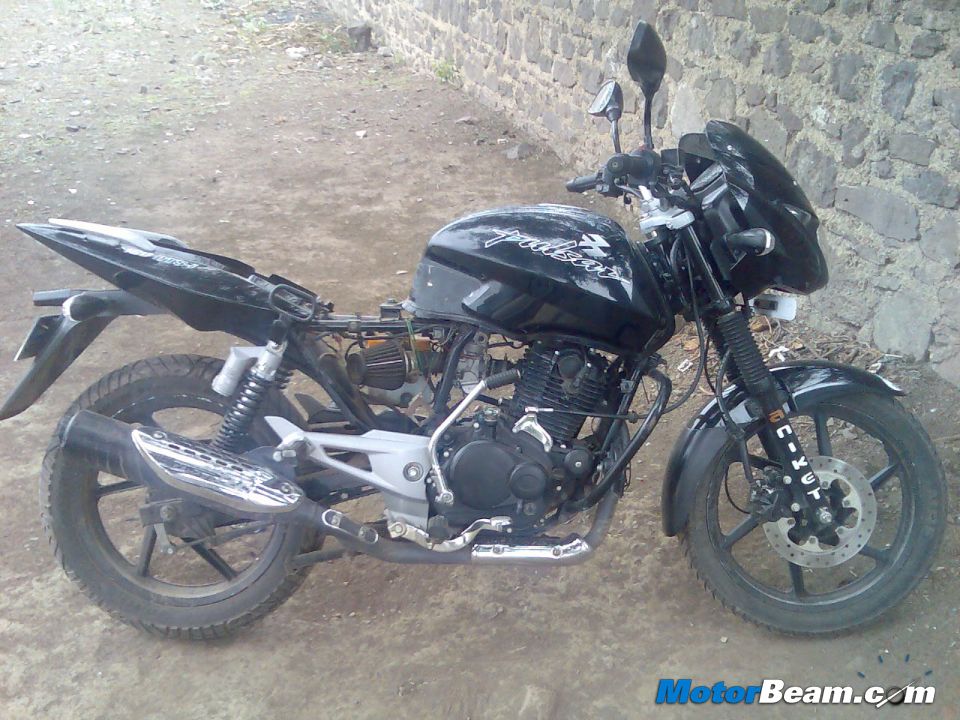 What modifications have you done to your vehicle and what do you plan to do in the future?
Well, this is the question I was waiting for. When I got Pulsar 180, I was not happy with the size of the rear tyre. Also I wanted a bike that could roar like a lion. So I changed the stock 100 mm tyre to 120 mm tyre of a Pulsar 220 and I changed the stock filter with a K & N filter which made my bike roar like a lion.
I have done a series of paint jobs for my Pulsar(the stock colour was metallic black). After two years of owning the bike, one fine day I decided to change my bike colour. I also changed stock headlights to HIDs. In 2010, once again I changed my bike colour to matte black finish with red sparkles on it. Also the whole headlight unit was changed to a projector one with white angel eye and the tyre was changed to IRC with 130mm.
In 2011, I changed the colour to chocolate shade and removed the projector headlight as it was giving problems. I once again fitted the stock headlights and changed the tyre to 120 mm as IRC 130 mm was not providing much grip. This year the bike will get body modification and engine upgrade too. Also I am planning to get a custom paint job done.
Which is your dream car/bike?
Car -Toyota Supra, Nissan Skyline, Toyota Celica
Bike -Ninja ZZ14R, Ducati 848EVO, 1198, Yamaha R1, Suzuki GSX-R1000
Which car/bike sold in India is your current favourite?
Car – Masareti GT, Lamborgini Aventador
Bike – BMW S1000R