Precision Motors Dials 911, Takes VW To Court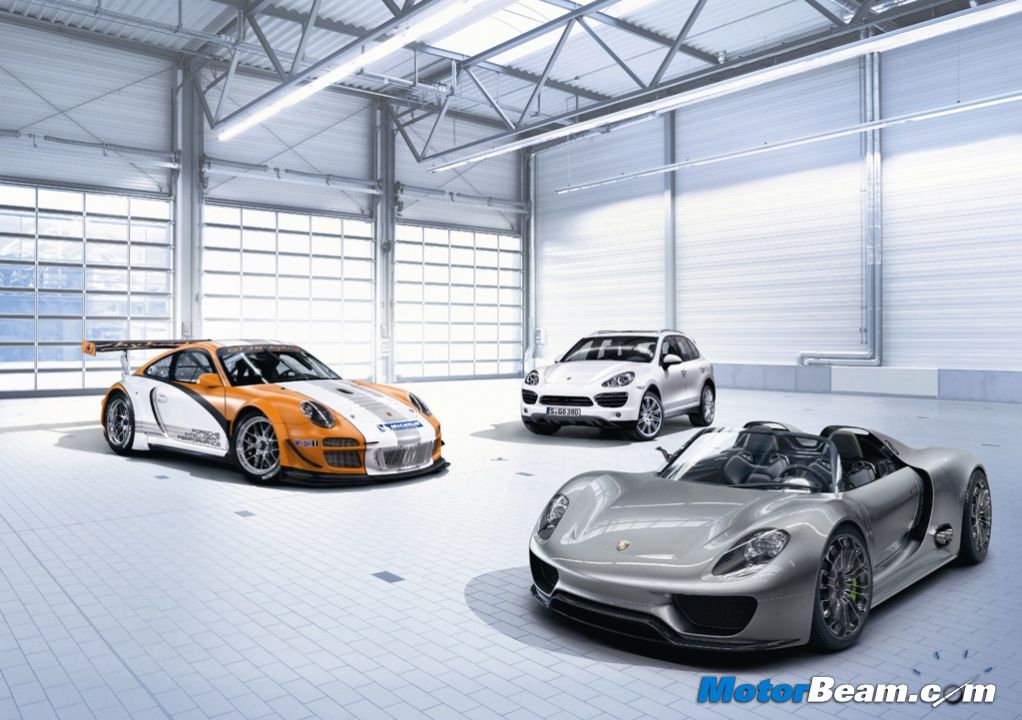 Recently Volkswagen appointed itself as the sole importer of Porsche cars in India. The German car maker has started to take Porsche seriously in India after the recent influx of super car manufacturers in the country. However this decision did not go well with the previous importer, Precision Motors who was solely handling the import and distribution of Porsche vehicles in India. Now Precision Motors has taken Volkswagen to court, claiming a breach of contract.
Recently Volkswagen issued notices in the newspapers telling customers not to deal with anyone other than three VW appointed Porsche dealers for Porsche vehicles. The German automaker has setup three dealers in Mumbai, Chandigarh and Gurgaon to sell and service Porsches. The decision to handle the German super car maker by VW was due to the high growth in the luxury and sports car segment in the country. Anticipating reduced costs by importing themselves, Volkswagen thought that such an activity would also give them better control on the Porsche brand.
While we are not entirely aware of what was the cause for Volkswagen not to include Precision Motors as their dealers, we smell something fishy here. Precision Motors started selling Porsche cars in India way back in 2007, investing a good amount of money in opening showrooms in Mumbai and Delhi. In the past 5 years, Precision Motors expanded Porsche outlets to five more cities comprising of Bangalore, Chennai, Ahmedabad, Chandigarh and Hyderabad. If Volkswagen really wanted to expand Porsche, the company could turn to Precision Motors for the dealerships while the German automaker could continue to be the sole importer of the Stuttgart based brand.