Premier Rio Gets Fiat's 1.3-Liter Multijet Power!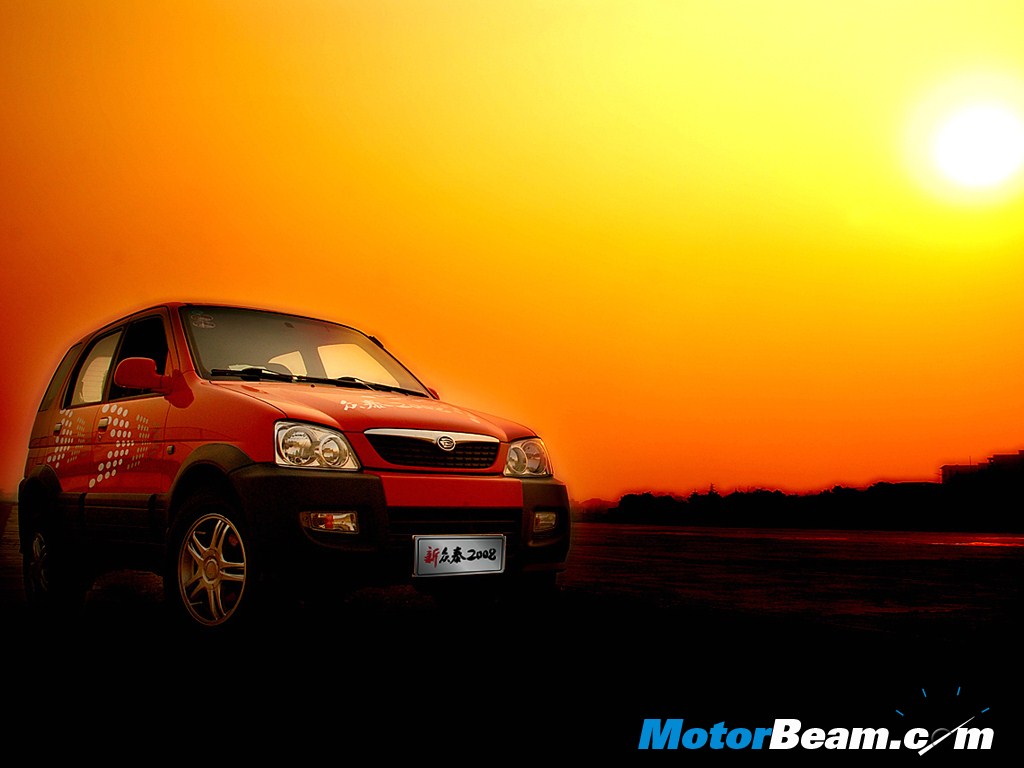 The rumours turned out to be true. The Premier Rio is finally getting the Fiat Multijet engine under its hood. The 1.3-liter Fiat Multijet is expected to produce 90 hp of power at 4000 RPM and 200 Nm of torque around 2000 RPM. The Fiat engine is critical for the success of the Rio as with the new engine, the compact SUV can be sold in BSIV markets. The sales of the Fiat powered SUV will start in January 2012 and Premier is planning to source close to 8000 engines every year from Fiat for powering the Rio. The Rio Multijet is in its final stage of testing before it goes into commercial production early next year.
"We have been in talks with Fiat for quite some time. There are a couple of vehicles in Italy right now which are being tested; once the technical integration is ready, we will enter into a component supply agreement with Fiat," Maitreya Doshi, Chairman and MD, Premier, said.
The Premier Rio is available with a 1.5-liter diesel and 1.2-liter petrol engine as well. These engines are frugal and will do duty in BSIII markets. With the BSIV Rio now going on sale, one can expect fantastic performance and better NVH levels. Expect price of the Rio Multijet to start around Rs. 6 lakhs. The Fiat motor will help the Rio to reach 100 kmph in less than 15 seconds, while Fiat will get additional revenue from supplying the engines to Premier. The Padmini maker plans to expand service centers to 100 soon, which will help increase the reach of the Rio.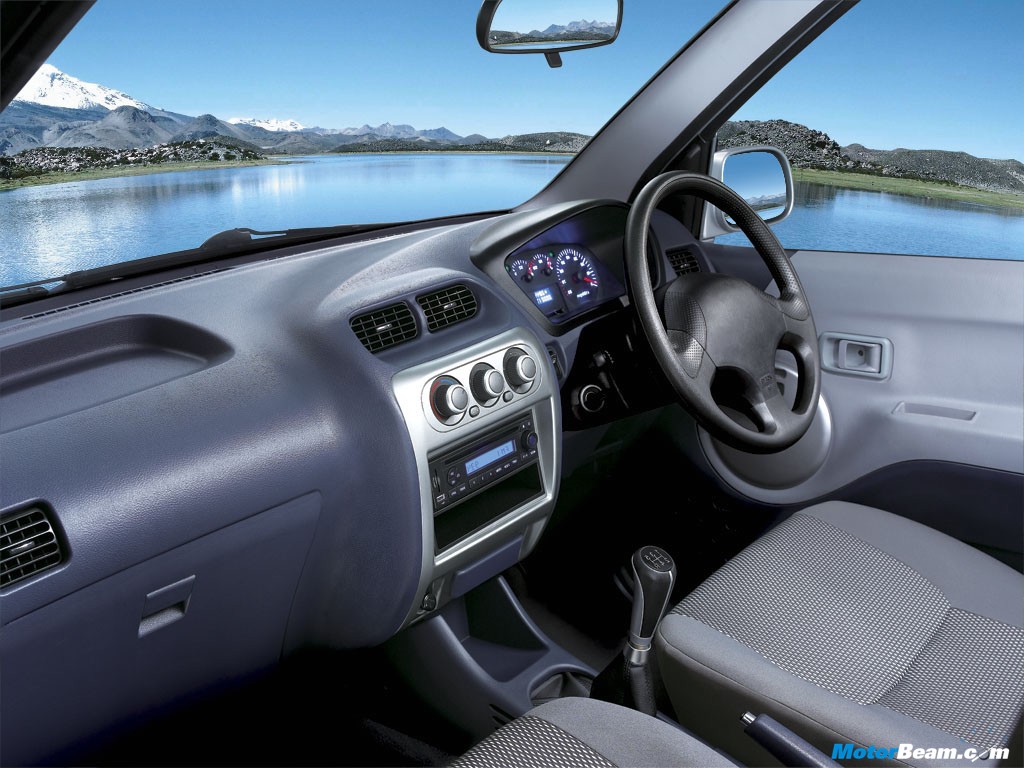 Source – Economic Times