Skoda To Split Yeti Into 2 SUVs
Skoda is planning to go on a aggressive "expansionist" mood to get into new segment in the rapidly growing SUV market. This could result in the company splitting its next generation Yeti into 2 separate models; a 5-seater SUV on the lines of the Volkswagen Tiguan due to come in 2015 and a 7-seater SUV of the size of Volkswagen Passat expected with a 4WD option due to come in 2016. When we spoke to Skoda India head, Mr Thomas Kuehl, he told us that the Yeti's lack of acceptance in India was due to its size and the company is working on a bigger looking model for the next generation of the Yeti.
The possible reason behind such a split-up of the model could be the company's ambition to introduce models in different leagues. Currently, the company has a single product, the Yeti in the SUV segment and the Roomster in the MPV segment. This might be preventing the company from competing more aggressively with its product portfolio. Also according the reports, it seems that Skoda has taken the responsibility of development and manufacturing of the low-cost powertrains for the entire Volkswagen group. However, none of this information is official yet. Recently, it was confirmed by the company that they will not be bringing its small car, the CitiGo to India at the 2012 Auto Expo to be held in Delhi.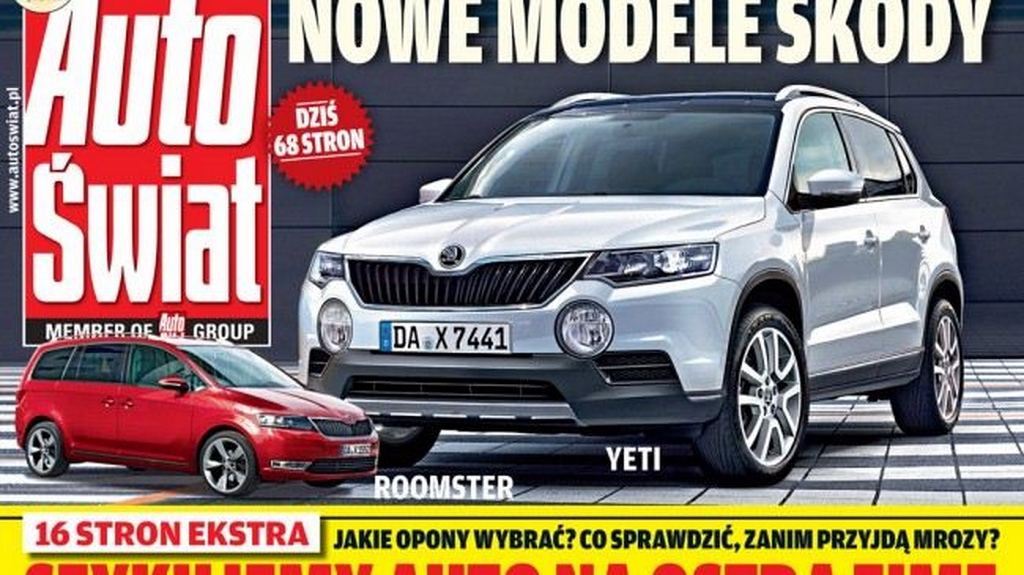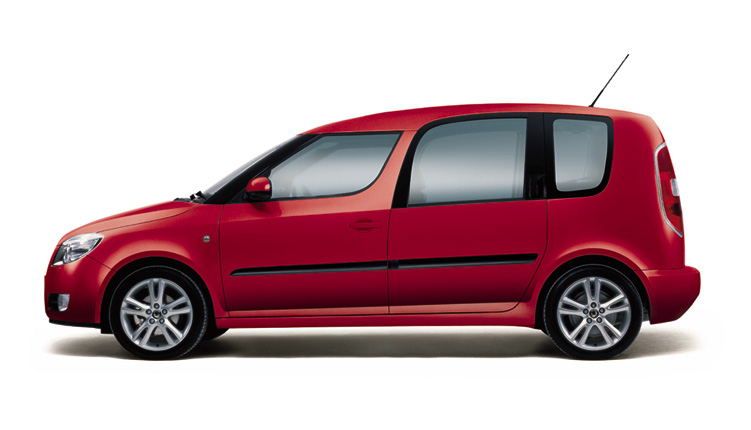 Source – Auto Swiat and Car UK